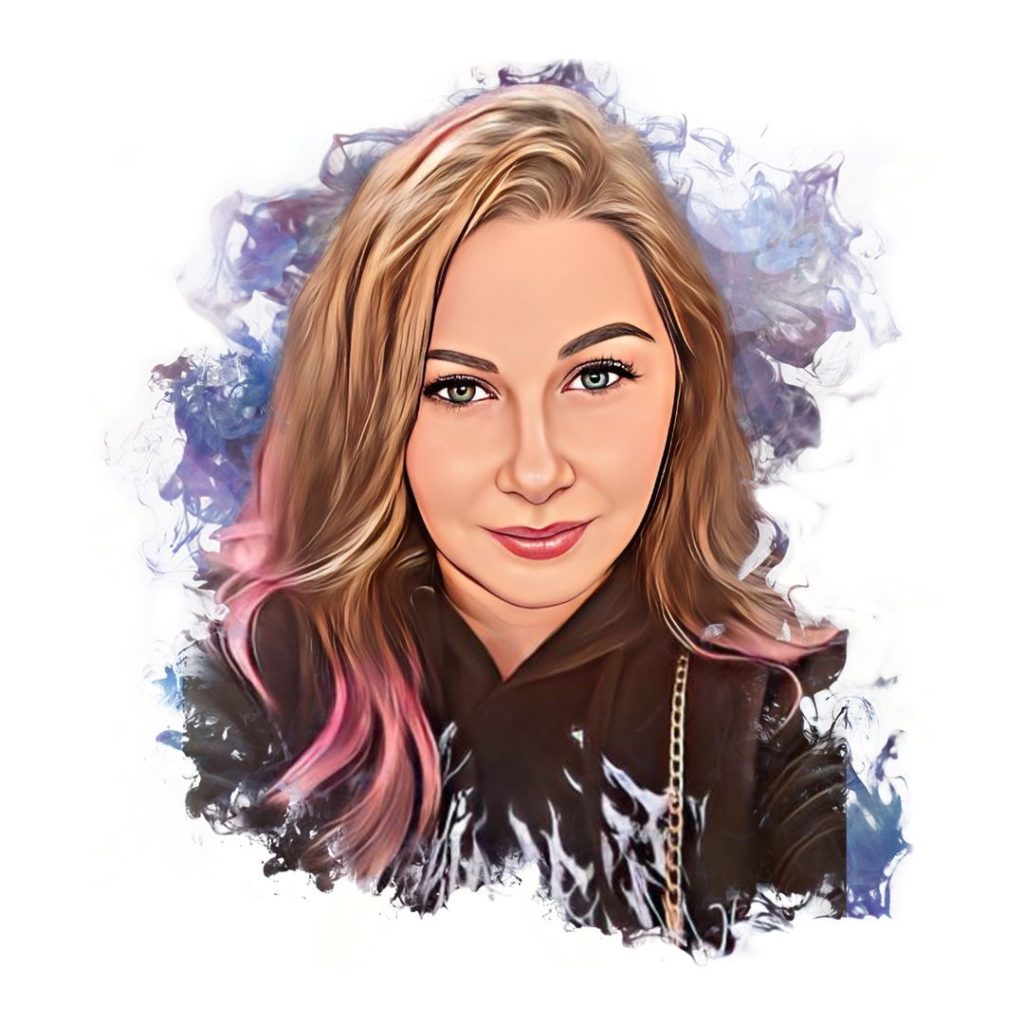 Ali Lucia Sky is the author of The Powers That Be and Somnolence series. She lives in Southern California with her husband and a house full of kitty cats, a yard full of crows, a backyard of ferals and a possum affectionately named Garcia.
She loves laughing, drinking good coffee, vegan food, and supporting animal rescues.
When she isn't writing or dreaming of new stories, she can be found planning her next vacation because traveling is life.
If you encounter her in the wild, don't be offended if she should run away. She's timid with strangers, but can be plied with shiny things and pictures of your cat or dog.
She's a weirdo like that.