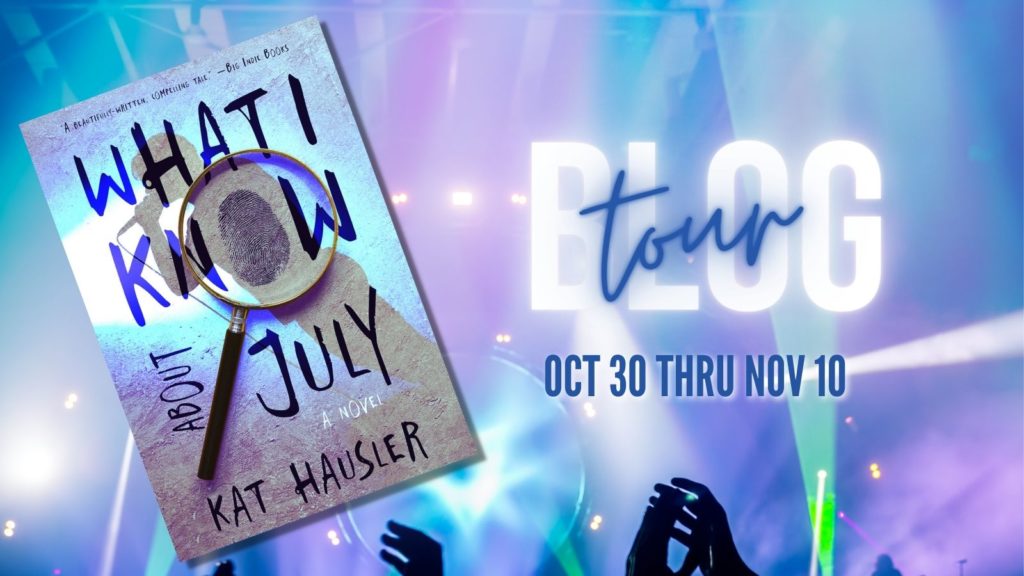 Featuring Author Kat Hausler's What I Know About July!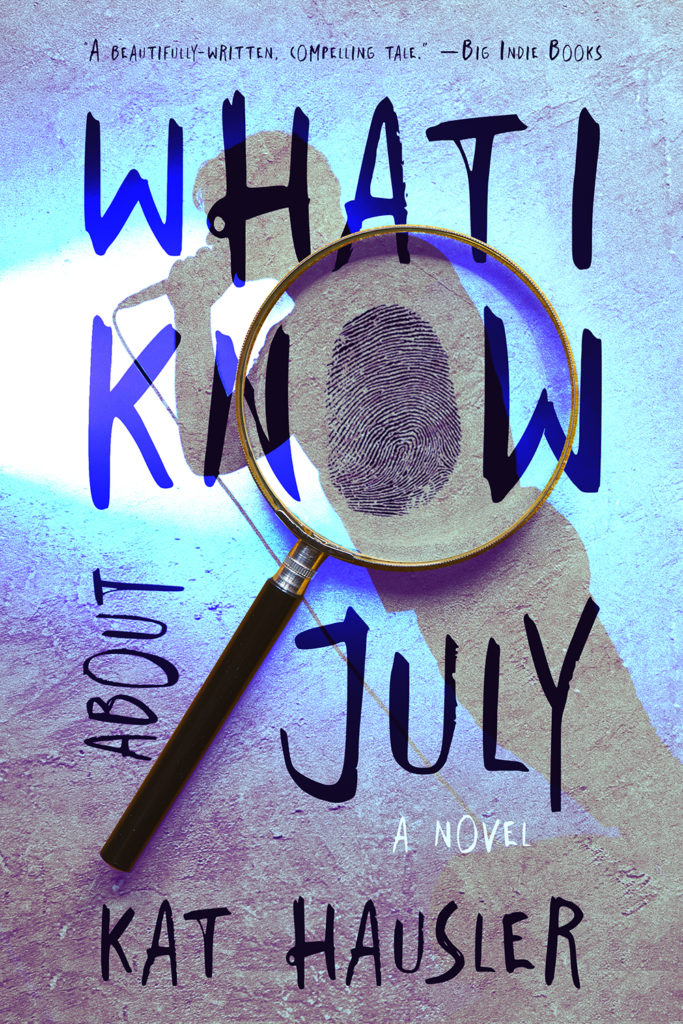 Title: What I Know About July
Author: Kat Hausler
Genre: Mystery, Suspense, Contemporary Women
Release Date: October 31, 2023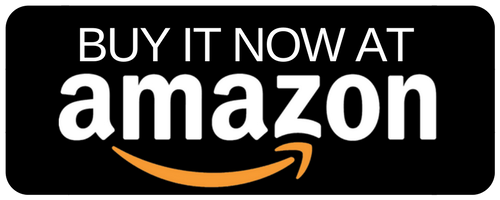 Simon Kemper, recently out of rehab and experiencing moderate success with his band in Berlin, is haunted by a stalker. July appears at every show, sends numerous postcards to his label, and behaves as if she knows him well. Like she owns him. When she suddenly vanishes after one of his performances, Simon becomes the prime suspect. His initial goal is to clear his name, but as he searches for July, he begins a deeper psychological journey. The threads of July's disappearance turn out to be tangled into every corner of Simon's life: a trusted band member, a tenuous new love interest, a resentful ex, and the self he's supposedly left behind. Narcissistic, insecure, and consummately relatable, Simon is the anti-hero of his own life—trying to want to be better; hoping that's enough.
---
Continue Reading