Celebrating and welcoming author Sydney Storm this week!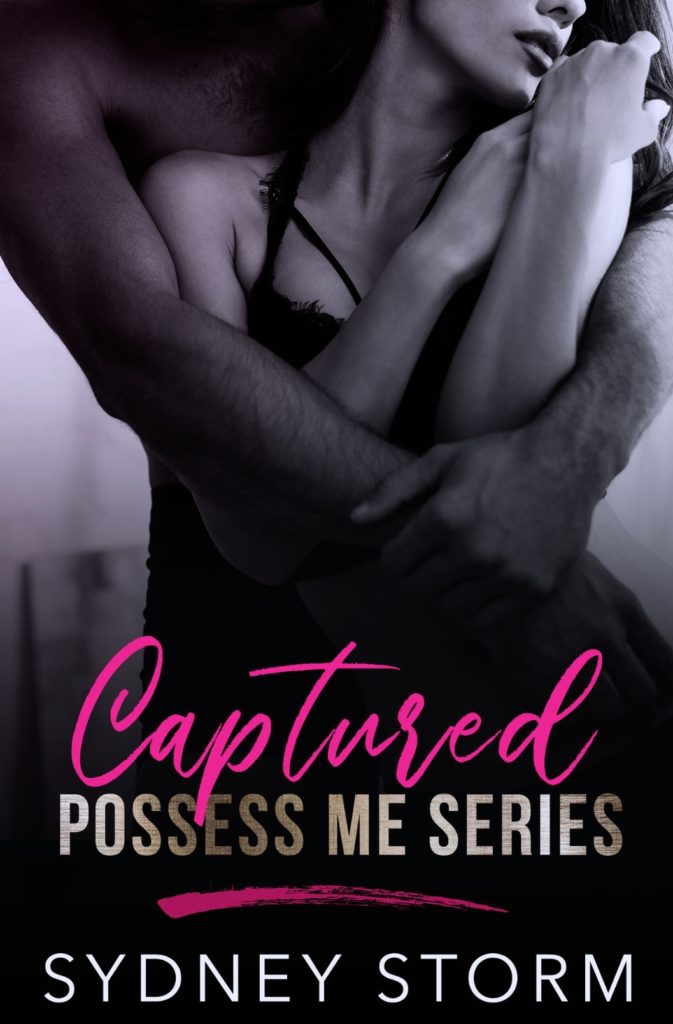 Title: Captured (Possess Me #1)
Author: Sydney Storm
Genre: Erotic Suspense
Release Date: March 19, 2021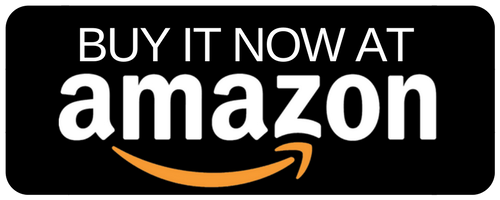 Jackie should be afraid, terrorfied even, but she's not. Snatched from her doorstep, she's seen the beast for who he is, and she's…oddly turned on. He's massive, unattractive, and filthy. Shows no fear in getting caught and his gaze. Oh God, those eyes are sinister yet alluring and tempt her to do things she's never considered.
This woman I've taken…she's…strange. She's afraid of me, and rightly so, but I notice a yearning within her I can't deny. Instead of trying to get away, she offers to help me. Why? She trusts me in her home knowing my intentions are to get the money and run, but now that Im with her, is it still about the money? She intrigues me in so many ways. A blank canvas I can mold the way I want. My instincts tell me to be wary of her, yet my instincts have been wrong before.
---
Continue Reading