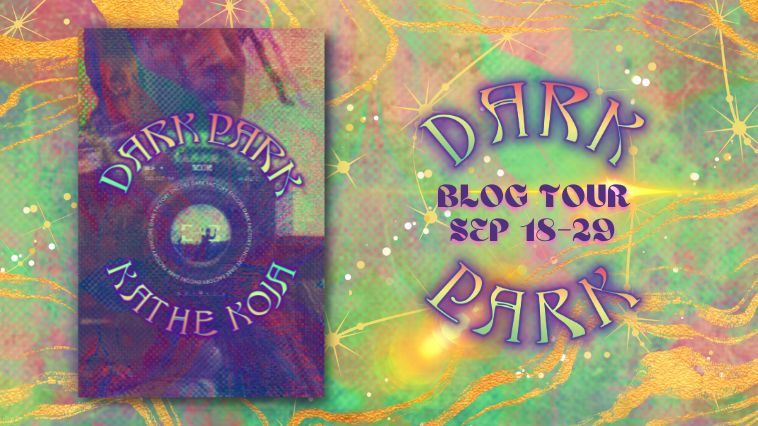 Spotlighting Author Kathe Koja and her new release DARK PARK!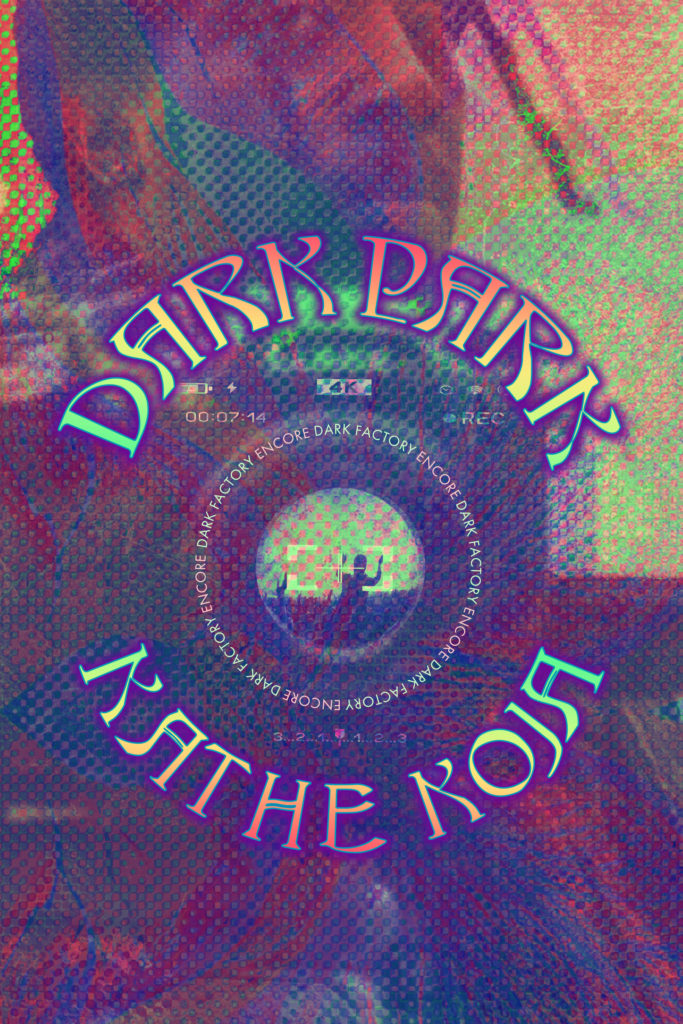 Title: Dark Park
Author: Kathe Koja
Genre: Speculative Fiction / SciFi / LGBT / Literary
Release Date: September 19, 2023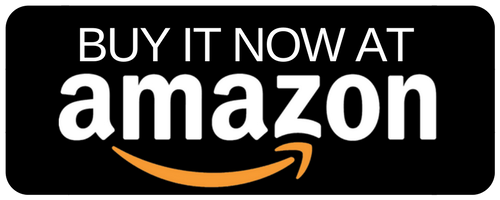 The only thing wilder than a night at the club is the morning after, in Paradise.
DARK FACTORY opened the doors to a reality-bending dance club, an online immersive portal, and the feeling that the whole world is on the brink of something new. DARK PARK takes you there.
DARK PARK follows documentary filmmaker Sergey Kendricks as he tracks Ari Regon and Felix the DJ through the fever and chaos of stardom and celebrity culture, while Max Caspar quests deeper into the unstable gaming landscape of Birds of Paradise: pursued and idolized by fans, acolytes, haters, and schemers, all dazed by beauty and searching for the end of the end of the world. Join us at DarkFactory.club. The story has already begun.
---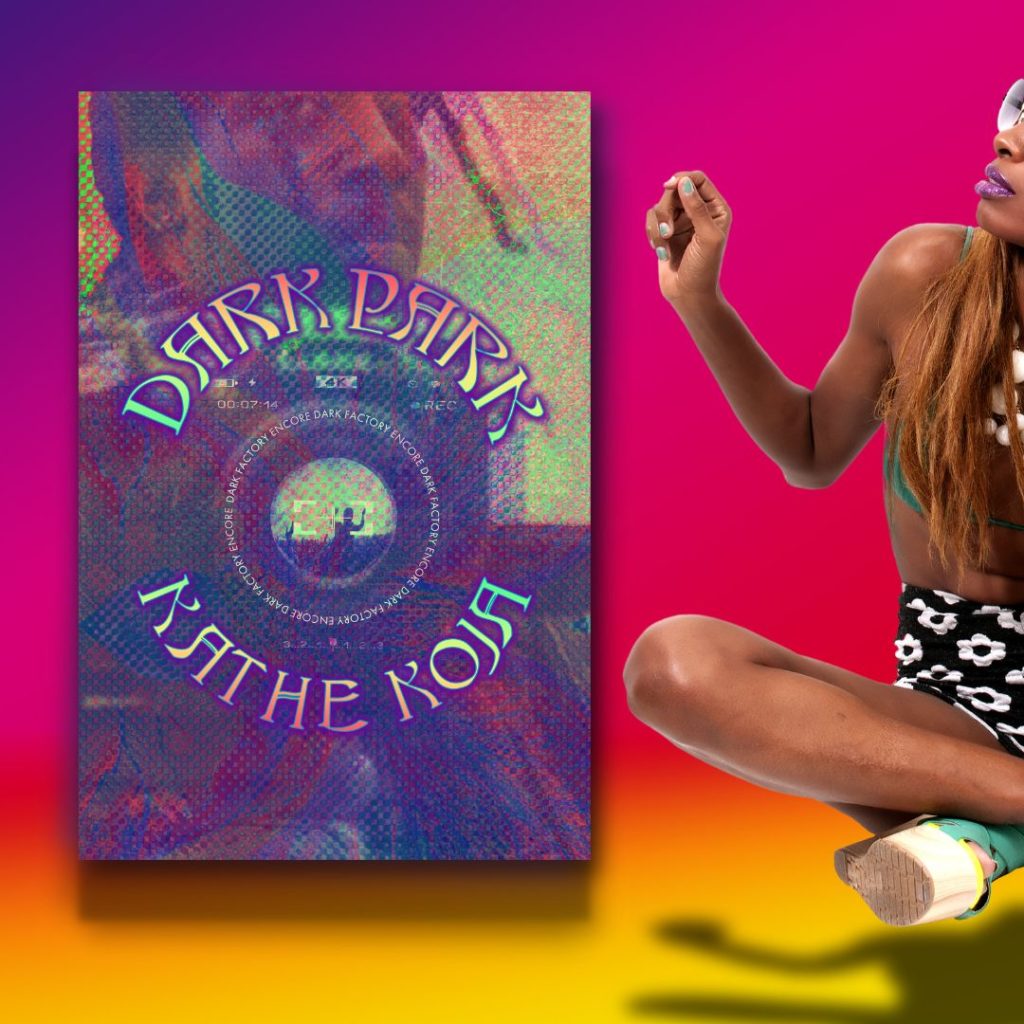 ---
/SHORT guest post on Diversity in Contemporary Fiction./
Just Like Life/Kathe Koja on Dark Park and diversity in fiction
Diversity in fiction is such a huge terrain: today let's stay in the park, Dark Park, there with the people who people it.
Every character I write, in this book or in any of my books, arrives in my mind's eye fully formed, with a presence, a physicality and a backstory—just like in real life; just like when we meet someone new. And then it's my task as a writer to first understand, then replicate in words that character, just as they are, in a way that serves and advances the whole story being told.
Not that I think of it that way when I'm doing it, just as I never think that my story has a specific character checklist it has to meet. If I keep working to create that story as if its story were real, real life, the characters' diversity will surely be there.
Because in real life it already is. Because that is real life.
For me as a writer, it's a matter of attention, of seeing characters as who they are, then depicting them with as much skill and care as I can. And it's understanding that I don't unilaterally understand every mode of being a person might have, every life circumstance, so I work to the best of my abilities to educate myself to help make that depiction as respectful and authentic as it can be, within that character's boundaries. And if more learning is needed, I welcome corrections.Because I want my book, this book, Dark Park to feel real when a reader experiences the story, to feel like the characters are people that reader knows, or might want to, or can recognize as fellow humans. Because that's what makes fiction real.
---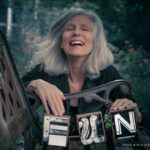 Kathe Koja writes novels and short fiction, and creates and produces immersive fiction performances, both solo and with a rotating ensemble of artists. Her work crosses and combines genres, and her books have won awards, been multiply translated, and optioned for film and performance. She is based in Detroit and thinks globally. She can be found at kathekoja.com.
---
a Rafflecopter giveaway