Celebrating the release of C.L. Walters' book, The Trials of Imogene Sol!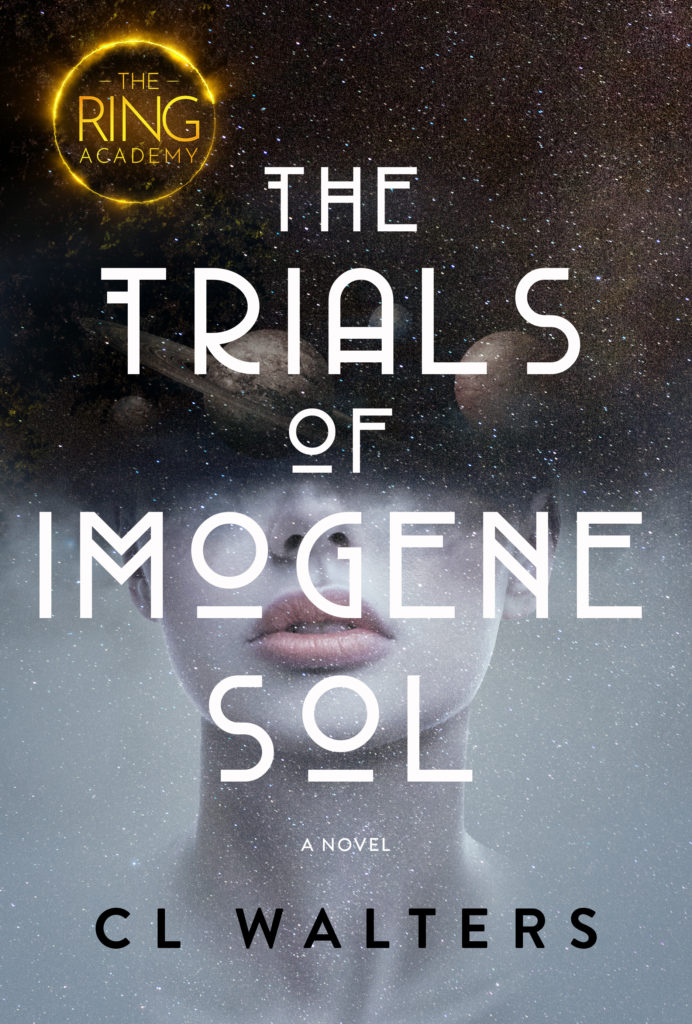 Title: The Trials of Imogene Sol (The Ring Academy)
Author: C.L. Walters
Genre: Teen & Young Adult Sci-fi Mystery
Release Date: June 14, 2023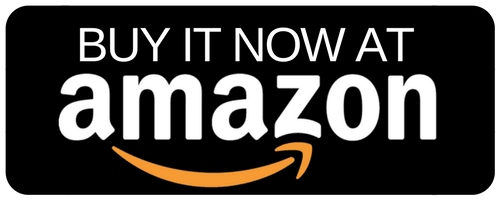 Imogene Sol has had to work twice as hard for everything she has earned as a cadet at The Ring Academy on Serta. An orphan of notorious parents who killed hundreds of thousands of people in a bombing against the Federation, most people hate her by name alone, others have gone out of their way to make her life difficult. Though she's managed to acquire a handful of trusted friends over her years at the academy, most of her peers loathe her. But she's made her mark in the top ten of her cadet class and she's ready to compete for what's next.

As the Year Seven Final Trials begin—a series of tests to determine placement within the Federation—Imogene knows all her hopes are riding on her performance. But when she's framed for an offense that could not only get her expelled from the academy but also incarcerated, Imogene must discover who's behind the threat against her. When her greatest competition, Timaeus Kade, offers to help her solve the mystery to clear her name, Imogene must decide if she's willing to trust him. The stakes are high. Only the mysterious saboteur strikes again, justifying she needs his help, proving the stakes aren't just her future anymore but her life.
---
Continue Reading