Yay for the release of Veils and Vampires!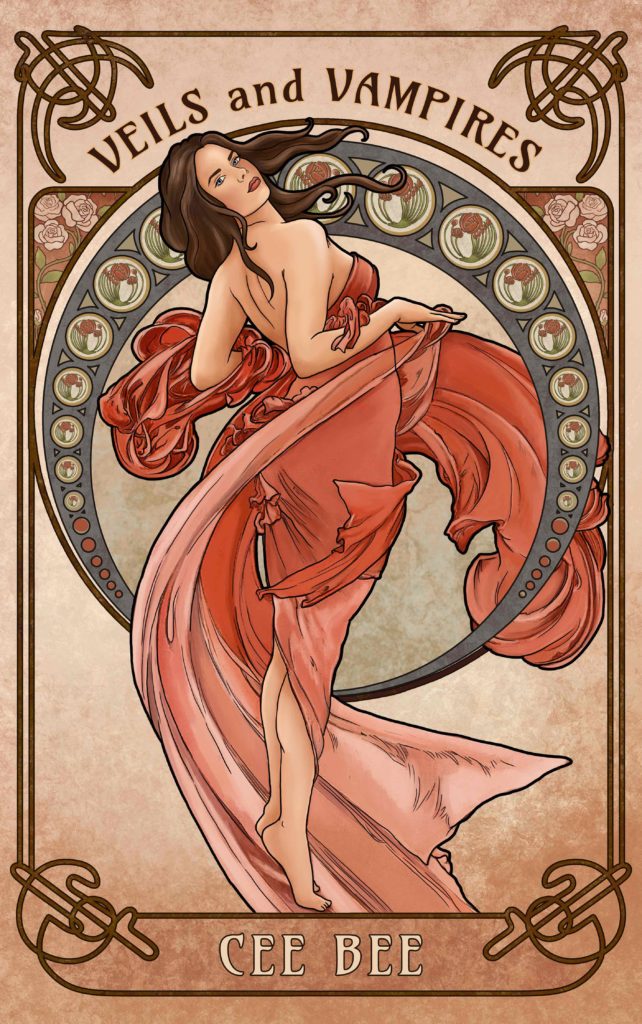 Title: Veils and Vampires (Vampires of the Daemonverse #2)
Author: Cee Bee
Genre: Adult, Fantasy, Paranormal, Romance
Release Date: October 14, 2023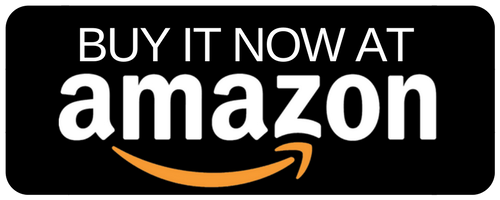 Highlander meets Twilight with a dash of Fifty Shades of Grey in this vampire romantasy…
Caelin MacGregor is an ancient king with a new love
Ages ago, I ruled a clan of vampire raiders. We were allies to the Vikings and enemies of the Rus. That life ended when the bloodkin plague wiped out all our women, including my beloved vampire bride, Elisava. A thousand years have passed. My heart remains empty. Then I see a human woman named Lexa. For the first time in ages, I feel true desire, respect and love. Could Lexa actually be a lost bloodkin lady … or is she a horrible trick from Pyri, the ancient fire goddess of the Rus raiders?
Lexa Uznetsov has a plan
To save my sister, Sash, I took on my father's debt to Konstantin the Rus, leader of the New York Bratva. As a result, my life became a never-ending (and incredibly illegal) stakeout for the mob. After years of scheming, I've finally come up with a solid escape plan: find all three pieces of the infamous Veil Pendant. Once I reassemble this magical item, I'll have the power to cure my sister … as well as the ability to say buh-bye to Konstantin. Sure, legends warn that reforming the Veil Pendant may bring about some nastiness called Pyri's doomsday. Yet if it saves Sash, I'm willing to risk anything.
"Veils and Vampires is amazing! It has action and adventure and a little spicy. Enough that it makes you drool and want more. Honestly a totally different take on modern day vampire soulmates. I devoured this book in one sitting." – Teresa, Goodreads
Vampires of the Daemonverse
1. Violins and Vampires
2. Veils and Vampires
3. Vixens and Vampires
---
The Future of Brick and Mortar Bookstores
By Christina Bauer, Author
As part of the launch tour for my new book, Veils and Vampires, Ali Lucia Sky has asked me to share my thoughts on the future of brick and mortar stores. So, without further ado, here goes!

The Challenge
It's no secret that the growth of online booksellers (especially Amazon) has taken a chunk out of brick and mortar stores.

The Reality
A lot of the 'internet is killing bookstores' story is a load of crap. Based on recent numbers from WordsRated, online book sales only represent 2.6% of the total online retail sales revenue in the US (WordsRated, 2020). That said, books are a mature market that may have $40 billion in revenue, but the market size declined -2.7% in the same period. (IbisWorld, 2022). This is what happens with mature markets. It's not a death knell, it's reality. Waterstone Recovery The general consensus I've read is that the stores that are doing the best emphasize flexibility with the local team to display and recommend the books they like.

Waterstones did this in the UK and it's really helped sales. In my opinion, it's because book lovers like to chat up other readers.

That said, this isn't so easy to do. Companies like Barnes & Noble make big money by selling the 'real estate' on the tables up front as well as which books get what's called a 'turn out' on the shelves. Publishers decide they like a title and put extra money behind it.

Create An Experience
For my launch tour for my title, Wolves & Roses, I had characters in costume join the signing, hand out pins and talk up customers. It's hard to say how much lift I got from that, but I certainly had a better time!
So there it is: the future of a mature market like bookstores is solid, at least in the opinion of this indie author.

Thanks for having me stop by; I hope to come here again on a future launch tour!
---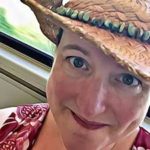 Author Christina "CEE BEE" Bauer has sold more than 1M copies across her 45+ epic fantasy books for young adults. She's recorded (and narrated) eight of her books into audiobooks, as well as led the translation of her novels into four different languages. USA Today has called her work "must-read paranormal fantasy." Bauer is an autism advocate and quirky loudmouth whose writing style really isn't for everyone. But if you like stories with complex worlds inhabited by chicks who kick ass and take names, then read on!
Christina lives in Newton, MA with her husband, son, and semi-insane golden retriever, Ruby. She loves to connect with her fans at ChristinaBauerAuthor.com.
Be the first to know about new releases from Christina by signing up for her newsletter.
Facebook | Instagram | Tiktok | Youtube
---
a Rafflecopter giveaway