Welcoming the fabulous new author Nephrys Darkwater today!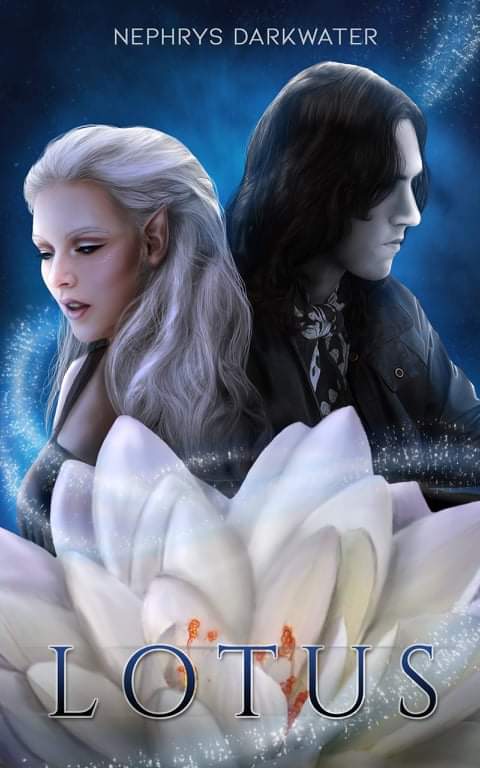 Title: Lotus (Dark Lotus Chronicles #1)
Author: Nephrys Darkwater
Genre: Romantic Fantasy
Release Date: April 30, 2018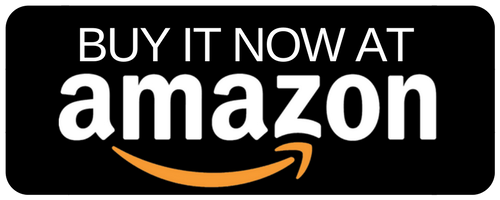 When the world self-destructs, literally, does that truly mean the end? Es is finally starting to feel like things are looking up when she lands her dream job as a photographer – until unprecedented earthquakes send her and everyone else plummeting into oblivion. By the time she realizes she's not dead, she's being chased by monsters, seeing a green sky, pulled by magnetic crystals, and to top it all off, she finds herself captured aboard a space-ship and held prisoner with two nightmarish creatures watching her every move.
Valdrik has been searching for his long-lost beloved for over four hundred years after her mother and eldest brother, Kalis, were brutally murdered by her father. When he finds her at last, she has no memory of who she really is. Once she finally learns her forgotten past, they must trust each other in a race to stop her father, the Elven King, and rescue her siblings from his atrocities – before they all end up dead.
---
Continue Reading