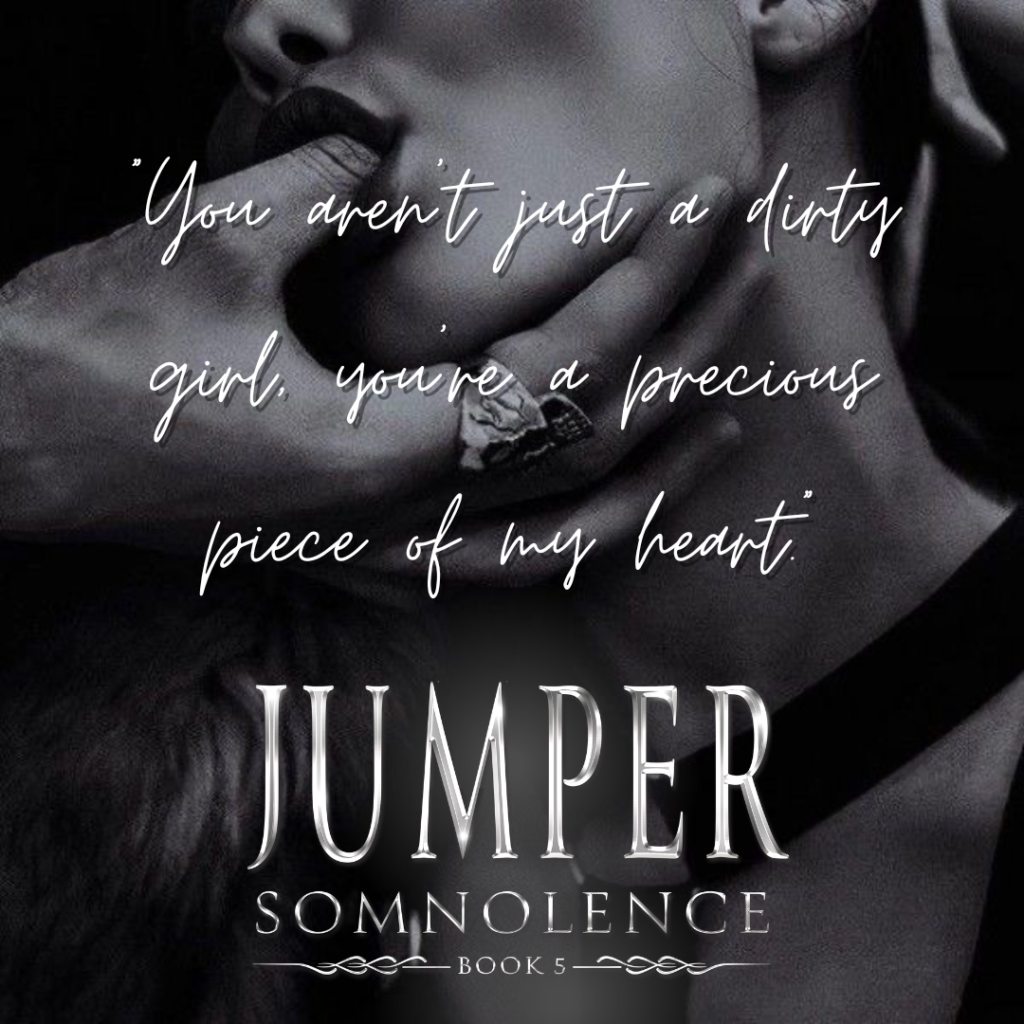 I want to thank Kalie at Good Girls Author Services for this sexy piece of artwork. It makes my heart pitter patter. So damn yummy.
You might be asking, what the hell is going on and where have the updates been. I'm here to rectify that.
I have finished JUMPER; the book is off to Author Tree today for formatting. I am excited that Jump, Becca, Tobin, and Crux's story is almost ready for ARC readers. The Betas were so damn helpful, and I have every confidence that this book is ready to go out and entertain the masses.

I do encourage everyone to check out the content warning on the inside of this book, though, because it's got a lot of sensitive topics in it. JUMPER is not necessarily the rockstar story that the rest of the band has been. It's his dark past. He's been a mystery for a reason. His history is horrible. I really put him and his mates through the ringer.

JUMPER is now available for pre-order on Amazon, not just on KU. I'll have his story up on KU about a week after release.