Here today to bump up the upcoming release of Quinn's book, Thirst Trap!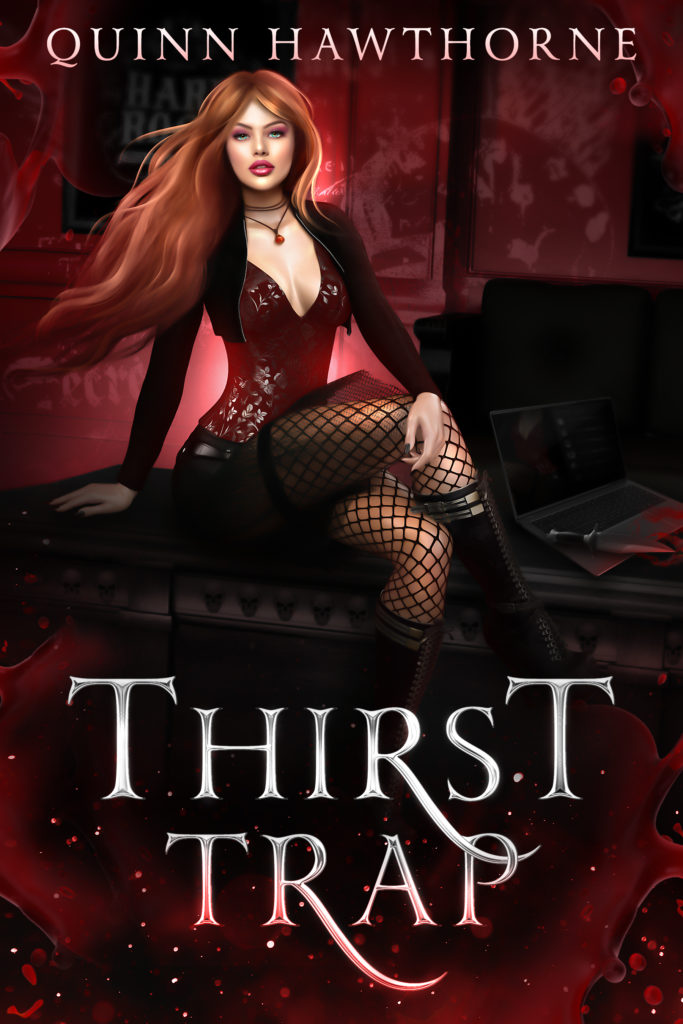 Title: Thirst Trap
Author: Quinn Hawthorne
Genre: Paranormal Romance
Release Date: Coming Soon
Vanessa only had three loves in life. Beauty, her dog, and the sound a man made as she drained him of his blood to create her favorite face mask. However, the knowledge that she used her victims to create her best-selling cosmetics, soaps, and candles also gives her a thrill. Now her perfect world is threatened as two men, a vampire and an FBI agent turned stalker, make their unhealthy obsession with her known.
They both know her secret.
They both know the other is watching.
They both will do anything in their power to make her theirs.
Note: This is a standalone why choose romance that has DARK themes so it should be read only in the right state of mind. Please take all warnings into consideration since it is graphic and touches on topics that are not suitable for readers under 18.
---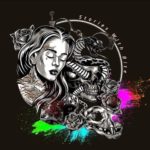 Quinn is a why choose paranormal and fantasy romance writer. She specializes in dark romance stories especially.
Here are some facts about her:
A HUGE lover of myths, legends, and folklore.
She's sensitive, sarcastic, and sassy.
Very much a moonchild.
Complete nerd and animal lover.
Has a dirty mind.
Likes anything fluffy or shiny.
Website | Facebook | Instagram | Tiktok
Amazon | Goodreads
Newsletter