Time to meet author Cate Beauman!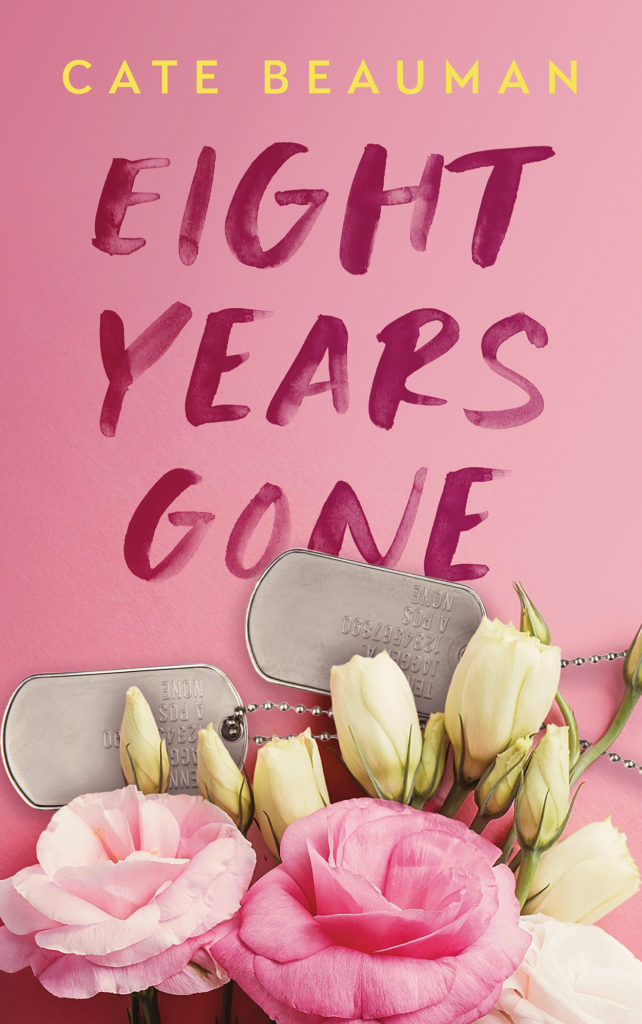 Title: Eight Years Gone
Author: Cate Beauman
Genre: Contemporary, Military Romance
Release Date: September 20, 2023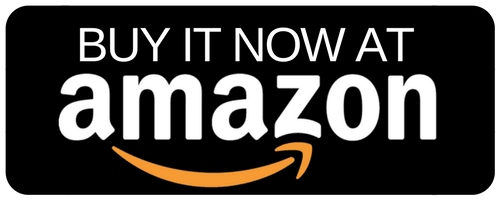 A steamy second chance…
Jagger Tennyson never had it easy, but that all changes when Dr. Steven Evans knocks on his front door. Leaving poverty and hopelessness behind, Jagger creates a life he's been too afraid to dream of. But tragedy strikes late one night, and everything falls apart. Jagger is forced to walk away, leaving the woman he loves.
Grace Evans grew up with wealth and privilege, but she's no stranger to loss and pain. When she meets the gorgeous boy from the wrong side of the tracks, everything changes for the better. Grace has never loved anyone the way she loves Jagger. But he vanishes on the night that nearly destroys her.
Eight years later, Jagger comes home, and nothing is how it was supposed to be. Dreams were shattered, and trust was broken, but he wants to make things right. He'll do whatever it takes to fight for Grace, but proving he still loves her won't be easy.
When tragedy befalls Grace again, Jagger can help her pick up the pieces. But can Grace forgive the past?
---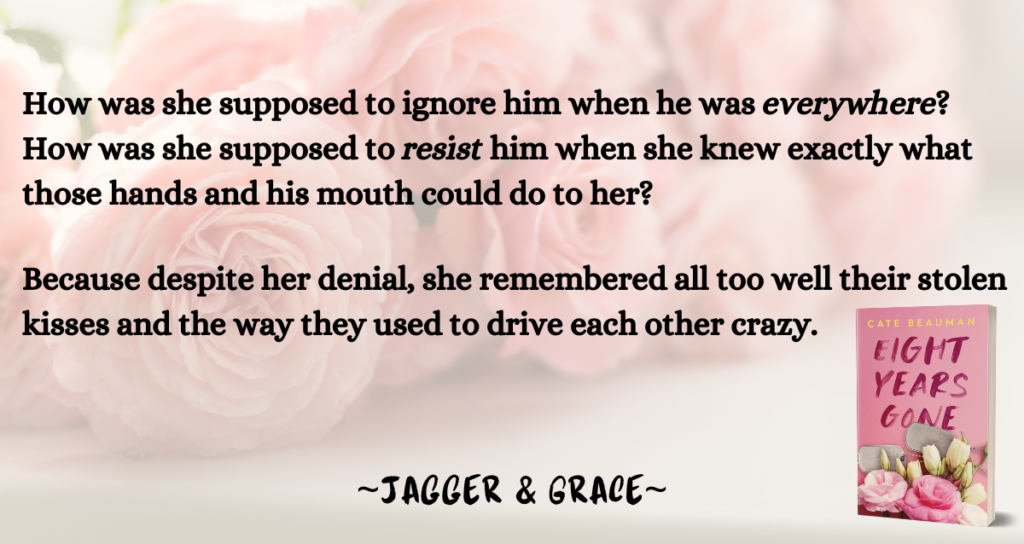 EXCERPT
Grace hugged Christy again before her friend left.
"Okay," she said as she set her bag on her chair, then closed her laptop, setting the computer in its designated compartment as she ran through her mental checklist.
She needed to get over to the shop and get orders filled. New photos had to be taken for Instagram. Then she needed to contact their supplier…
Her thoughts vanished as she glanced across the street.
The hand she'd lifted to slide her hair behind her ear fell to her side as she stared at Jagger leaning against the Stingray's driver's side door as he sat parallel parked in one of the metered parking spots.
He wore a navy-blue tank top and khaki cargo shorts. Dark sunglasses covered his eyes as he crossed powerful arms at his chest. Gorgeous and dangerous.
"Oh, God," she shuddered out, barely remembering to grab her laptop bag before she walked to the door and stepped outside, moving down the sidewalk instead of crossing the street to talk to the man who was supposed to be anywhere but there.
She glanced over her shoulder, muttering a curse when she realized he was right behind her.
With his next step, he fell into pace beside her.
She hesitated, then moved faster, wishing like crazy that she hadn't left her Sorento at the shop. What was she supposed to do? What was she supposed to say? Because this wasn't supposed to be happening. "What are you doing here, Jagger?"
"What are you doing here?"
She stopped in her tracks, clutching the strap of her bag as she faced him. "I live here. I work here."
"What about photography? What about your pictures?"
She huffed out a laugh at his out-of-left-field question. Since when did he give a damn about her career path? Since when did he care about her at all? "Go away, Jagger."
She hurried up the one step to her aunt's flower shop, shutting the door before he could follow. "We're closed," she said, staring into his aviator lenses through the panel of glass, twisting the lock into place with trembling fingers.
She closed her eyes, then opened them, blinking when she realized he was gone.
"Why is this happening?" she whispered, resting her back against the doorframe as she pressed a hand to her jittery stomach.
She peeked over her shoulder again, relieved that he was still gone.
"Is that you, honey?" Aunt Maggie called from the back.
Grace slid clammy palms over her pants, smoothing herself out. "Um, yup. I'll be right there."
"Good. We've got some pretty ones back here today. The dahlias are— Oh my word!"
"What?" Grace pushed off the door, hustling toward the back as the surprise in Aunt Maggie's voice registered. "What's wrong?"
Grace clenched her jaw when she stopped in the doorway, having forgotten that Jagger knew his way around the place. The alleyway door was always open for delivery and flower processing in the morning. He'd helped with the flowers numerous times during their summer vacations.
---
EIGHT YEARS GONE SOUNDTRACK
I love listening to music any time I write. I find that the right song at the right moment helps me lock into my flow state. And that's where the magic happens! These were the songs that spoke to me as I told Grace and Jagger's story:
Wonderstruck by Jane & The Boys
18 by One Direction
Longer Than I Thought by Loote ft. Joe Jonas
Ghost Story by Carrie Underwood
Hard Sometimes by Ruel
Butter by BTS
For Tonight by Giveon
My Rose (Luca Edit) by Luca and Emma Castellino
Anyone by Justin Bieber
---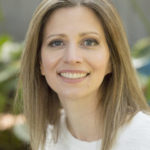 Cate Beauman is the multi-award-winning, international bestselling author of The Bodyguards of L.A. County series and the Carter Island Novels. She is known for her full-length, action-packed romantic suspense and contemporary stories.
Cate's novels have been named Readers' Favorite Five Star books and have won the Booksellers' Best Award, Maggie Award for Excellence, the Holt Medallion Award, two-time Aspen Gold Medal, two-time Readers' Favorite International Gold Medal, three-time Readers' Favorite International Silver Medal, and the Readers' Crown Award.
Cate makes her home in North Carolina with her husband and their St. Bernard, Jack
Website | Facebook | Instagram
Amazon | Bookbub | Goodreads
Newsletter
---