Time to meet author Cate Beauman!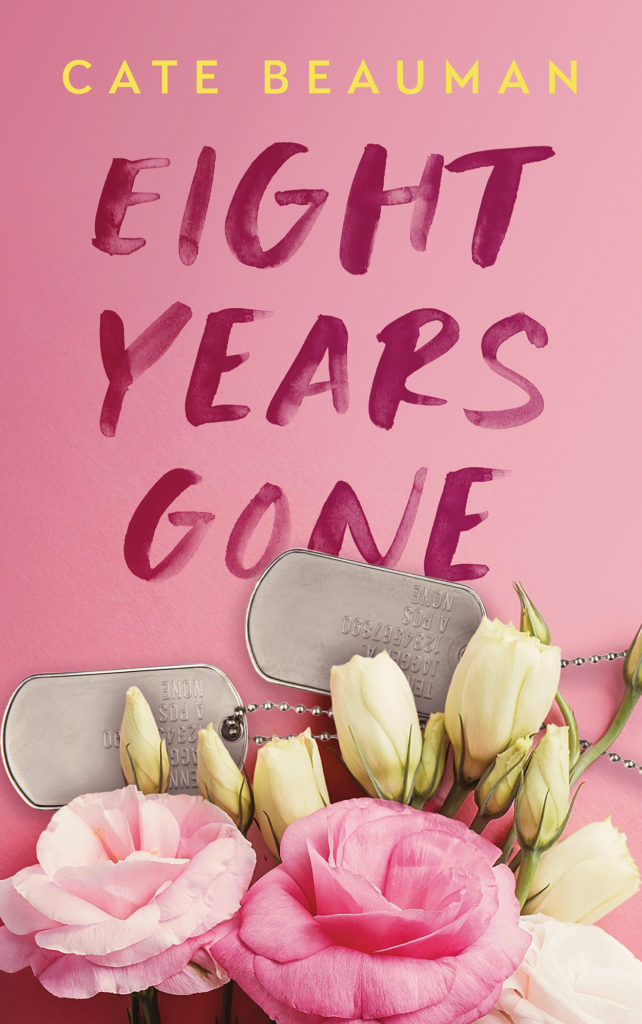 Title: Eight Years Gone
Author: Cate Beauman
Genre: Contemporary, Military Romance
Release Date: September 20, 2023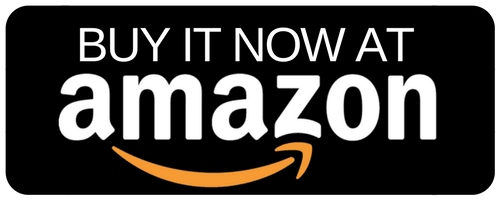 A steamy second chance…
Jagger Tennyson never had it easy, but that all changes when Dr. Steven Evans knocks on his front door. Leaving poverty and hopelessness behind, Jagger creates a life he's been too afraid to dream of. But tragedy strikes late one night, and everything falls apart. Jagger is forced to walk away, leaving the woman he loves.
Grace Evans grew up with wealth and privilege, but she's no stranger to loss and pain. When she meets the gorgeous boy from the wrong side of the tracks, everything changes for the better. Grace has never loved anyone the way she loves Jagger. But he vanishes on the night that nearly destroys her.
Eight years later, Jagger comes home, and nothing is how it was supposed to be. Dreams were shattered, and trust was broken, but he wants to make things right. He'll do whatever it takes to fight for Grace, but proving he still loves her won't be easy.
When tragedy befalls Grace again, Jagger can help her pick up the pieces. But can Grace forgive the past?
---
Continue Reading