Lizzy is celebrating the release of her new book Alien Shadow Market! I can't wait to dig into it!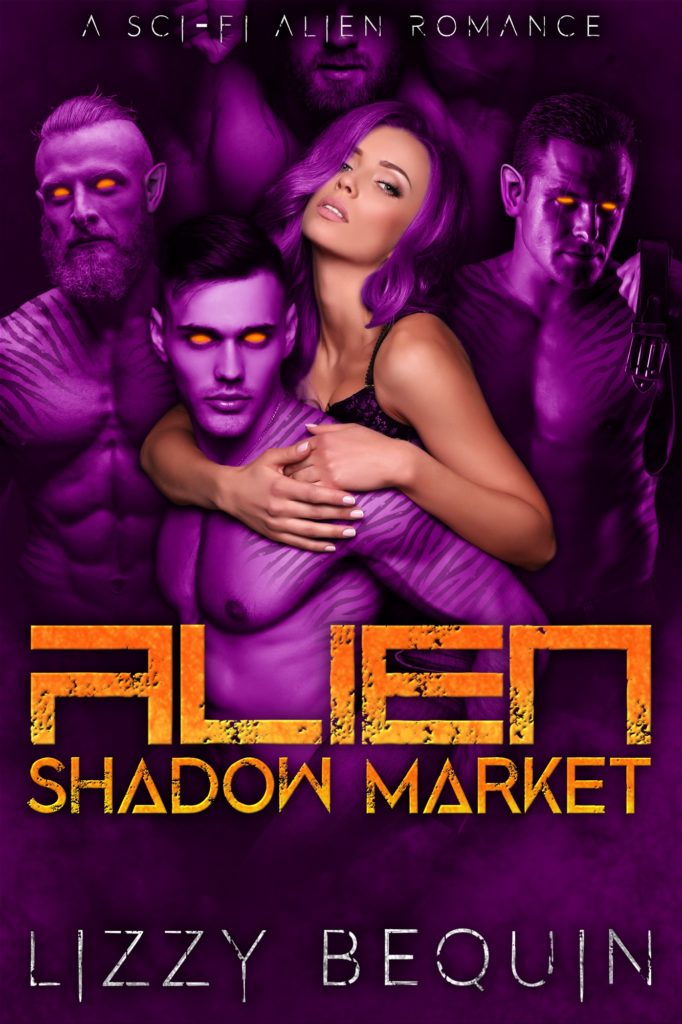 Author: Lizzy Bequin
Title: Alien Shadow Market (Sold to the Raksha #3)
Genre: Sci-fi Romance, Alien Romance
Release Date: April 28, 2023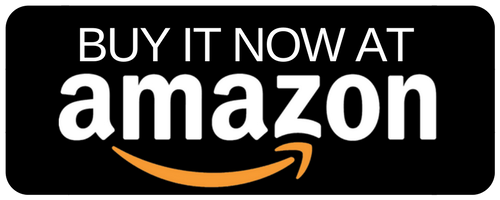 Savannah thought she had a problem with authority. Then she met the Raksha.

Four purple-skinned warriors with faces like demons and bodies like gods. They rescued her from captivity and gave her a place to stay aboard their ship. There's just one condition.

She has to play by their rules.

And the Raksha play for keeps.

The stern captain runs his ship with an iron fist—and a leather riding crop. Any female who gets on his bad side will find herself bent over and disciplined while the crew looks on.

But Savannah's punishment isn't even the most shameful part. It's the way her body begs for more, even as her lips beg for mercy.

And when the discipline is finally over, that's when the sharing begins.

Alien Shadow Market is the third book in the Sold to the Raksha series. Each book in the series is a complete, self-contained romance, but together the books form an overarching saga. This story contains intense scenes and situations that might trigger some readers—please see the Author's Note at the beginning of the book. No cheating, HEA guaranteed.
---
Continue Reading