Featuring Poetess Jazalyn today celebrating her work!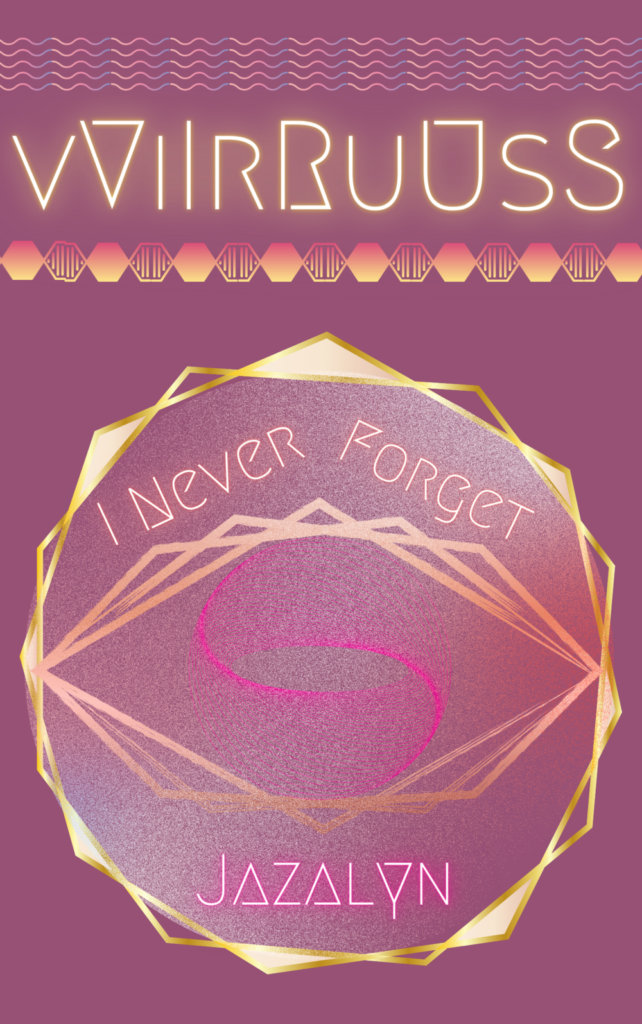 Title: vViIrRuUsS – I Never Forget
Author: Jazalyn
Genre: Poetry
Release Date: December 18, 2020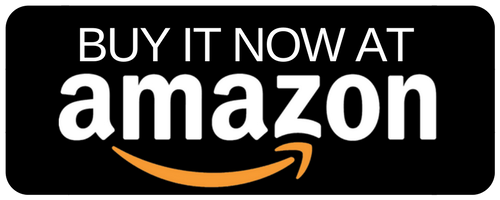 Three robotic viruses are released from unknown forces and compete with each other exposing crimes, with humanity's scale of existence oscillating between total destruction and reinventing recovery.
A REVELATION of the THOUGHTS.
An AWAKENING for the HIDDEN reality.
A MADNESS pandemic.
A WAR of ESPIONAGE.
Whose VIRUS is which?
Is it too late for reinstating?
The PANIC button pushed.
An attempt to erase the MEMORIES.
Can an EVIL virus SAVE the world?
A post-apocalyptic techno thriller poetic novel that emulates psychological reactions of a serious medical and technological global emergency and provides philosophical insights on the world's best direction.
It's unfair
To be guilty
When no one
Is innocent
---
Continue Reading