Guest post spotlight on author Rebecca Gomez Farrell to celebrate her new release Wings Unfurled.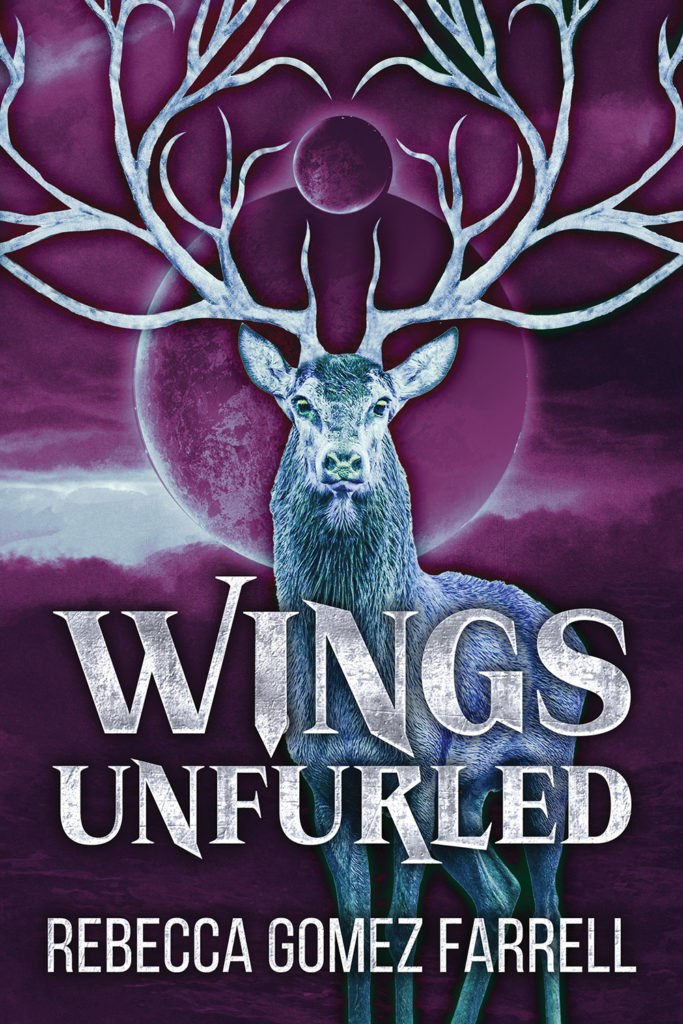 Title: Wings Unfurled
Author: Rebecca Gomez Farrell
Genre: Epic Fantasy
Release Date: December 6, 2022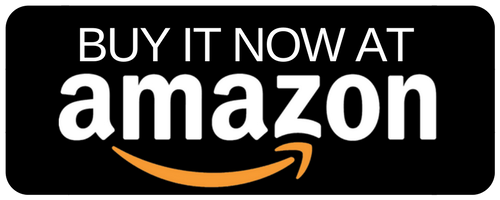 The vicious claren that used to plague the reunited countries of Medua and Lansera are long gone. So what are the new dark patches appearing in Lady Serra's second sight? She rushes to King Albrecht to report the danger, only to discover that he's ailing and Vesperi, Prince Janto's wife, has fled far to the north to grieve her disappeared daughter. Vesperi still wields the silver flame, possesses all the authority she's ever wanted, but nothing can heal the wound of a missing child.
When the silver moon Esye begins to fade, a gnawing fear preys on her for the first time since she escaped her father's cold rule. Ominous creatures once thought mythical are now rampaging through the countryside. Janto sends Serra to investigate. But without her friendship and Vesperi's love, he fears he cannot slay this challenge. He failed to find his own daughter, after all. To save the Lanserim, the legendary bird with three heads must fly again. Will Janto, Vesperi, and Serra find the strength to raise it? Or will this menace, with the might to drain a moon, devour them first?
---
Continue Reading