Celebrating the new release of Nadia Braeckel, Thieves of Kisses.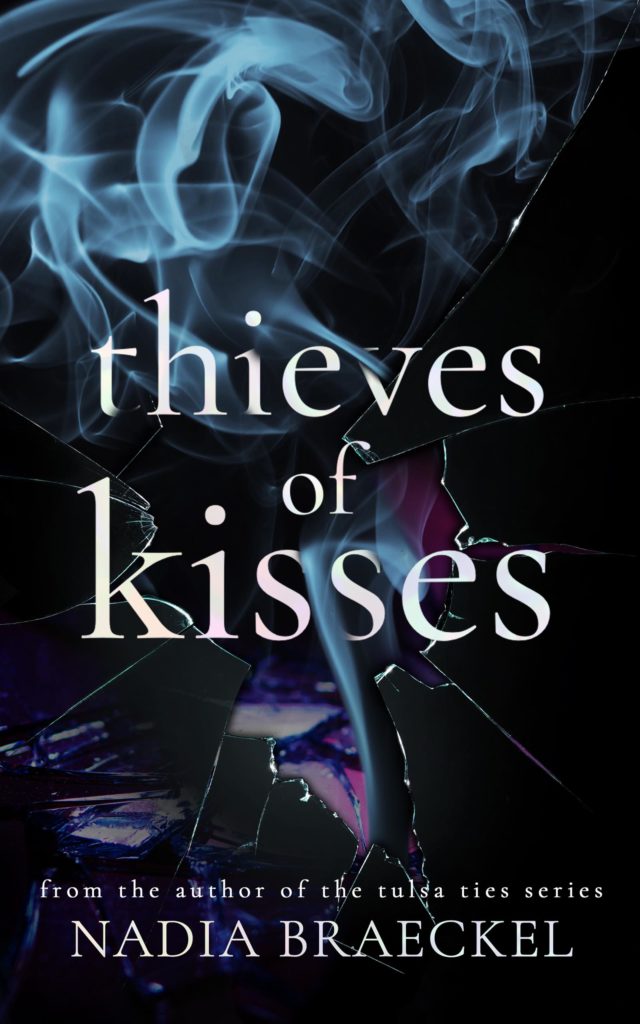 Title: Thieves of Kisses
Author: Nadia Braeckel
Genre: Coming of Age, Multicultural Romance
Release Date: August 08, 2023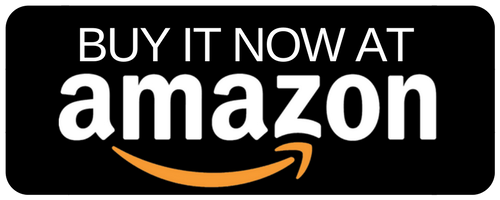 She's his diamond in the rough that he never knew existed, and he doesn't care if he has to steal it to be his.

Julia
Running away from the life she despised—and the husband who controlled her—was her only route to freedom. She's used to hardships and isolation, but at least now she's free. She's about to explore a whole New World. Things are going as planned until she meets someone who wakes up her dormant heart and makes her feel alive again. But he's not available, emotionally or physically. In fact, she's planning his wedding.
Aldin
Aldin cares about one thing: status. He's built a wealthy future from broken bones and faded bruises, never caring who he hurt along the way. But when his fiancé brings home their new wedding planner, the walls he built to protect his heart begin to crack. The more he spends time with this beautiful distraction, the more he finds himself tempted to go back to his old ways and steal what doesn't belong to him—her heart.
Aldin's losing control the more he's around Julia, and he doesn't think he can stop himself from taking something that isn't his, but does true love even exist? And if it does, is it worth losing everything he's built in his life up until now?
Will they overcome the obstacles they both face and follow their hearts? Or will Julia be doomed and have to look over her shoulder the rest of her life, running from the past, without Aldin to keep her safe?

Warning: If you are a sensitive reader or find certain topics to be emotionally triggering please exercise self-care and select a different book. Thieves of Kisses is intended for mature audiences who enjoy dark subject matters, off page rape, cheating not on FMC, physical and emotional abuse, noncon not by MMC. If that sounds like you, then enjoy!
---
Continue Reading