Celebrating Erin Wilkerson's New Release with Xpresso Tours!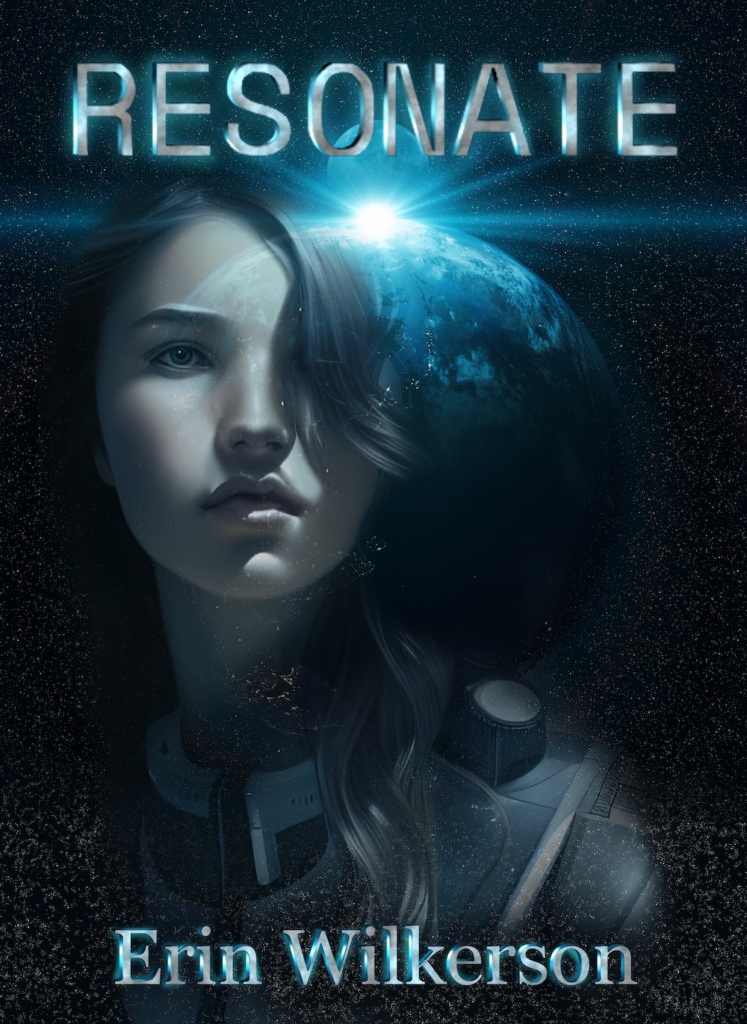 Title: Resonate (The Avalon Series, #1)
Author: Erin Wilkerson
Genre: Dystopian, Science Fiction, Young Adult
Release Date: May 1st, 2023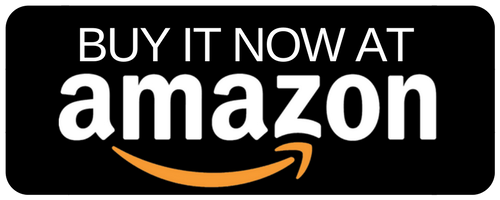 Sixteen year old Tamar Linsky has had enough!
After surviving twenty-two devastating quakes on an increasingly unstable Earth, she leaves the slow destruction of her world behind for an internship as far away from tragedy as she can get—humanity's first lunar colony.
Lunar Base One is a high-tech research facility brimming with the brightest young minds from all over the world, but through it all, she will beat her peers and make a name for herself as a groundbreaking scientist. Even if a good-looking prankster threatens to distract her—knowing relationships are forbidden—bringing more secrets and drama than Tamar can bear.
Just when she thought she was getting a grip on the pressure, a geological catastrophe wipes out civilization back home.
Now cut off from the Earth she was desperate to escape, Tamar and her crew must find a way to survive on their own.
---
Continue Reading