I'm here this week to celebrate Rebecca Rathe's new release, The Binding!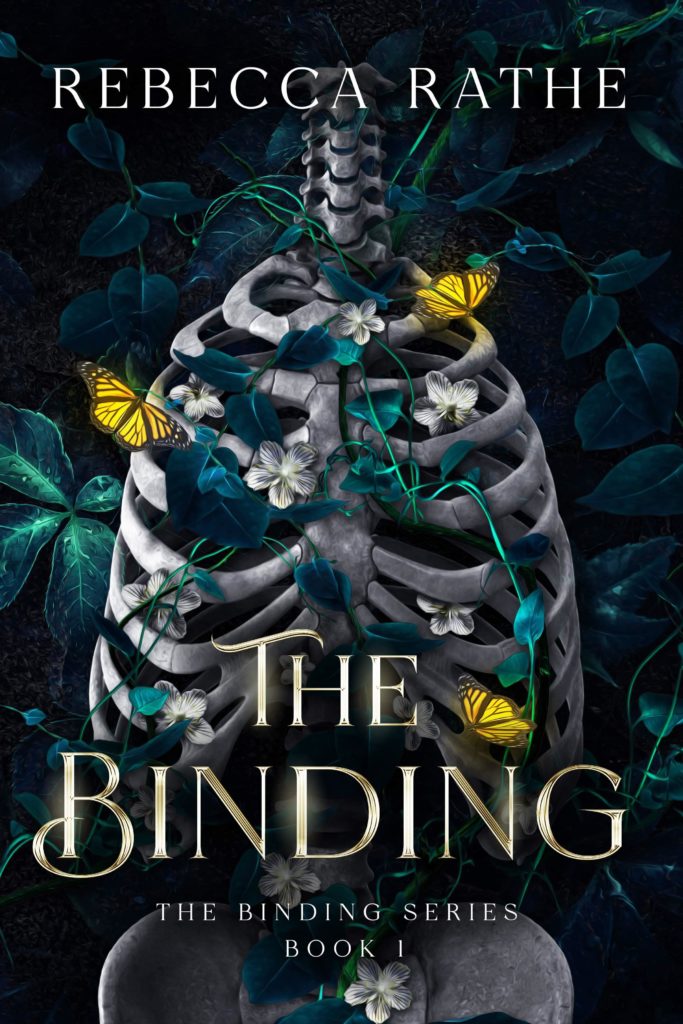 Title: The Binding (The Binding Series #1)
Author: Rebecca Rathe
Genre: Paranormal Reverse Harem Romance
Release Date: August 31, 2023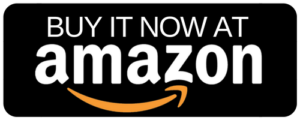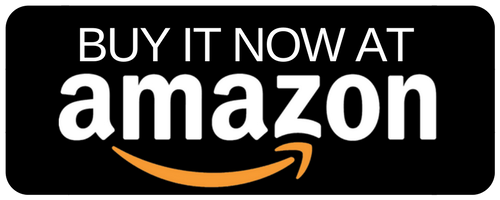 Calista Batts lives a sheltered life, until the day she is kidnapped and used in a sacrificial ceremony meant to drain her of a dormant power she knew nothing about. When the magic inside her is unlocked, it nearly kills her, but not before calling three mysterious and powerful men to her side. Inexplicably drawn to the dying woman, they resolve to bind her to themselves- mind, body, and soul- in a desperate attempt to save her life.
Now Calista must learn to control her newfound magic and adjust to this previously hidden world, all while navigating the overwhelming effects of her new bonds.
As feelings intensify, all of them struggle in their own way- Draven, with his uncontrollable bloodlust. Seth, with his desperate need for touch. And Hawthorne, who is burdened by his past and guilt over the sacrifices made to save her. Together, they must harness their collective strength to confront the cult that nearly killed her.
Will they be able to accept their new bonds in time?

The Binding is a paranormal MMFM romance. Please refer to the author's bio for content guidance, as there may be subject matter that is disturbing to some readers.
---
Continue Reading