Welcoming Author Tina Donahue to celebrate her new release Sinfully Hot!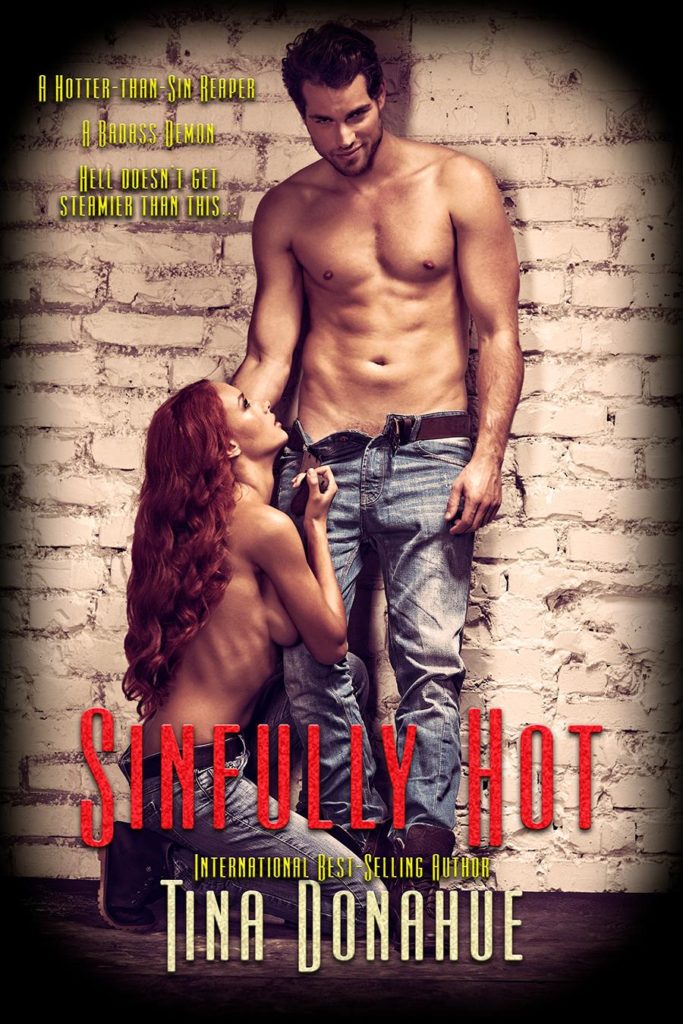 Title: Sinfully Hot
Author: Tina Donahue
Genre: Erotic Paranormal Romance
Release Date: July 1, 2022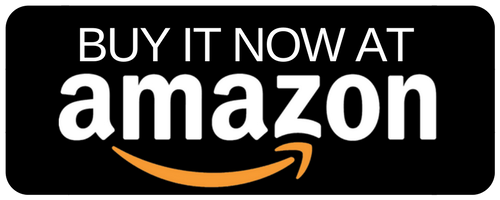 A hotter-than-sin reaper. A badass demon. Hell doesn't get steamier than this.
Zekiel owns the newest nightclub in the French Quarter. The decadent atmosphere draws the corrupt, their blackened souls just what he likes to reap.
Jewel is not amused. Not only has Zekiel cut in on her territory, Satan's gotten hardcore, upping her quota. All hell's going to break loose if mortals don't start selling their souls to her.
The race is on. Zekiel claims victory and wants Jewel as his prize for one evening. Nothing forbidden. Nothing denied. In other words, the whole enchilada, including voyeurism and BDSM.
After the first promising look and lingering touch, they're goners…even though they're supposed to be competitors.
This book was previously published in a box set.
Continue Reading