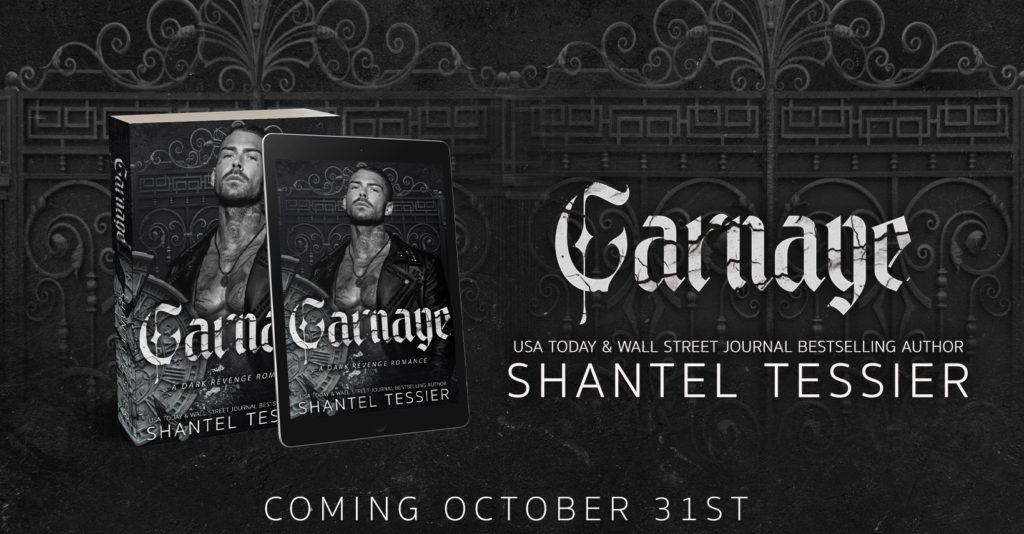 Woot! Look what's releasing soon!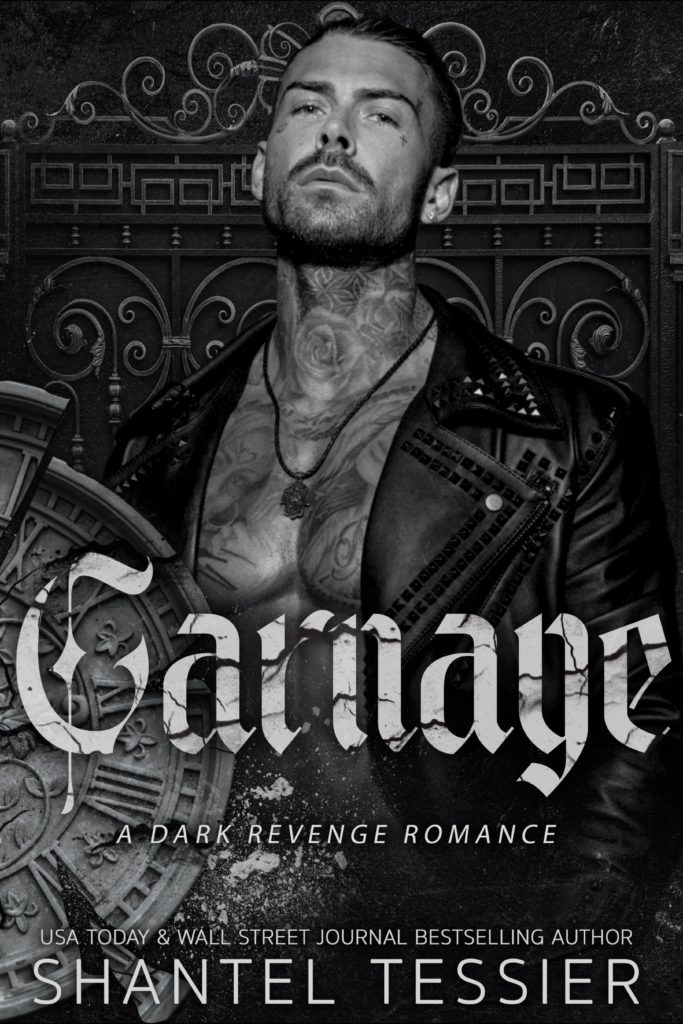 Title: Carnage (The L.O.R.D.S #5)
Author: Shantel Tessier
Genre: Dark Revenge Romance
Release Date: October 31, 2023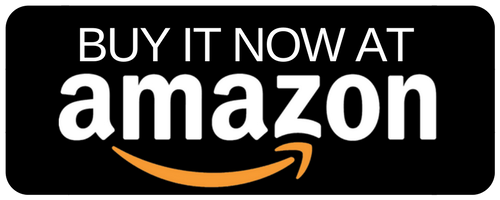 A PUPPET
The men in the secret society known as the Lords think they rule the world. And in a way, they do. Each has sold their soul to the devil at a young age in exchange for power and wealth. Like anything else, they have different levels of success. The more they're willing to serve, the more power they have. Among them are the Spade brothers, who run Carnage. It's where the Lords who have not held up their oath go to live out the rest of their lives in shackles.
Tucked away from the world as if they never existed.
I VOW. YOU VOW. WE VOW.
I once belonged to a Lord—Saint Beckham Carter. Although nothing was holy about him, I still kneeled as if he could grant me eternity in a world where only evil existed.
At the time, I willingly vowed to be his and allowed him to share me with his "brothers." But things changed. And what I thought couldn't get any better got exceptionally worse. So I did the only thing I could and ran from him, knowing I could never return.
Now he's found me and dragged me back to his hell, where he will make me his pet. The world already thinks I'm dead, so no one will miss me. And I'm just another name on a long list of those who will never know freedom.
---
Continue Reading