Celebrating the release of Fractured Hearts by D.M. Earl!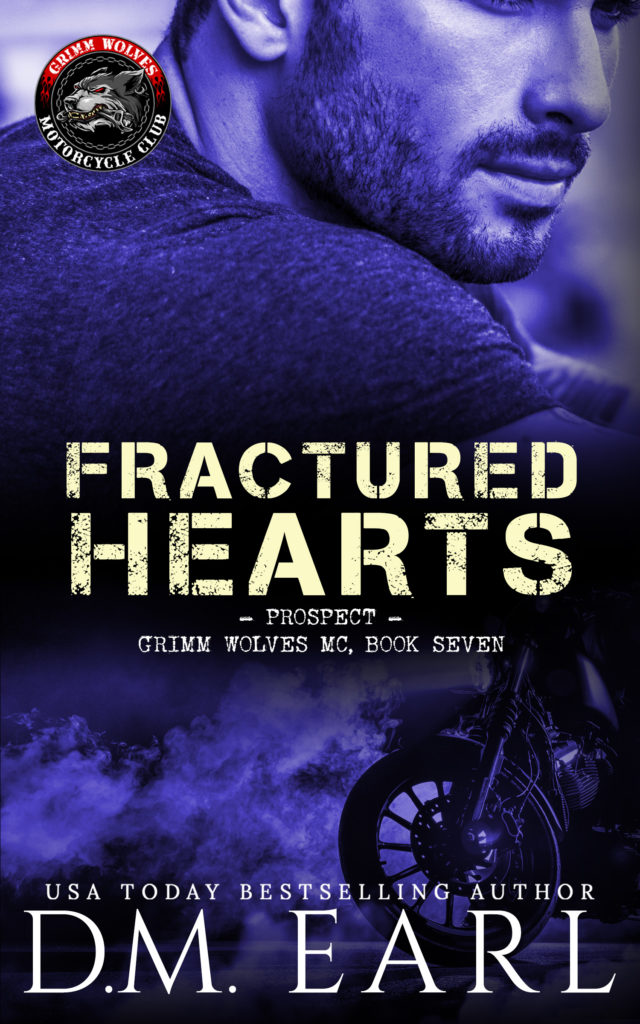 Title: Fractured Hearts – Prospect (Grimm Wolves MC #7)
Author: D.M. Earl
Genre: MC Romance/Romantic Suspense
Cover Design: Drue Hoffman @Buoni Amici Press
Release: October 20, 2023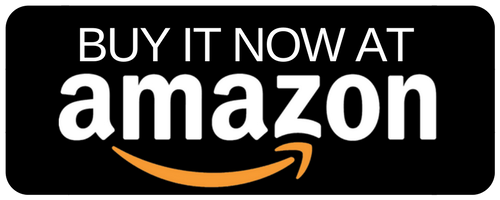 DINGO
Laughter is the best medicine. I make sure to always deliver the fun and crazy while hiding my pain behind it. It's who I am and what I do. I also work my butt off for the Grimm Wolves MC brothers, trying to prove myself as more than just a prospect. But even the toughest of the tough need to let loose every now and then. I know that more than anyone after the world of hurt I've experienced.
CELEE
A chance encounter in a chat room just may be the saving grace I've needed all along. My father's enemies are closing in, and my time just might be running out. Thank God Dingo and his brothers will do anything to keep me safe–even if it means going up against the most vile of criminals around. But the more Dingo tries to protect me, the more I know he's hurting too.
Can two fractured hearts find a way to heal together?
NOTE: This is book 7 in the Grimm Wolves MC series. It is a standalone however reading the previous books would give you a fuller understanding (back stories, minor characters, etc.) of the series. They are available below to request to review but not required to read before Fractured Hearts.
Also, Running Wild is also suggested to be read prior – as Fractured Hearts begins where this book left off.
---
Continue Reading