This week an interview with Emmaleigh Loader!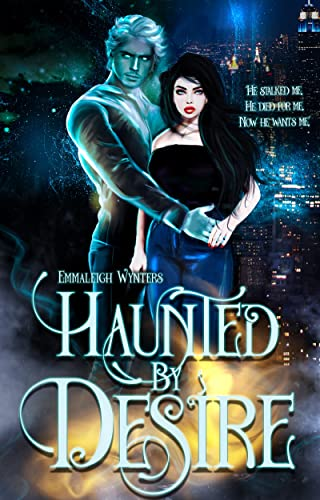 Title: Haunted by Desire
Author: Emmaleigh Wynters (Emmaleigh Loader)
Genre: Paranormal & Urban Fantasy
Release Date: October 31, 2022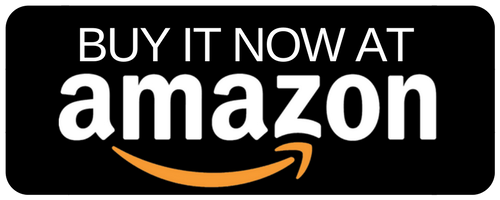 His Love For Her Was Alive, Even If He Wasn't
Astra
I never knew there was a life after death.
A world beyond the Veil.
I also never knew I had a stalker, one who watched me from the shadows and vowed to protect me forever.
Or that he died saving me.
His sacrifice, left me haunted…

Hunter
I saw her once.
The girl with ocean blue eyes and a problematic smile.
She was a deviant under the surface.
I knew mischief dwelled within her troublemaker's heart.
So I decided she'd be mine.
Only I forgot to tell her that.
I became obsessed with her.
Stalking her.
Whoops.
I never intended to die, but I had.
Yet, I regretted nothing, that woman was mine.
---
Continue Reading