I know this fantastic woman from the last two Books at the Beach and it's my joy to spotlight her book, Handbags and Homicide.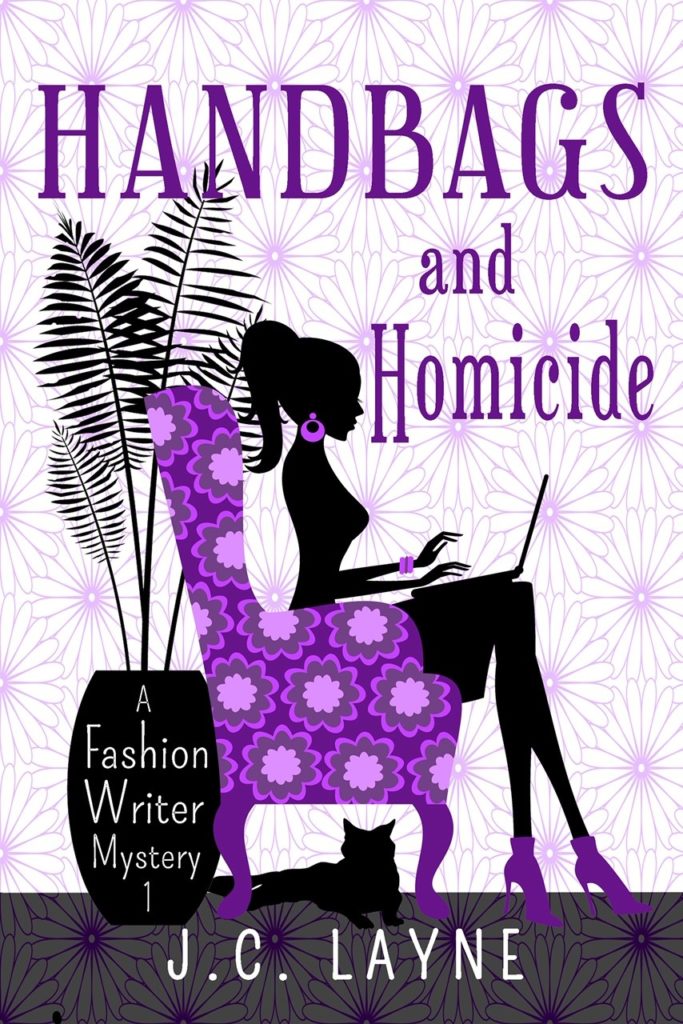 Title: Handbags and Homicide (A Fashion Writer Mystery #1)
Author: J.C. Layne
Genre: Cozy Mystery
Release Date: June 21, 2020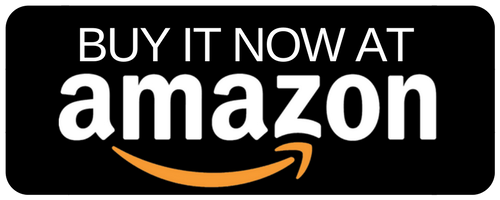 Wren Chase knows fashion. As a writer for Posh Vogue Magazine, the hottest fashion magazine in Manhattan, every designer wants to impress her. Wren's taste in fashion is impeccable; if she loves something, so does everyone else. Her life is filled with high fashion, dinner parties, fashion shows and other events. She has a great life!

Then, one day, a package in the mail changes Wren's life. It turns out she has a destiny, one that she can't quite believe. Then, when a friend and colleague is murdered, Wren finds herself smack in the middle of the investigation.

Teamed with an eccentric assistant, a feisty spirit and a handsome detective, Wren sets out to find the killer. In the process, she might just fulfill her destiny.
---
Continue Reading