I know this fantastic woman from the last two Books at the Beach and it's my joy to spotlight her book, Handbags and Homicide.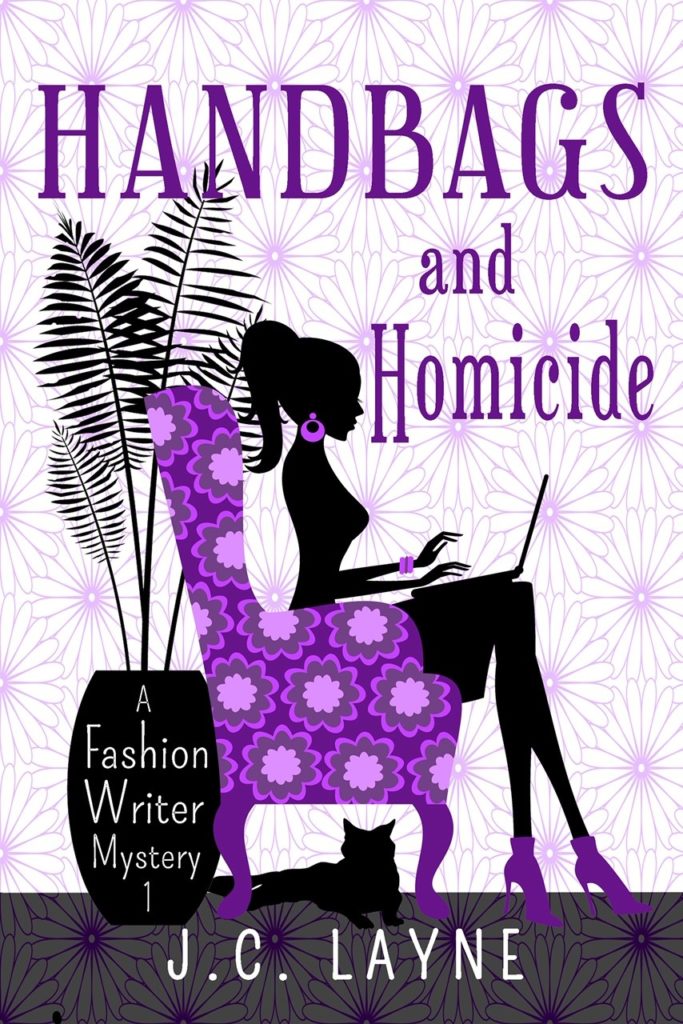 Title: Handbags and Homicide (A Fashion Writer Mystery #1)
Author: J.C. Layne
Genre: Cozy Mystery
Release Date: June 21, 2020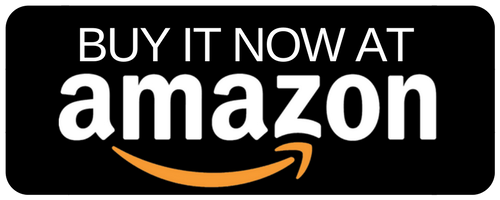 Wren Chase knows fashion. As a writer for Posh Vogue Magazine, the hottest fashion magazine in Manhattan, every designer wants to impress her. Wren's taste in fashion is impeccable; if she loves something, so does everyone else. Her life is filled with high fashion, dinner parties, fashion shows and other events. She has a great life!

Then, one day, a package in the mail changes Wren's life. It turns out she has a destiny, one that she can't quite believe. Then, when a friend and colleague is murdered, Wren finds herself smack in the middle of the investigation.

Teamed with an eccentric assistant, a feisty spirit and a handsome detective, Wren sets out to find the killer. In the process, she might just fulfill her destiny.
---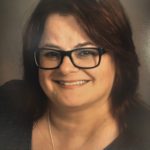 J.C. Layne is an avid music fan, reader and geek. By day, J.C. holds a technical job in a large company.
Writing is the outlet that balances out her techie left-side brain and creative right-side brain to hopefully keeps her sane…but that is yet to be seen.

J.C. started out writing rock star romance, well more precisely, finally-got-it-right rock star romance with 40-something characters and all the strife, love, loss, and passion that goes with those 40-something years. She has written for various music media outlets over the last 20 years and has combined her passion and knowledge of music with her love of fiction in her novels.

J.C. now writes in multiple genres, particularly paranormal romance, cozy mystery, sweet romance, second chance romance and contemporary romance. She has been part of contemporary and erotic romance anthologies and is part of the Black Hollow paranormal romance series with five other fabulous authors and friends. J.C. is writing her first psychological thriller, Beneath the Mask, due out in March 2023 in the Grave Dangers box set, available for pre-order now.

J.C. lives in Charlotte, NC with her three fur babies. She is a die-hard Carolina Panthers and South
Carolina Gamecocks fan. She loves Harry Potter, Supernatural, horror and thriller movies/books, and regular Coca-Cola. She loves meeting and hearing from readers, so please reach out!
Website | Instagram | Twitter | Amazon | Bookbub
Facebook | Facebook Group | Facebook Profile Page