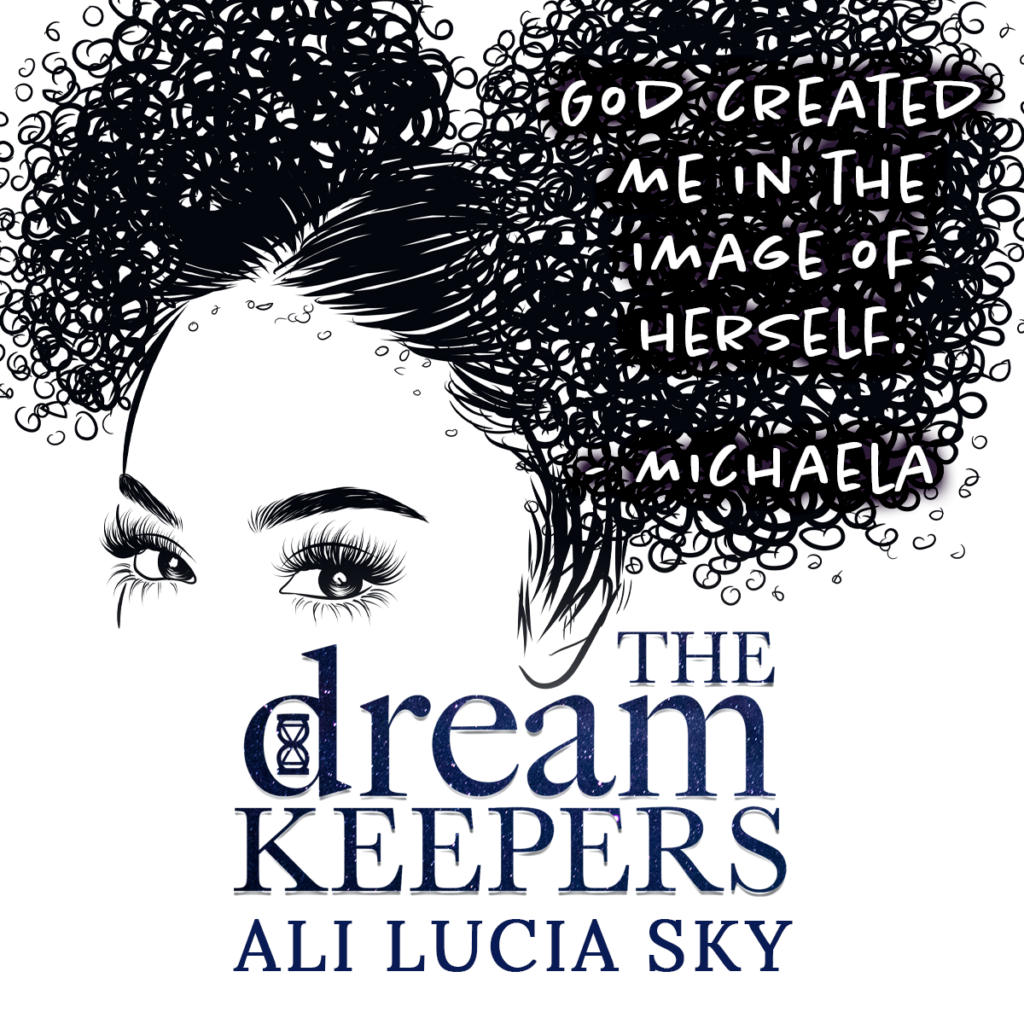 Happy Teaser Belated Tuesday!
It's a day late because there were two Mondays this week… augh! Sorry.
Today's teaser is Michaela. Got to love this girl. She's special to me and I can open a document and she almost writes herself.
"God made me in the image of herself." – Michaela.
Please pre-order The Dream Keepers $2.99 on Amazon.