So excited to share the rebranding of THE DREAM KEEPERS and reveal the cover of WISHCRAFT to you today! It's my joy to say Marcos Nogueria the artist did the best damn job I could ask for! Without further delay here they are!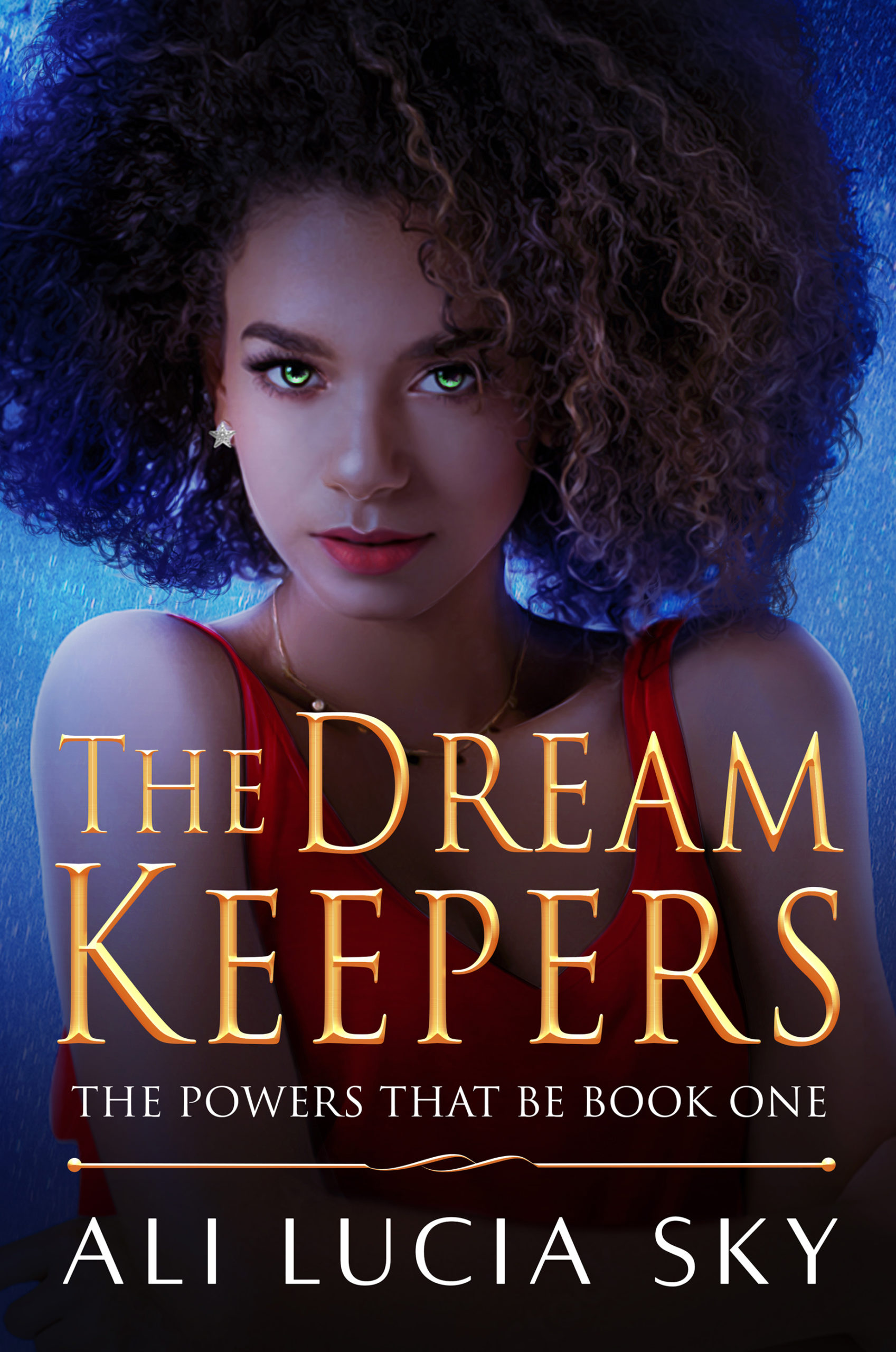 ---
And here is a little teaser for you.
Gwen's eyes pop out of her head, unchill-like Gwen tends to normally be as she sees the transformation of the Maker from teacher to hoodlum. Tristan wears a beanie. His eyebrow, septum, and ears are pierced. His tattoos are visible and on display below his leather jacket and V-neck tee.
This is the guy that Makes soulmates? I sigh, so unimpressed.
Turning, I gesture with my chin, "We should go in. Gwen's tits are frozen and sadly any child she gives birth to in the future is only going to get frozen yogurt."
---