A WIP update on TRACE which will be out in September.
Here is Bri's reaction to one of my typos. Gotta love them. She attempts to correct and decipher my BS and when she can't, she's emphatic!

---
RAIDEN: Somnolence Book 1 is Available on Amazon.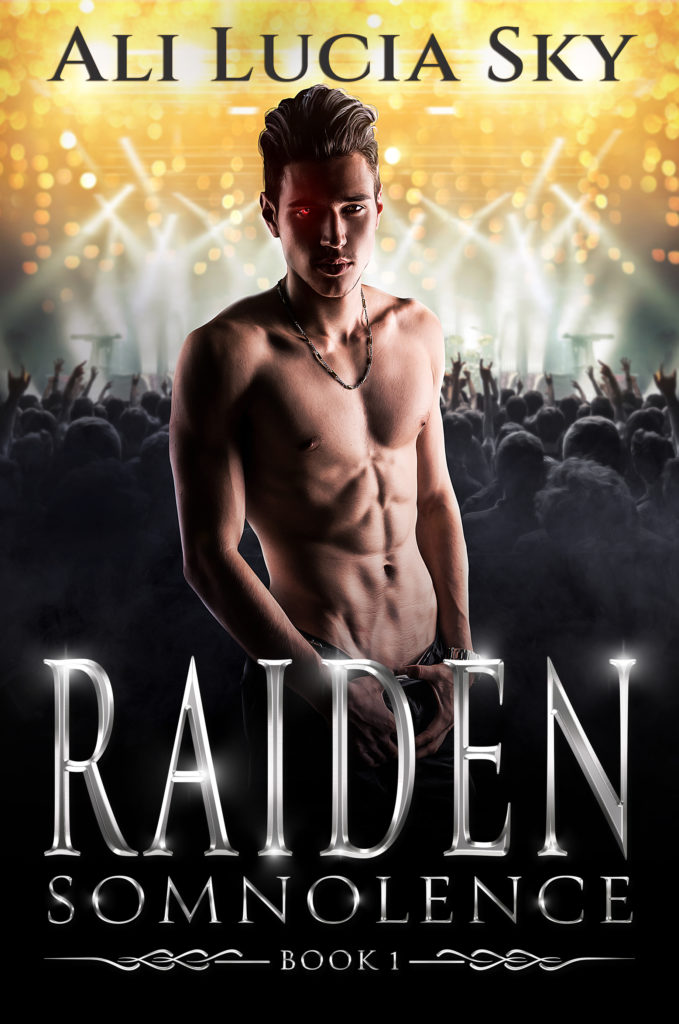 Title: Raiden
Series: Somnolence
Author: Ali Lucia Sky
Cover Designer: Marcos Nogueira
Genre: Rockstar Romance, Paranormal Romance, New Adult
Release Date: June 6, 2022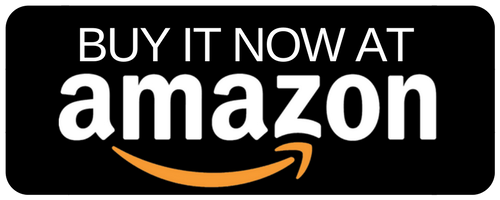 I never expected to see my favorite rock band standing in the office of my high school getting their schedules. Kids my age aren't known for touring the world and making music for the masses, but Somnolence is.
They welcome me. Raiden takes me in, loves me… it's like a dream. Until darker forces, nightmares, and their own dark appetites come for me.
This title is in the mature New Adult genre and meant for an audience of 18+ due to triggering situations such as domestic violence and assault, PTSD, reference to sexual assault, sexual situations including MF, MFM, light MM & light FF, profanity and substance abuse.