Welcoming author Kelly Seibold and her new release Love Me.
Title: Love Me (The Healing Series)
Author: Kelly Seibold
Genre: Contemporary Romance
Release Date: August 12, 2022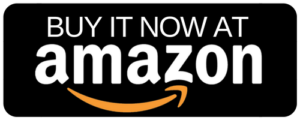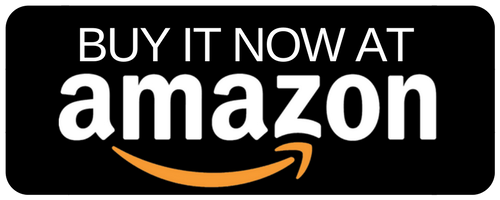 If only she'd stop ghosting him, he'd make her see they were meant to be.
Matt Adams had Elizabeth Woods once, and he wants her again. With her past hangups and insecurities about being older than him hanging over their heads, all he needs to do is make her understand he's not like the other guys that have let her down.
He's too young. If only she could get her heart to understand.
Elizabeth Woods has never let attraction rule her head until now. After getting tipsy at a work party and getting hot and heavy with the sexy, young physical therapist in a supply closet, no less, she vowed that would be the end of it and kept her distance. But when he shows up in the ER injured on her shift and can't drive home, she can't help but take care of him. She didn't realize sex would be part of the regimen nor the two lines that appear weeks later.
Will he be the next one to break her heart, or will he put it back together?
Also, catch up with all your favorites from books 1-6 of The Healing Series.
---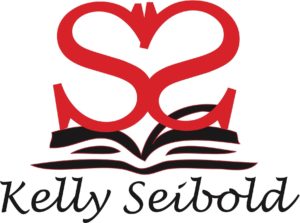 I live in TN with my husband and our big 3rd grader! I'm not a fan of Summer and am ready for cooler weather. I like to travel but by car. I have a fear of flying, although I have done it.
I am also the author of The Healing Series!
As the name implies, the series is a small-town interconnected series that deals with persons dealing with trauma and/or Mental Health and how the couple works together to overcome their obstacles. It is my goal to do this tastefully, respectively, and accurately.
Everyone is connected in some way (siblings, friends, etc.), and all are featured in every book, but a new couple is introduced in each one.
There are triggers as it deals with mental health and trauma.
I hope everyone who picks up one of my books is blessed to realize they are not alone.