Welcoming this weeks featured author, FD Fair and her novel the Rise of the Phoenix!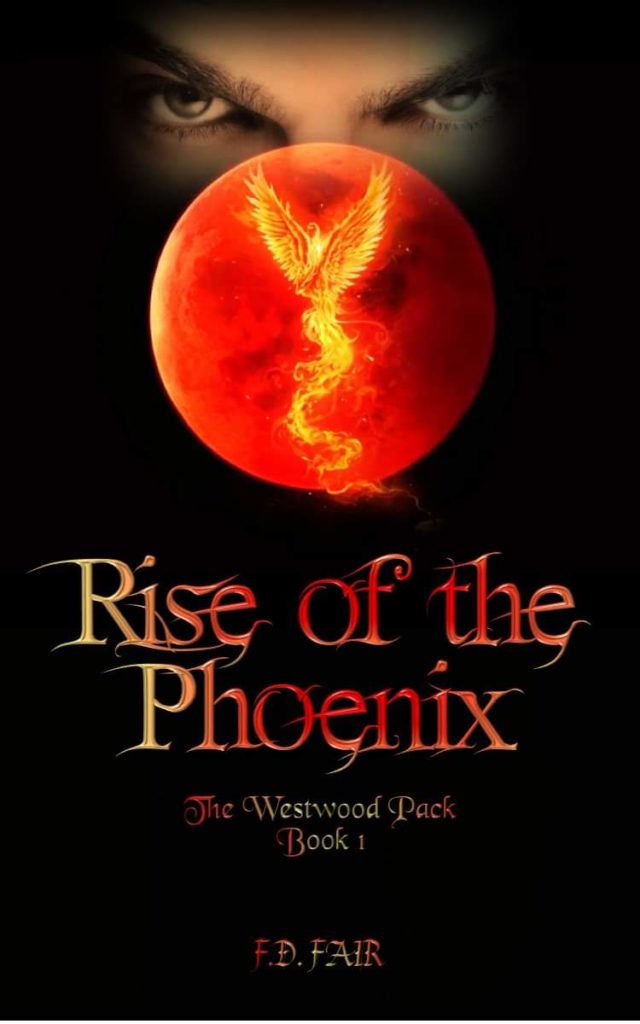 Title: Rise of the Phoenix (The Westwood Pack)
Author: FD Fair
Genre: Paranormal Romance
Release Date: August 27, 2021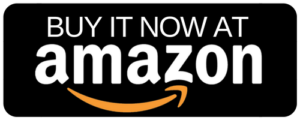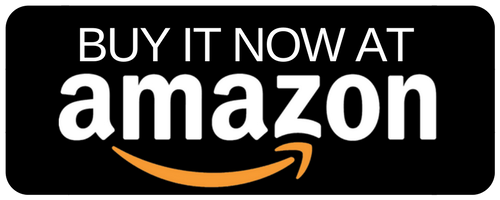 Fated Mates ~ Shifters ~ Witches ~ Evil Mages ~ Strong Females ~ MF Romance ~ Slow-Medium Burn
Finding your mate is supposed to be the best day of your life, the day you find the other half of your soul… but for me… it couldn't be that easy. She has a family and is human… My dream of meeting my mate just got a little more complicated.
I'm living the Canadian dream, or am I? My husband doesn't seem to be the man I thought he was, but as much as I wish I could… I can't change him… When I meet a sexy stranger, things in my life seem to change in the blink of an eye… seems I have some decisions to make…
---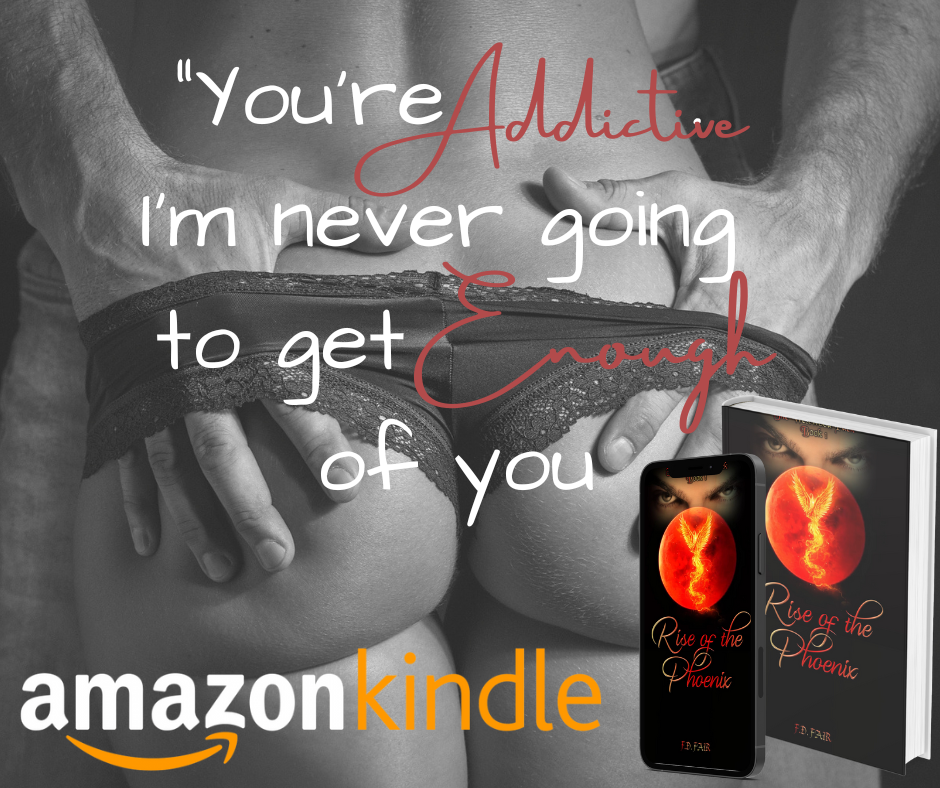 ---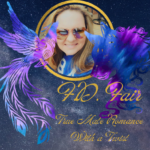 F.D. Fair is the author of the Westwood Pack Series. As an avid reader of Paranormal Romance Novels for the past 20 years, she turned her love of everything paranormal into steamy True Mate novels with a twist.
F.D. Fair lives and works in the southern most point of Ontario, Canada right on the border of Detroit, Michigan and spends her time when she is not working or writing with the loves of her life—Her husband and 3 boys.
She is as weird as they come but is proud of it. Embracing her weirdness makes for some great stories.