This week I'm featuring Sara Downing and her book I Let You Fall!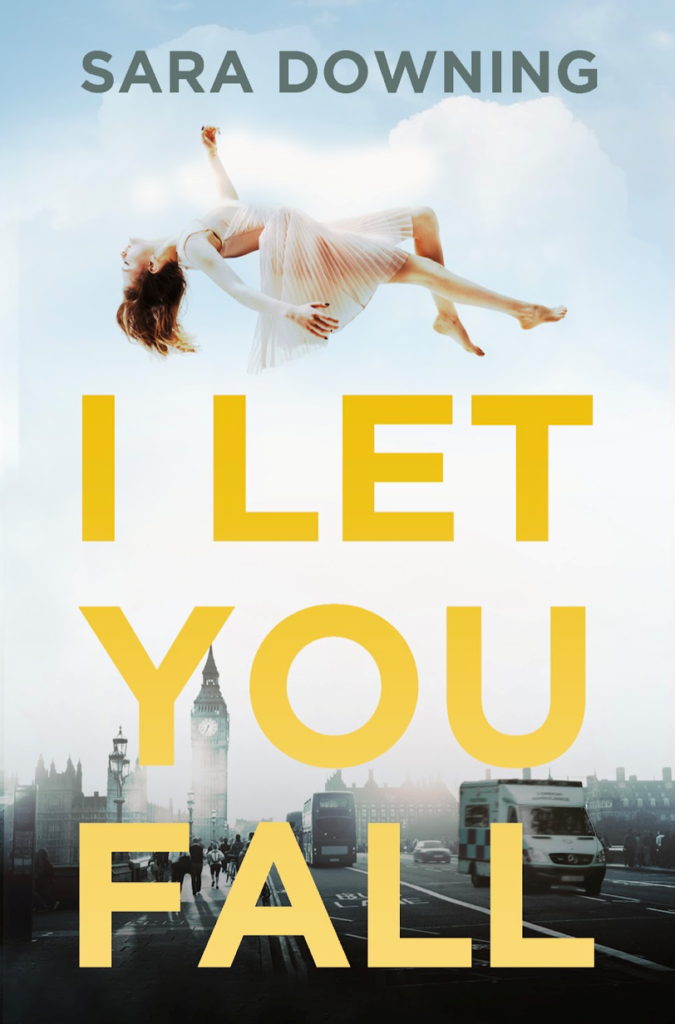 Title: I Let You Fall
Author: Sara Downing
Genre: Contemporary Romance
Release Date: June 20, 2022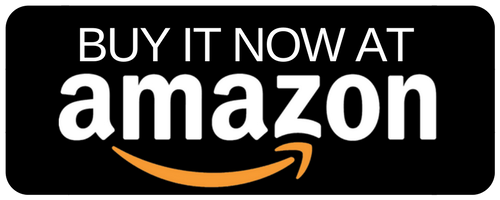 A contemporary tale of tragedy, selflessness, love, and renewal.

On a summer night in London, art teacher Eve Chapman finds herself in a hospital emergency room. She watches surgeons desperately operate on a young woman with a terrible head injury. But when the bandages are removed, Eve is horrified to find her own body on the operating table.

Trapped in a coma, Eve struggles to cope with the fact that no matter how hard she tries, her family and friends cannot see or hear her. But then she meets Luca Diaz, a handsome and comatose lawyer who can see her. He takes Eve under his wing and teaches her how to use her new abilities to help the living.

As the weeks pass, Eve struggles to find a way back to her body and to Nathan, the man she loves. But the more time she spends with Luca, the more she wonders if her old life is worth going back to at all.

I Let You Fall lifts the spirits of fans of romantic dramas like The Time Traveler's Wife, In Five Years, and Afterwards.

---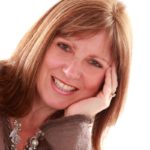 Sara Downing writes across several genres, including romance and historical fiction. More recently she has become fascinated with the supernatural. Her first book in this genre, 'The Lost Boy', was followed up by 'I Let You Fall', published by Quilla books in June 2022.
Sara lives in rural Worcestershire with her husband, three almost grown-up children, a Labrador and a cat. Before children she was a Chartered Accountant, but always knew her dream career lay elsewhere. She started writing in 2009 and hasn't since yearned to return to the world of accountancy.
Sara loves to hear from her readers.