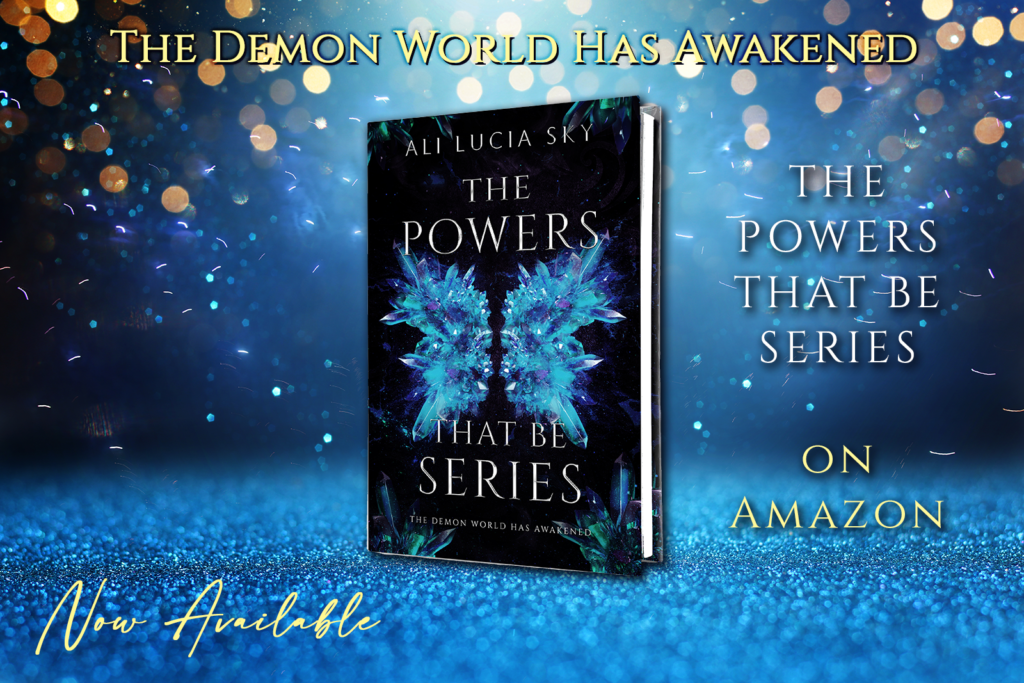 The Powers That Be series bundle is available in Kindle on Amazon right now. The paperback should be up this coming week. The cover was designed by Artscandare Book Cover Designs. The bundle is available for ARC on Netgalley right now and as of 10/14 on Booksprout.
---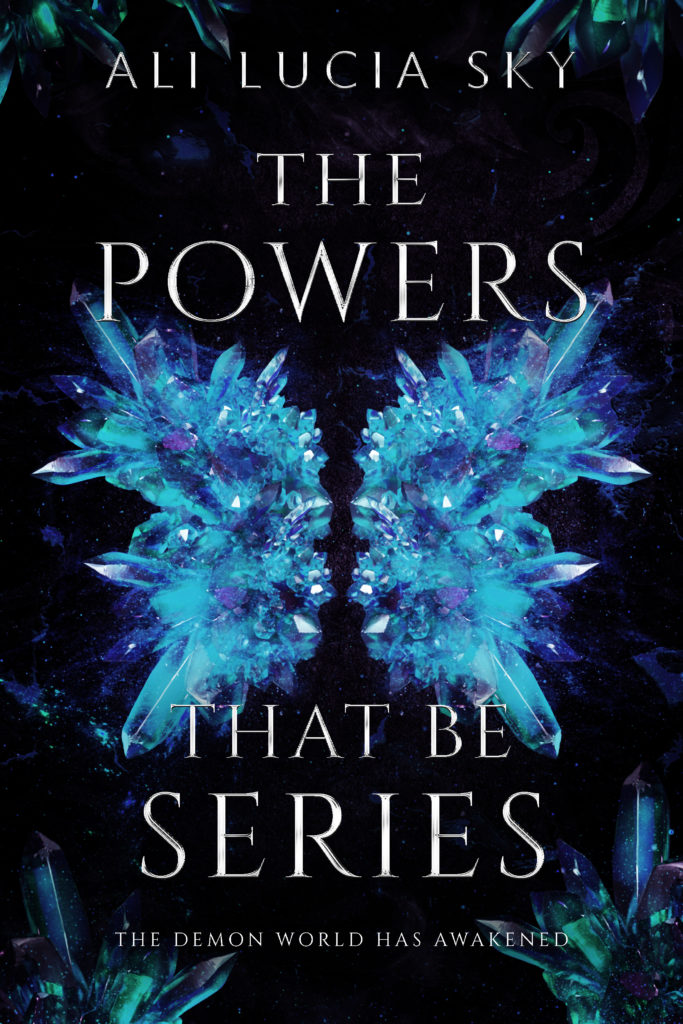 Title: The Powers That Be Series
Author: Ali Lucia Sky
Genre: Magical Realism, Paranormal Romance, New Adult Fiction
Release Date: October 11, 2022
The complete series of THE POWERS THAT BE is now available in one set.
When one girl appeals to the Universe for a connection with another person, it sets off a series of events that spirals into chaos for all those around her.
Combined together within all three books, you will find:
Soulmates
Enemies-to-Lovers
Reincarnation
Forbidden Love
Opposites Attract
Different Worlds
Travel through the lives of Thea, Michaela, Gabriel, Whisper and Lexa's lives as they find their way through the demon and Makers' Worlds.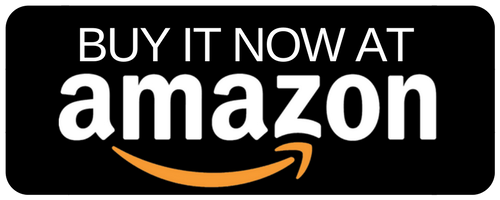 ---