I'm so excited to feature Robin Kirk and one of my favorite books, The Bond, which is on sale for only 99¢ through the end of January. This series is incredible, and you mustn't miss it!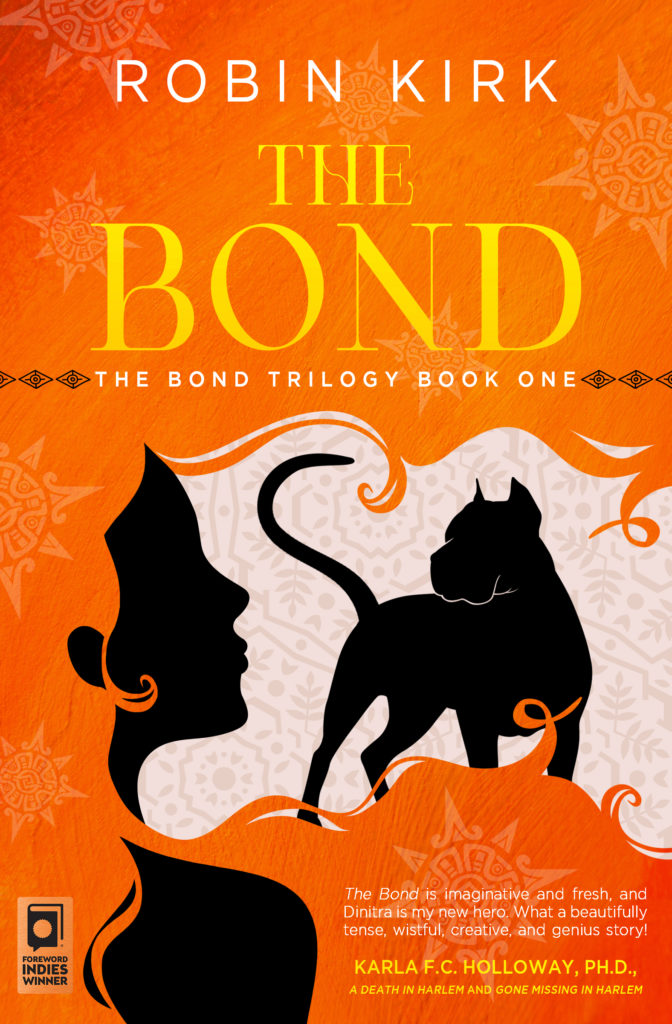 Title: The Bond (The Bond Trilogy #1)
Author: Robin Kirk
Genre: Teen Young Adult, Epic Fantasy
Release Date: June 15, 2022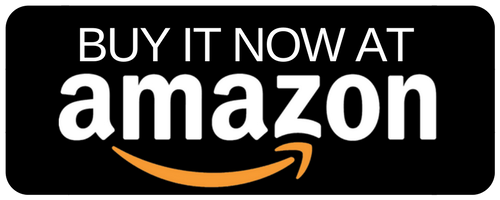 Winner of the Bronze Medal in the 2018 Foreword INDIES Book of the Year Awards.
Kirk brings the reader into an intricate, well-imagined world—alandscape so credibleit instantly feelslike a classic. BethKander,authoroftheOriginalSynTrilogy

Trust what you see, not what you're told.
In a society that made males obsolete, the Weave engineers a female's abilities. Girls like Dinitra are engineered by Sowers and assigned their life purpose when they turn sixteen.
But sometimes, the Sowers get things wrong.
A resistance is growing. Rebels are fabricating humans of their own–including males–and plan to topple the Weave in a war that could destroy them all. When Dinitra is assigned a job with the Legion, she uncovers the ugliest secrets of the Weave. Her loyalty is tested when she's captured by the rebels and develops a dangerous bond with a male warrior–a shameful crime that she may pay for with her life.

Fans of Neal Shusterman'sArc of a Scythe series and Alexandra Bracken's "The Darkest Minds" series will delight in this heart-pounding adventure.
---
---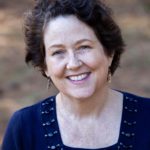 Kirk is the author of Righting Wrongs: 20 Human Rights Heroes around the World, from Chicago Review Press (June 2022). She is also the author of The Bond Trilogy: The Bond, The Hive Queen, and The Mother's Wheel, a young adult fantasy. She has published multiple non-fiction books, including More Terrible Than Death: Massacres, Drugs and America's War in Colombia (PublicAffairs) and The Monkey's Paw: New Chronicles from Peru (University of Massachusetts Press). Her poetry collection, Peculiar Motion, was called "incandescent" by poet Jennifer Gresham. She is the coeditor of The Peru Reader: History, Culture, Politics (Duke University) and helps edit Duke University Press's World Readers series. Her essay on Belfast is included in the 2012 Best Travel Writing edition edited by William T. Vollman. Kirk authored, co-authored, and edited over twelve reports for Human Rights Watch, all available online. In the 1980s, Kirk reported for U.S. media from Peru, where she covered the war between the government and the Shining Path. During that time, she also prepared reports for the U.S. Committee on Refugees, including the first report ever on the plight of Peru's internally displaced people. Kirk is a former Radcliffe Bunting Fellow and is a past winner of the Media Alliance Meritorious Achievement Award for Freelance Writing. She teaches human rights at Duke University.
Website | Facebook | Instagram | Twitter | Amazon | Goodreads | Bookbub