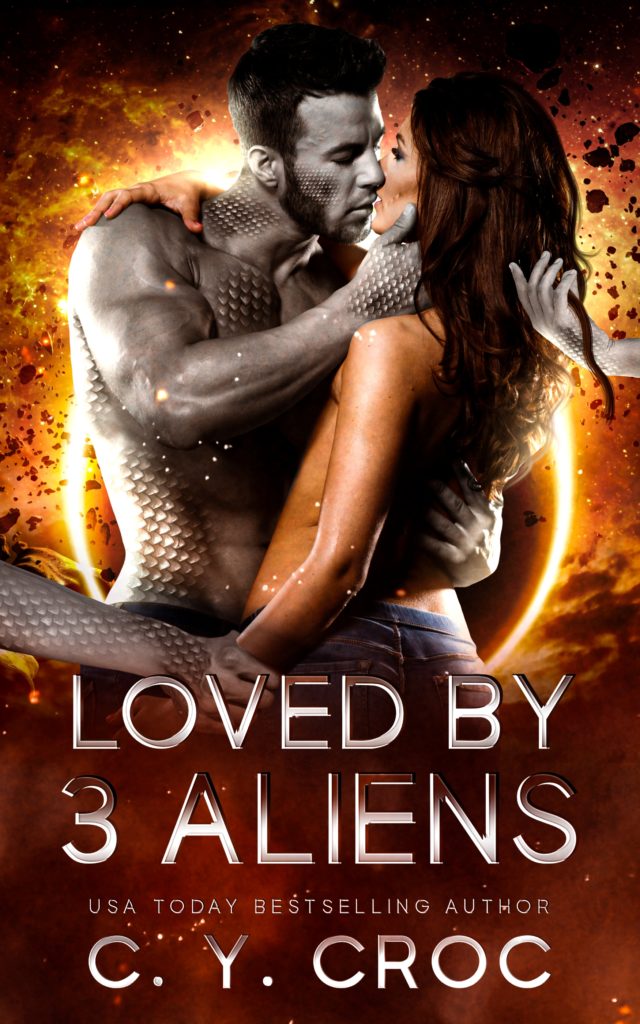 Title: Loved By 3 Aliens
Author: C.Y. Croc
Genre: Sci-Fi Romance
Release Date: January 16, 2023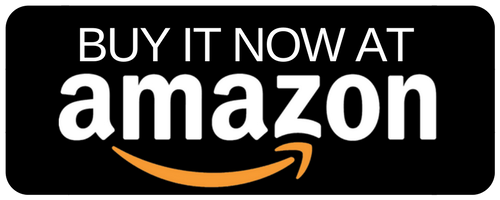 Ignored all her life by the opposite sex.
Odessa can't understand why the 3 hot new male employees ignore her stunning co-workers and make a beeline for her.
Extremely tall and lithe, with minimal curves and skin wrecked from her teenage years, Odessa is stunned by their interest in her.
Starved for attention, she foolishly makes the most of it before they tire of her.
But playing with fire can get you burnt, and Odessa finds herself in a precarious predicament.
She's pregnant, and she doesn't know which one of the 3 is the father.
What's worse, none of them know she has been sleeping with the other.
On a team-building weekend, she picks up the courage to single them out and fess up.
But she's the one who gets the surprise when they reveal a secret far worse than what she's been keeping from them.

This story was formally in Loved by the Alien anthology titled as, Why Choose.
It has been updated and changed slightly.
---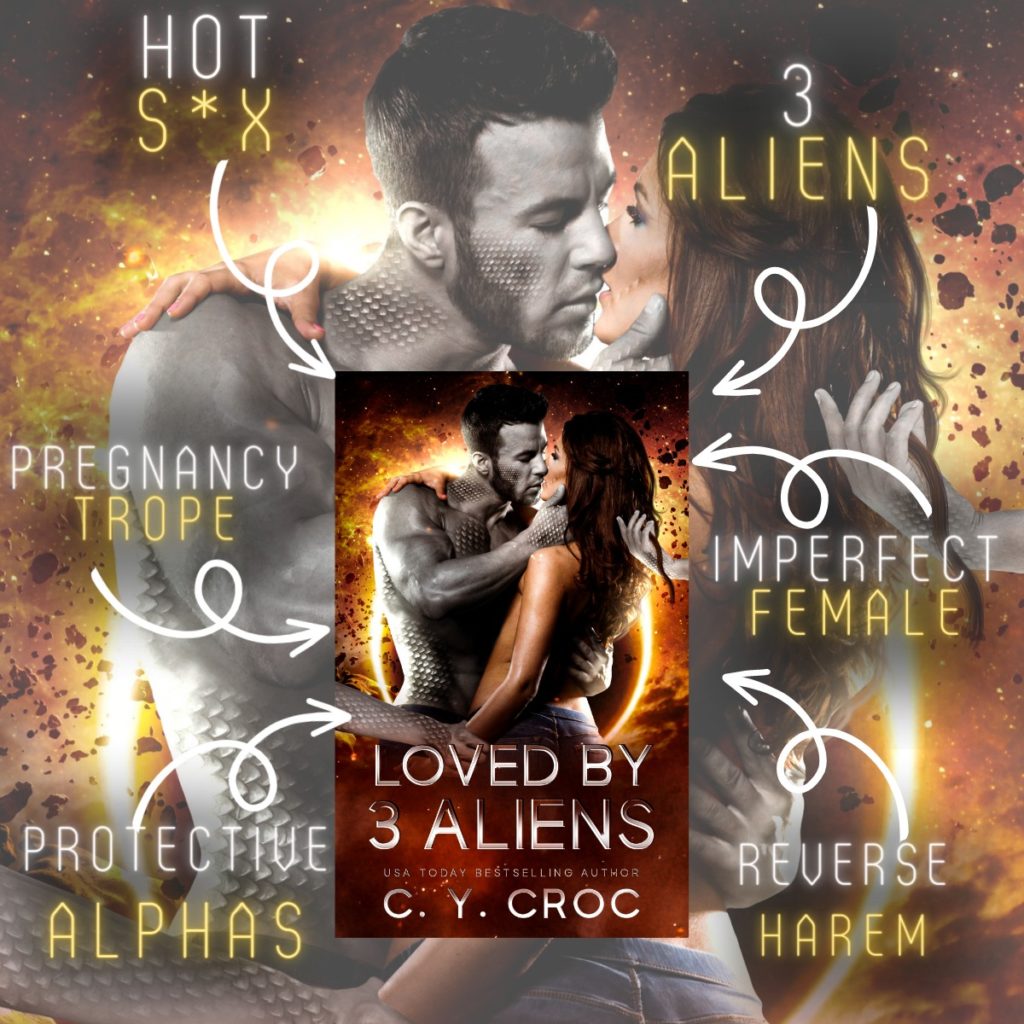 ---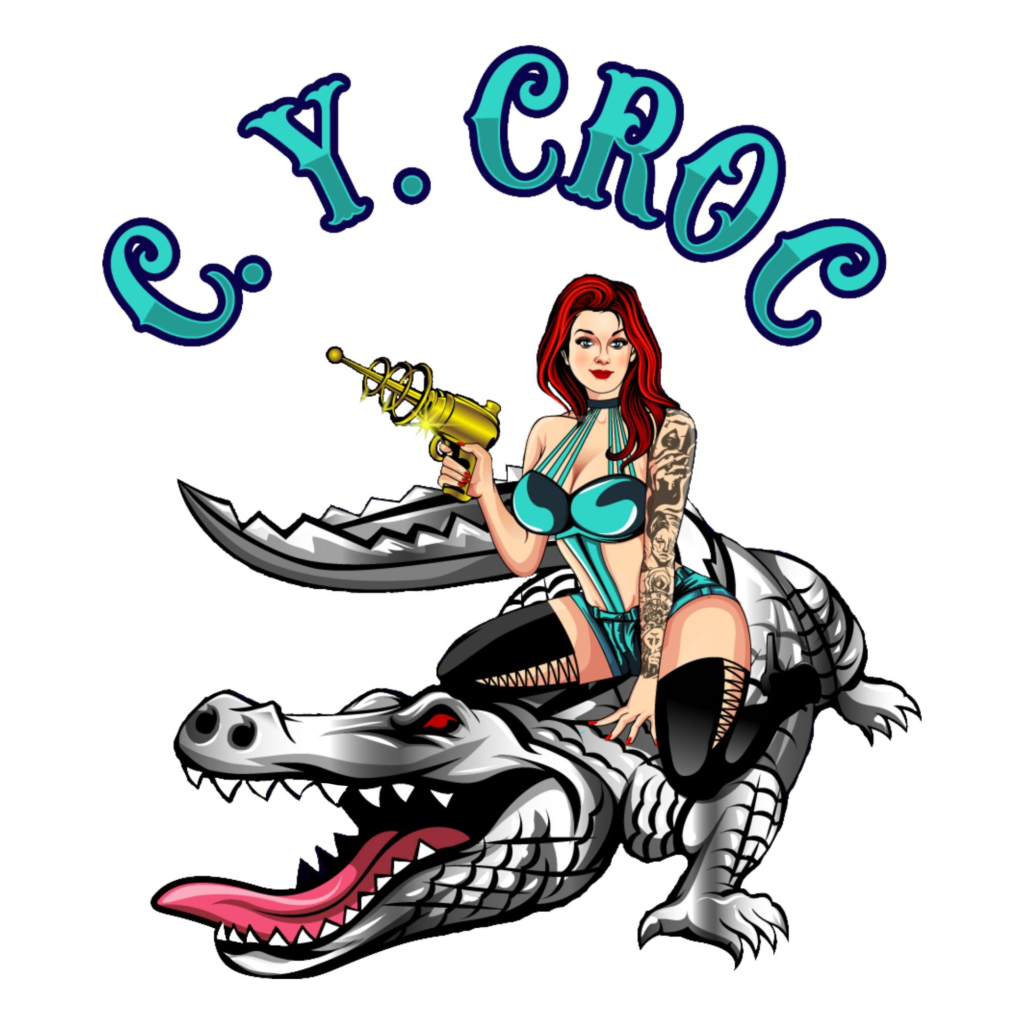 UK-born CY Croc started her career in the health industry, but later changed professions after obtaining a postgraduate degree in teaching. It was while teaching she discovered her dream profession. An author was invited to the school to showcase her latest book. Inspired, CY wrote over 30 books in the next 3 years in contemporary, sci-fi, and paranormal romance. She loves to include positive subliminal messages in her stories about body image, prejudice, and love from a higher realm and always practices inclusion in her writing. Her main characters practice autonomy and come from all races. CY believes everyone should experience love, and that's why some of her protagonists are not of this world.
Website | Facebook | Instagram | Pinterest | Twitter | TikTok
Amazon | Bookbub | Goodreads