I'm tickled pink to spotlight Ella Maven, and her new book The Guest With Claws!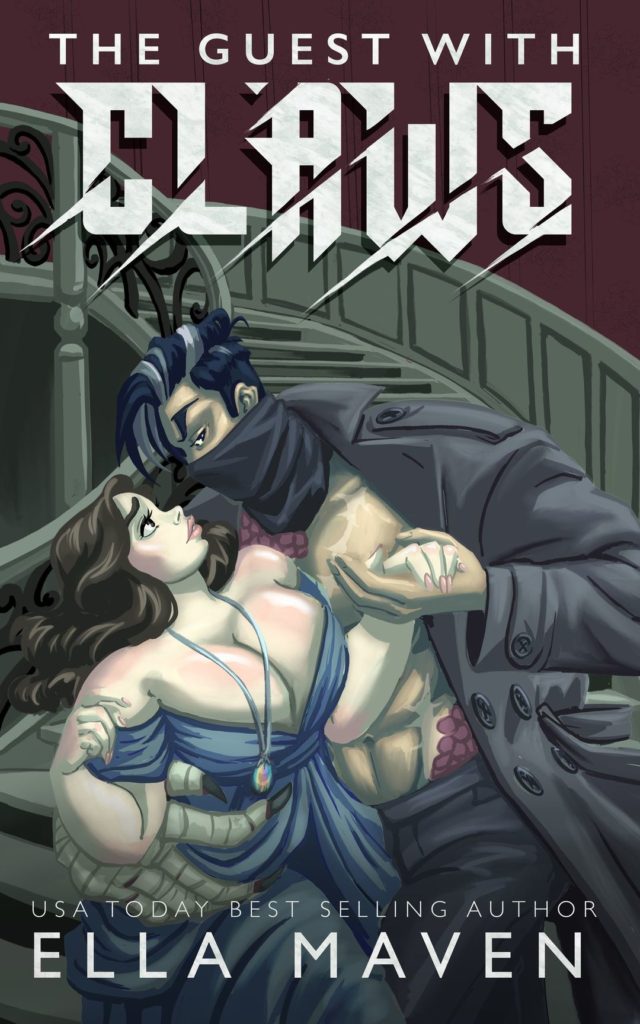 Title: The Guest With Claws (Monster Hotel #1)
Author: Ella Maven
Genre:
Release Date: February 24, 2023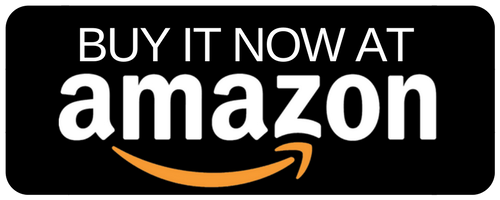 I've never met him before… so why do I feel as if I've known him all my life?
Scoring a job at the exclusive and secretive Hotel Castle Verna is exactly what I need to pay off my debt and avoid a punishment I might not survive. The guests are a little eccentric, but they are great tippers. All I have to do is ignore the strange sights, smells, and sounds coming from the guest rooms, and I can remain gainfully employed. Simple, right?
Except there's one guest at the hotel who's always watching me with his mismatched black and white eyes. Half his face is covered with a black mask, and his stare sets my skin on fire. I don't know him… and yet I feel known with every stolen glance.
Strange happenings are going on at the hotel, and each day, I fall deeper into a world I never knew existed. And the guest who's watching me? He isn't who I thought he was… but then again, neither am I.
The Guest With Claws is a monster romance with an obsessed hero, heats, reincarnation, fated mates, and a very, very odd hotel. This is a standalone romance with an overarching plot across the series. Check in to this high heat series from USA Today Bestselling Author Ella Maven.
---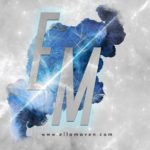 Ella Maven is the pen name for a multi-published USA Today Bestselling author who decided to finally unleash the alien world that had been living in her head for years. (Is that weird? Probably). Her books feature dominant, possessive aliens who are absolutely devoted to their humans. She lives on the East Coast with her completely normal husband and two spawn who sure seem alien some days.