It's my pleasure to spotlight up and coming author Teresa Cruz and her new release Sally's Heart.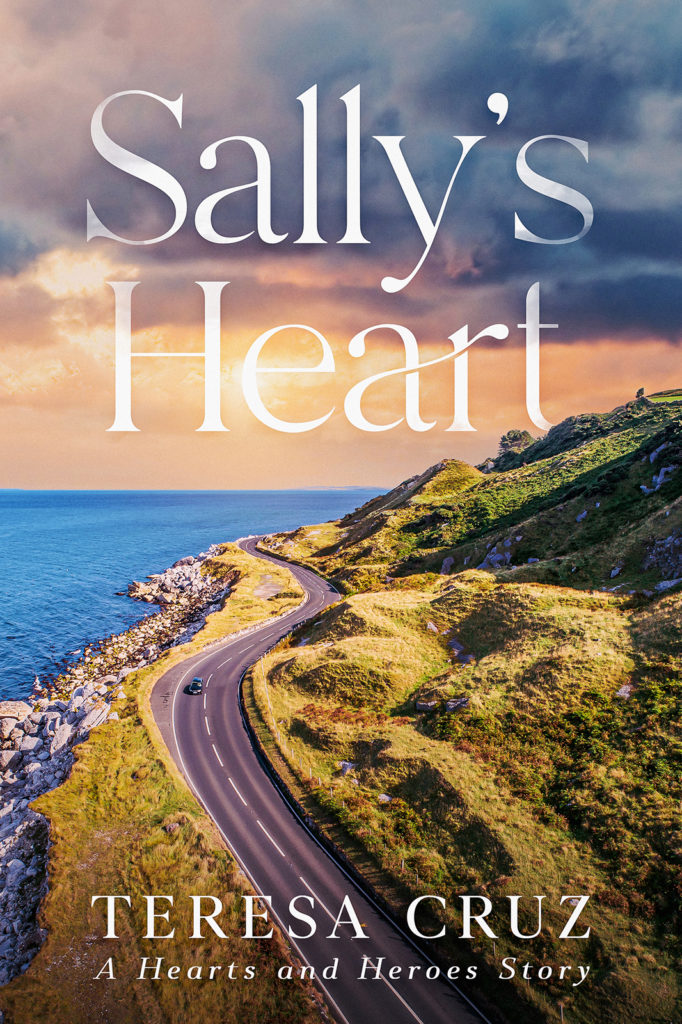 Title: Sally's Heart
Author: Teresa Cruz
Genre: Contemporary Romance, Rom-Com
Release Date: February 6, 2023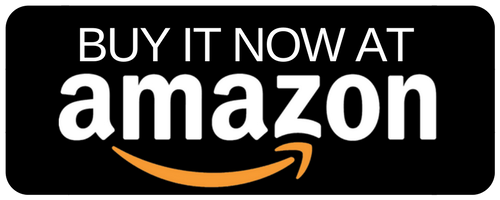 Sally 
Oh. My. God!
How is this my life?
How does a flat tire on the way to an awesome weekend vacation with my girlfriends lead to me meeting the man of my dreams?
Literally, I've dreamed of him.
He's only been staring in the movies inside my head and on the silver screen since I was in my early twenties.
Keno Rivera, action star and from what I've heard, all-around good guy, stopped to help us with our tire.
And now I find myself in a continuous texting conversation with an actual movie star! But my usual confident self is taking a bit of a hit, because he could be with anyone, but for some reason, he's chosen me.
A 46-year-old administrative assistant by day, writer of romance novels by night.
I've lived the single life for a while.
I don't need to be needed by a man, but I sure would love to be wanted.
And it seems Keno Rivera wants me!
But will I let him have my heart?
Will I get past my own stupid insecurities and let him in?
Keno
I've heard that pulling over to help someone with a flat tire is good Karma.
Especially if it's in the middle of nowhere.
But what I didn't expect was meeting Sally Ames.
I've fallen in love once before, but that was over twenty years ago.
Now I can't get Sally out of my mind.
Meeting her felt like fate.
Because of my fame, I get followed by the paparazzi a lot.
The gossip shows love to put me together with the latest Hollywood 'It' girl. Even if that 'It" girl is twenty years younger.
I'm so tired of the show business rat race.
I guess I'm getting old, because all I want is the quiet of my horse ranch.
But will she be able to get past the gossip and see the truth?
To see the real me?
Will a long-distance relationship work?
Will Sally open her heart to me?
Author's Note: This is a Hollywood/anti-Hollywood story with its own guaranteed HEA. There is a karaoke scene that leads to a sex scene in a bar bathroom, which ends in a bar fight, and all done with low angst.
---
Teresa is a first-time author with the release of Sally's Heart in February, 2023 and Jeremy's Peace in the fall/winter of 2023. As the youngest of four, she was born in San Pedro, California and also lived in Pago Pago, American Samoa and Ponce, Puerto Rico, all by the age of eight. Living in San Diego for over forty years, Teresa and her friends love to travel and go on road trips. Professionally she's an administrative assistant in a law firm in San Diego, California. Working in the legal field for over fifteen years, she's looking forward to branching out and writing many more books on the side.