Featuring Sarah Blue and her fab new release One Pucked Up Pack.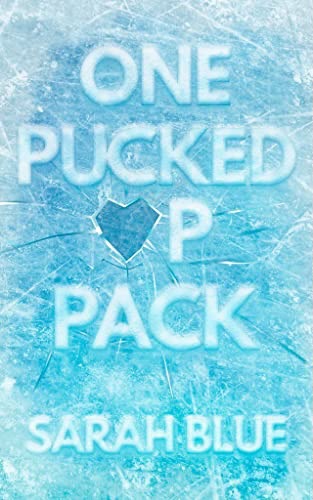 Title: One Pucked Up Pack (Pucked Up Omegaverse #1)
Author: Sarah Blue
Genre: Omegaverse, Sports Romance, New Adult
Release Date: February 25, 2023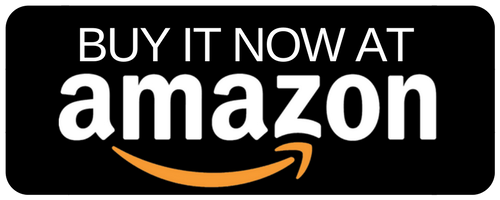 Winter break wasn't supposed to turn into a whirlwind romance for Charlotte Hodges. She finds her dream pack landing in her lap, just a year before she's due to graduate.
But life is never that easy, especially when the men she falls in love with are all getting drafted to different hockey teams. Long distance is hard. It's even harder when the people you trusted the most aren't there for you in your worst moment.
Charlotte thought she could move on. They would never put her over hockey and Charlotte knows her worth. Unfortunately, she can't seem to forget about the three men she fell in love with on the ice. Especially when they'll do whatever it takes to make this pack work and prove they are the right Alphas for her.

This is a standalone why choose omegaverse romance.
---
Sarah Blue writes contemporary sweet omegaverse, erotic, paranormal, why choose romances. She loves romance in nearly any genre. When she isn't writing you can find her nose buried in a book or lit up from her kindle. She loves the sweeter side of romance and creating interesting characters while adding adventure and spice. Writing strong female characters and male characters willing to show weakness is something that makes her gooey on the inside.
Sarah lives in Maryland with her husband, two sons, and two annoying cats. If she isn't reading or writing she is probably working on a craft project or scrolling on tik tok. 
Website | Facebook | Instagram | Tiktok
Amazon | Bookbub | Goodreads