Celebrating R. Sullins new release Those Who Whisper!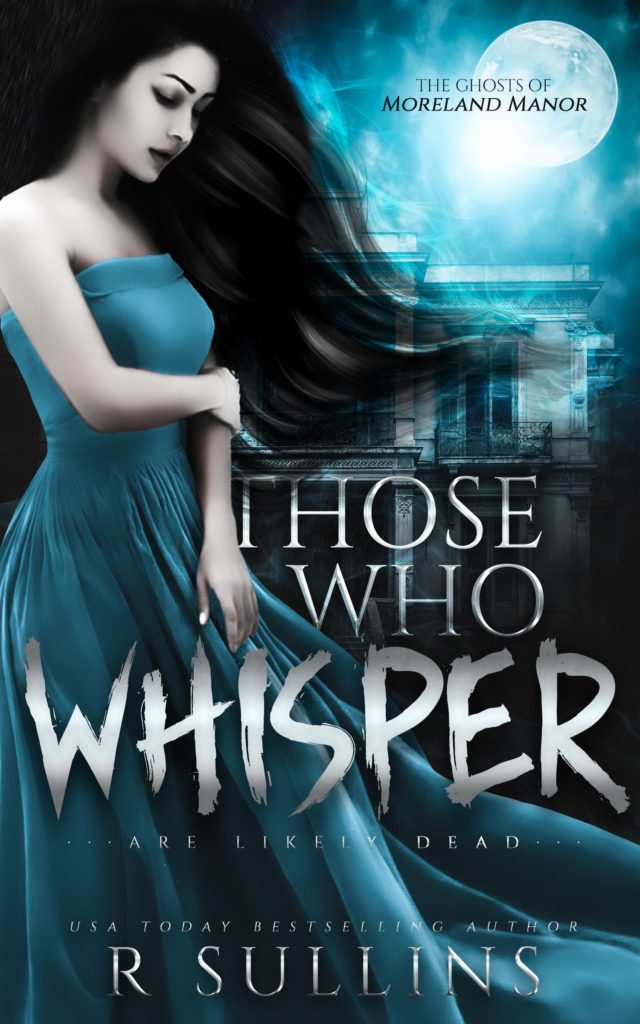 Title: Those Who Whisper
Author: R. Sullins
Genre: Paranormal Ghost Romance
Release Date: March 28, 2023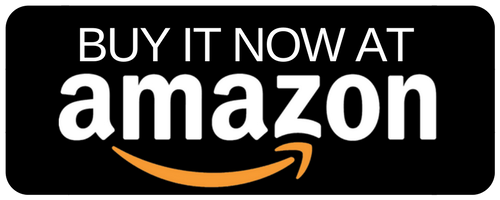 From International and USA Today bestselling author comes a new thrilling tale of ghosts that want to be set free and the young woman that wants to help them, even at the cost of her own heart.

I never expected to fall in love with a ghost…
I had to get away from my life.
As if anxiety was something I could escape from.
But landing a job half a world away,
teaching a precious little girl at her home in Scotland,
seemed like the perfect answer.
The Manor was beautiful.
Large and mysterious,
it held secrets that lurked
behind the glass panes and painted walls.
Secrets about a witch.
Secrets about a curse.
Secrets like – all the ghosts from the past are still here.
And they wanted me to end the curse.
But if I did, I would lose him.
:WARNING:
Do not read if you don't enjoy insta-love, or ghostly relationships.
This is pure fantasy, not to be confused with reality, and readers should go in with a suspension of disbelief.
---
R Sullins is a USA Today bestselling author, as well as an extremely avid reader. When she's not writing you can easily find her with a book in her hands.
She grew up in California but ended up living all around the United States once marrying her high school sweetheart, who just happened to be a soldier in the USArmy. Nothing is more important to her than her family.
She is a lover of fairies, tattoos, and coffee cups, has a vast collection of them all, and receives a glare from her teenager every time she brings home a new cup to squeeze into the cabinet. 
Website | Facebook | Facebook Group | Instagram | TikTok | Twitter
Amazon | Bookbub | Goodreads
Newsletter