Say hello to Pamdiana and take a trip through her eyes with laughs and great stories, just ROAM!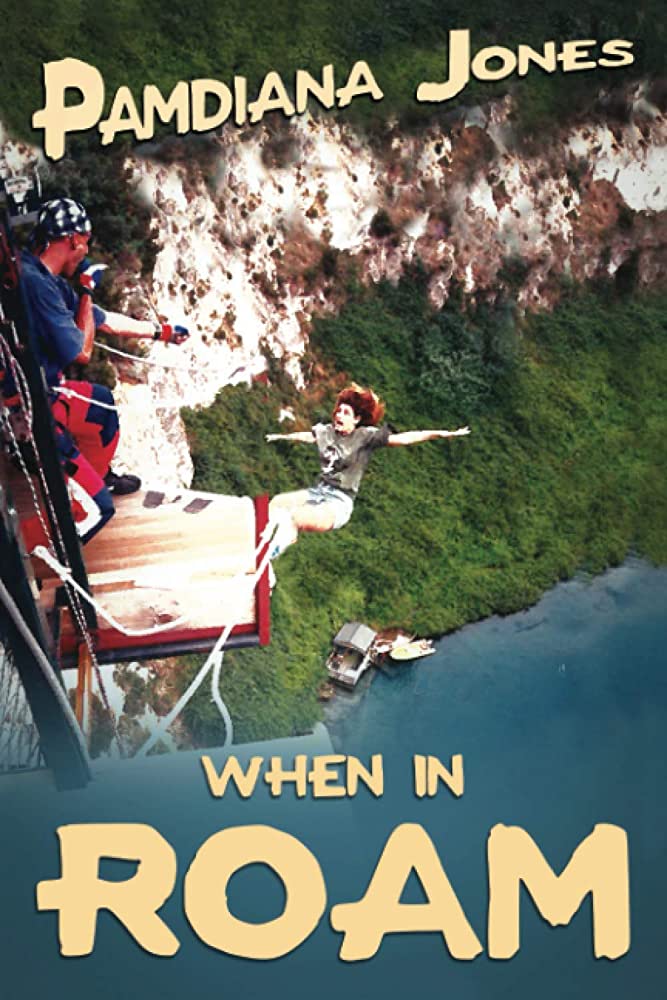 Title: When In Roam
Author: Pamdiana Jones
Genre: Travel & Explorer Biographies
Release Date: August 24, 2020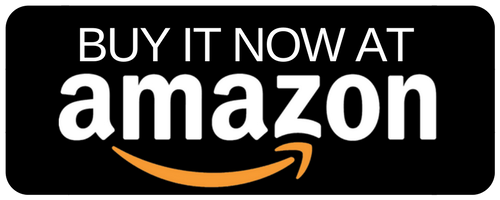 California girl Pam heads off to Africa for a 3 month backpacking journey in the 1990's. She then accidentally continues traveling around the world SOLO for years. She backpacks through South Africa, Thailand, Malaysia, Singapore, all throughout Indonesia- Sumatra, Java, Bali, Lombok, and several smaller islands- and continues on to work in Australia and New Zealand. Follow her adventures as she fumbles her way into EVERYTHING. Sarcastic and optimistic at all the wrong moments, she will keep you laughing as she learns things that you probably already know. She sidesteps dangerous situations from wild animals to wacky weirdos, from mother nature to social awkwardness. She gets caught in cultural awakenings at the most inopportune of times. She explores the globe as she explores new sides of herself with extreme sports, mind altering intoxicants, and even in romance. Pam admits she knows nothing when it comes to world politics, religions, science, ancient ruins, and even conspiracy theories, the paranormal, and yep, UFO's. She's open to learning about all cultures- the good, the bad, and the ugly. And of course the wonderful, the mysterious, and the magical. Does she learn about the world? Does she learn about herself? Does Pam learn ANYTHING at all? Come adventuring with her…
---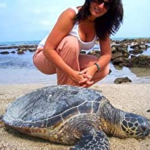 California Girl Pam was always spontaneous, but then a 3 month trip overseas turns into an epic journey as she backpacked around the world SOLO for 3 years. Her sarcasm and optimism got her into and out of trouble through Africa, Thailand, Malaysia, Singapore, Indonesia, Australia, and New Zealand in the 1990's.
Pre-internet days, Pam would sign her letters home as an homage to Indiana Jones and it stuck. For 25 years she's been told to write about her adventures, and it's finally here. Her debut book is a Comedy Travel Memoir called "When in ROAM" about all of her hilarious and dangerous mishaps.
She married her high school sweetheart after years apart, and they are parents to loving twins and a puppy.