Okay, not a total cover reveal for It Feels Like Home. I suck. I'm a brain trust and sent the cover to Xpresso to set up tours, so they had it, and Xpresso posted it with the sign-up. I should wait to do big things when writing on a deadline so I can do them correctly. I can barely get up these days. Exhaustion is a real thing. Exhaustion is the thing of the day.
So here is the cover and blurb!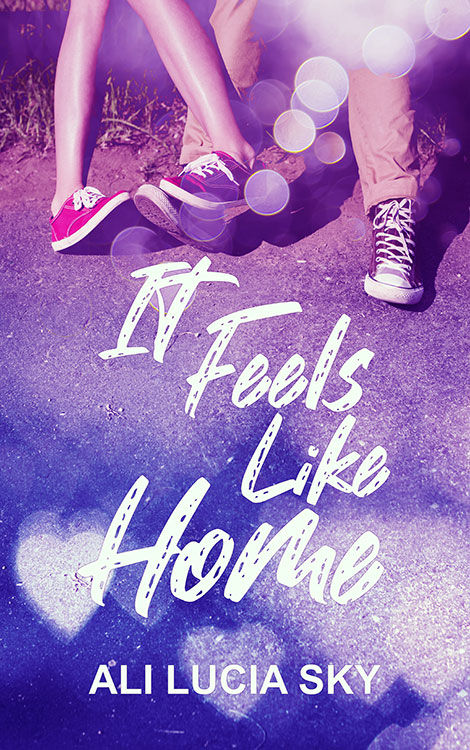 Title: It Feels Like Home
Genre: Contemporary Mature YA/Teen Romance
Tropes: Second Chance Romance, Enemies-to-Lovers, Coming of Age
Release Date: July 05, 2023
Jacelyn Waverly might need a twelve-step program for jerks.
One jerk, in particular, Ky Linley, because even two years apart hasn't stopped the butterflies from taking flight in her stomach when he's around.
After humiliating her in her freshman year and starting rumors that dogged her reputation, Ky shouldn't get a second chance. Still, she's returned home older and wiser, and everyone seems different now. But with an angry sister, an overworked mom, a father on the opposite side of the country, and a best friend who is just starting to fall in love for the first time, it all seems like a lot.
But sometimes, growing up feels like coming home.