Celebrating Lilly Archer's release of The Book of G!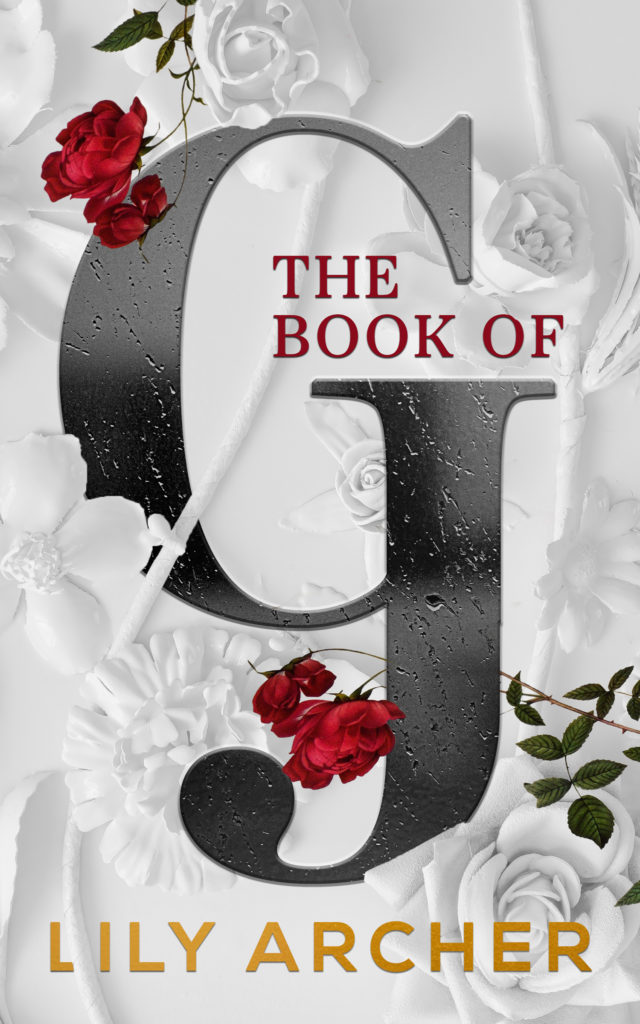 Title: The Book of G
Author: Lily Archer
Genre: Fairy Tale Fantasy
Release Date: May 21, 2023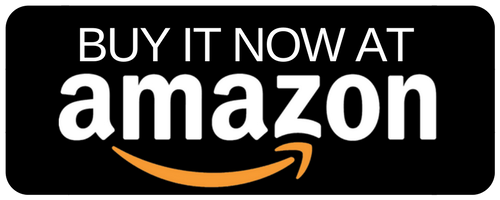 Villains don't get happily ever afters, do they?

I have a glorious past full of achievement and renown. I mean, I feel like I must, right? The problem is, I can't remember it. I can't even remember my own name. I was found in a river, body mangled and face scarred, with nothing to identify me besides a single embroidered letter.

My memory is a murky blur, but I have a quest, one that will give me back everything I've lost. The voice in the water told me so. But the voice seemed to miss a few important highlights—namely the woman who challenges me at every twist and turn of my journey. The woman who tells me I'm a villain. The woman who becomes every fervent whisper of my heart, and every last thought in my head.

If I can complete my quest and recover what I've lost, she'll see we're meant to be. But villains don't get happily ever afters, do they?

Lily's Note: Sometimes falling from a great height can lead to a whole new life. This is a full-length standalone fantasy romance. Let your imagination run wild about who G is and just how wide his evil streak can be (hint: massive.)
---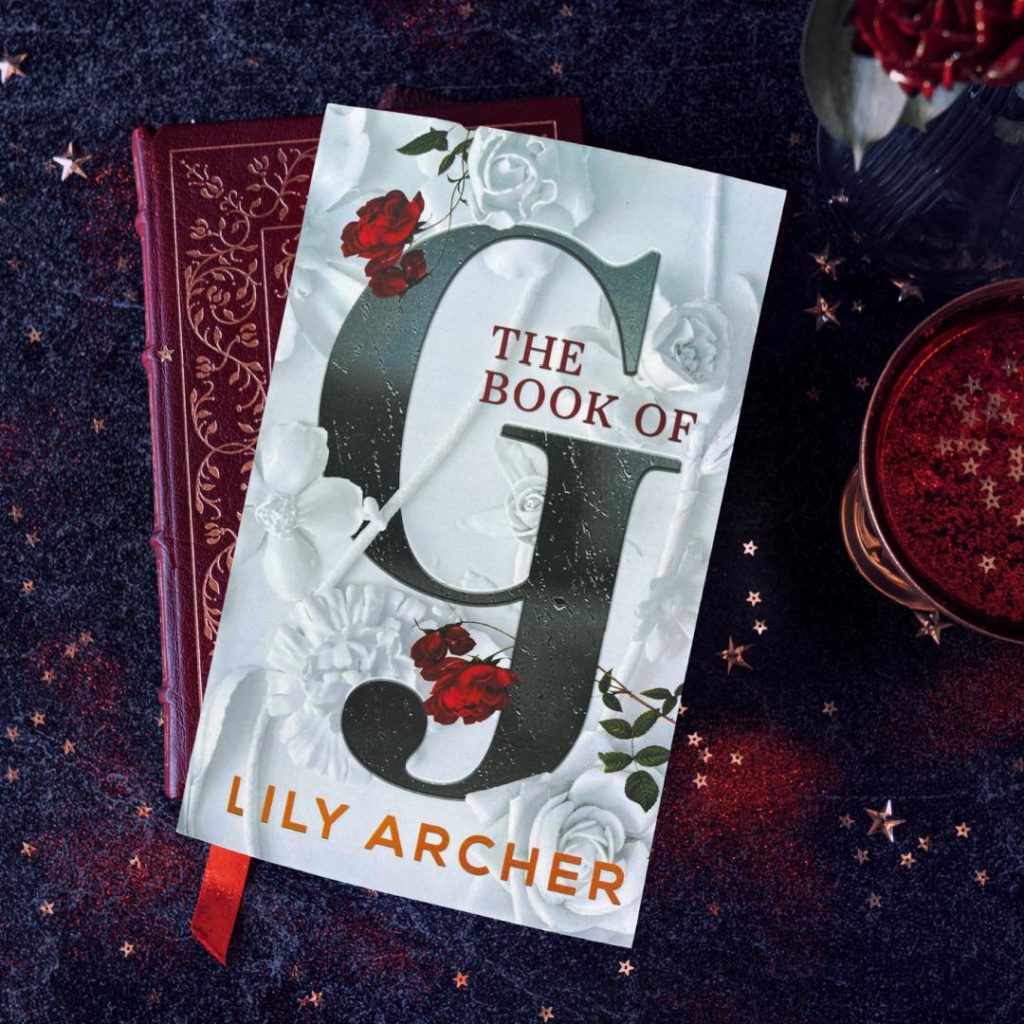 ---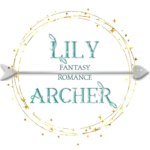 Lily Archer believes in fairies, mermaids, and fierce fae warriors. Armed with nothing more than her imagination and a well-worn MacBook, she intends to slay the darkest beasts of the fantasy worlds and create true love where none seemed possible.
Website | Instagram | Facebook
Amazon | Bookbub | Goodreads
Newsletter