Happy to share the release of author Joseph P. Macolino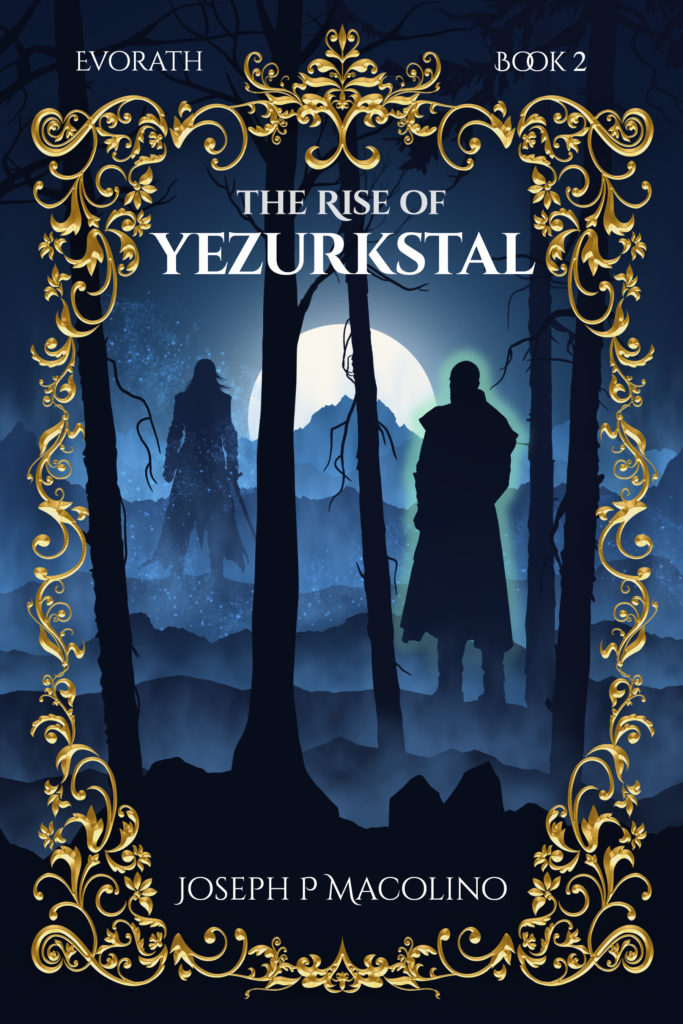 Author: Joseph P. Macolino
Title: The Rise of Yezurkstal (Evorath #2)
Genre: Adult, Fantasy
Release Date: July 11, 2023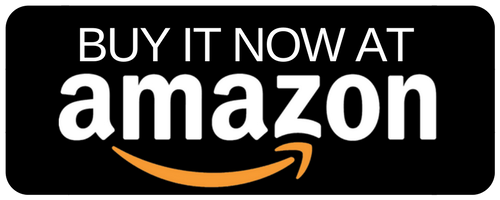 He's lived a sheltered life. But after his village is destroyed, will he be able to find his way in Evorath without the guidance of his own kind?

Zelag, an inexperienced shapeshifter lived a life free of strife or conflict. But when a new spell brings humans to Evorath, his village finds itself in the path of destruction. The sole survivor of the attack, he must now face the realities of life on his own.
Rescued by Evorath's Avatar, Zelag joins with the heroes who drove back Yezurkstal last year. While they struggle to gather enough support of their own, their enemy continues to grow stronger. Together, they must fight to protect the vulnerable humans from being enslaved by Yezurkstal.
Will Evorath's heroes have enough strength to overcome Yezurkstal and his growing undead army?
The Rise of Yezurkstal is the second book in the Evorath epic fantasy series. If you enjoy mythical creatures, magic, and exploring an expansive fantasy world, you'll love Joseph P Macolino's fast-paced adventure.
Buy The Rise of Yezurkstal today and see if Evorath's heroes can hold this growing evil at bay.
---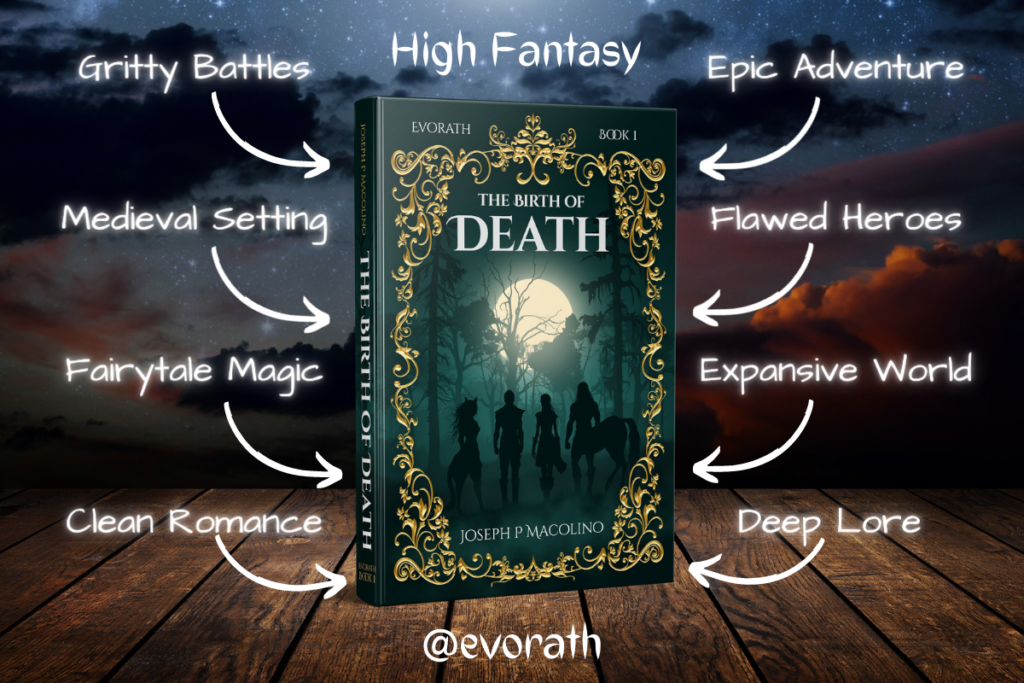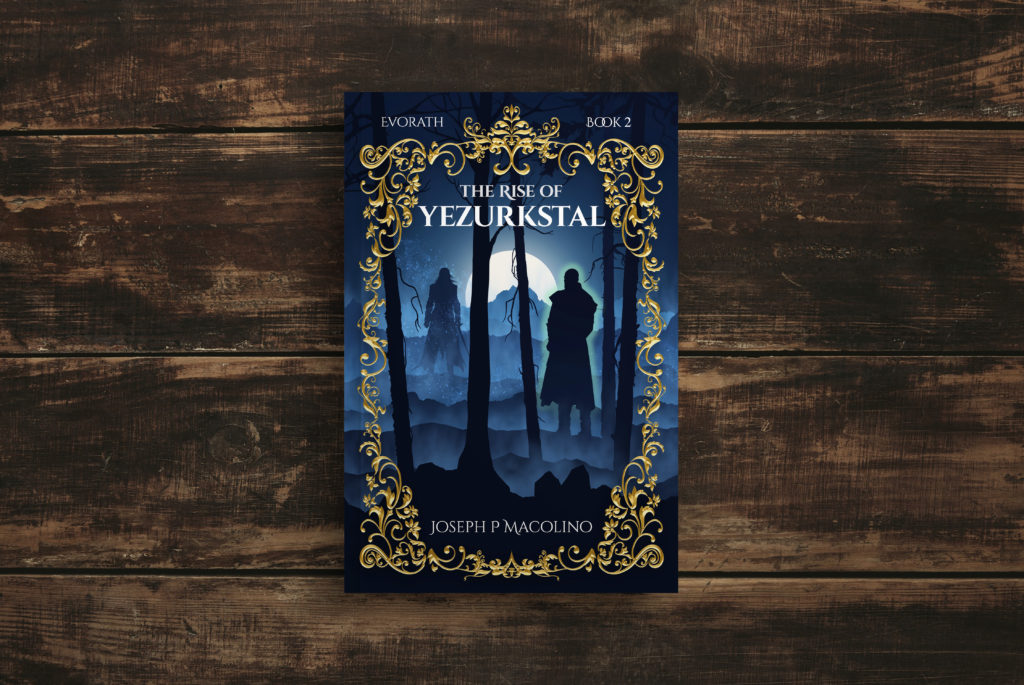 ---
Husband, father, and seeker of truth, Joseph Macolino has a passion for nature, philosophy, and all things fantasy. An unwavering Christian and self-declared anarchist, he dreams of a future human society where people can truly cooperate and voluntarily exchange ideas, goods, and services.
When he's not writing Evorath, he's likely outside gardening, spending time watching a show with his family, or reading a book on philosophy. Considering himself a lifelong student of humanity, Joseph enjoys meeting new people and being exposed to new perspectives. He believes each person's unique gifts can help contribute to stronger communities and hopes his work encourages others to embrace their gifts.
Evorath introduces a rich world full of magic, adventure, and diverse characters trying to find their place in the world.
Website | Facebook | Instagram | Twitter
Amazon | Bookbub | Goodreads
---
a Rafflecopter giveaway