Today is the cover reveal for my The Powers That Be bundle!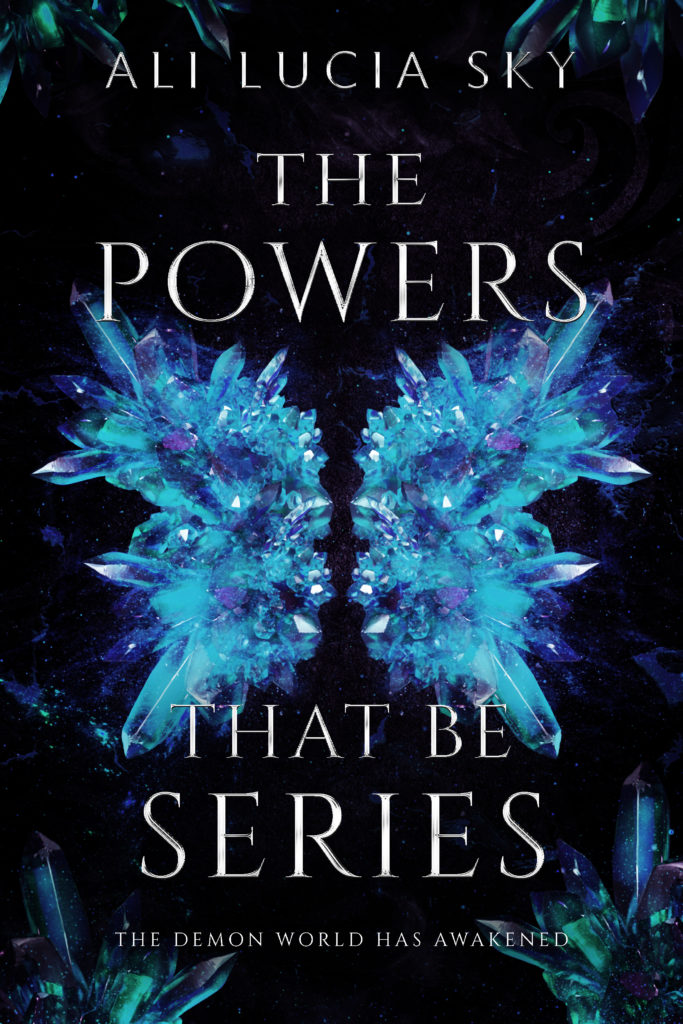 Title: The Powers That Be Bundle
Author: Ali Lucia Sky
Cover Designer: Artscandare Book Cover Design (Maria Christine Pagtalunan)
Genre: Paranormal Romance, New Adult
Release Date: October 11, 2022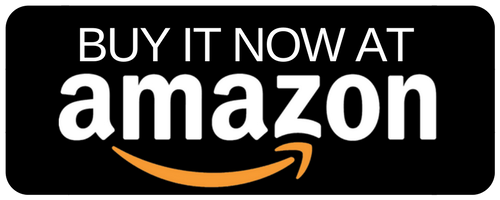 This World is just one of thousands of Worlds the Makers have created. The Universe and Makers are playing with those who live on it.
GABRIEL
No one who had met Michaela Beauchamp could come away from it unscathed. She was a shrew–argumentative, crass, and the focus of all my wet dreams. I loved to hate her. We were at war and I was determined to win. I didn't want her to just go away, I wanted to watch her fine ass as she went in that direction.
MICHAELA
Whoever thought Gabriel Langdon was more than a pretty face never met the douchecanoe.
Continue Reading