This week my blog feature is to be part of Tijan's blog tour for her new release, The Revenge.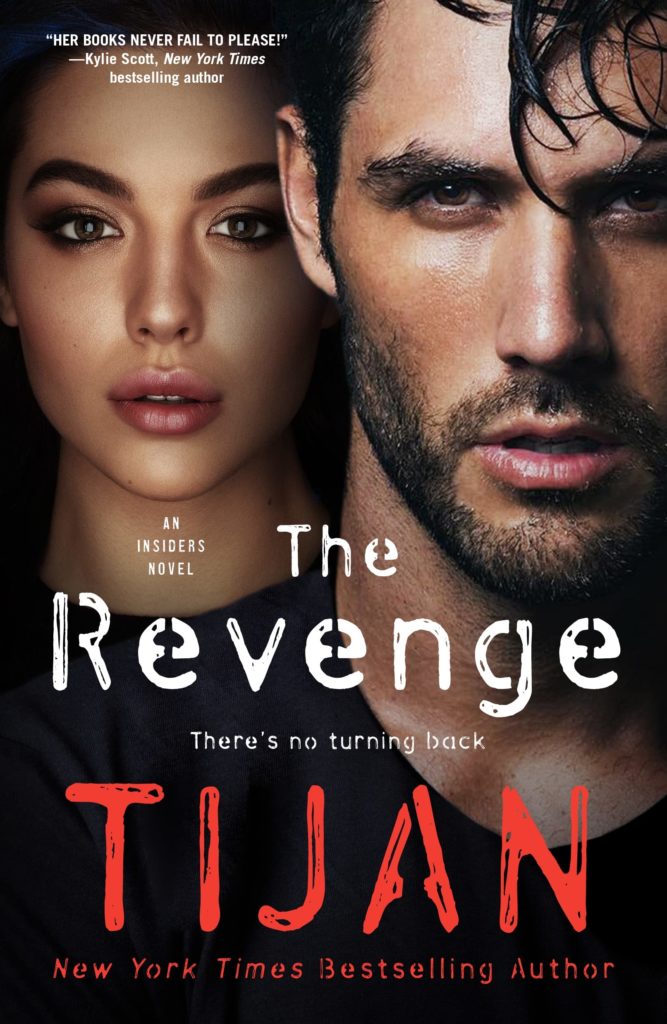 Title: The Revenge
Author: Tijan
Genre: Contemporary Romance
Release Date: September 16, 2022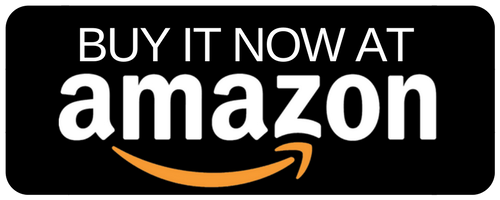 The enemy is closing in and everything is on the line.
THE REVENGE, the must-read finale to The Insiders Trilogy from New
York Times bestselling author Tijan is out now!
The Revenge is the taut, edgy, sexy, explosive conclusion to The Insiders trilogy
by New York Times and USA Today bestseller Tijan!
Bailey and Kash were used to living in the shadows. Now they are thrust into the public
eye. Together, they can do anything, but undeniable danger and seemingly
insurmountable challenges threaten the love and passion that binds them.
Bailey is reeling from the greatest loss she has ever suffered.
Enemies are closing in.
Even bigger secrets and twists are coming to light.
Win or lose, for Bailey and Kash, everything is on the line.
---
Continue Reading