This week my blog feature is to be part of Tijan's blog tour for her new release, The Revenge.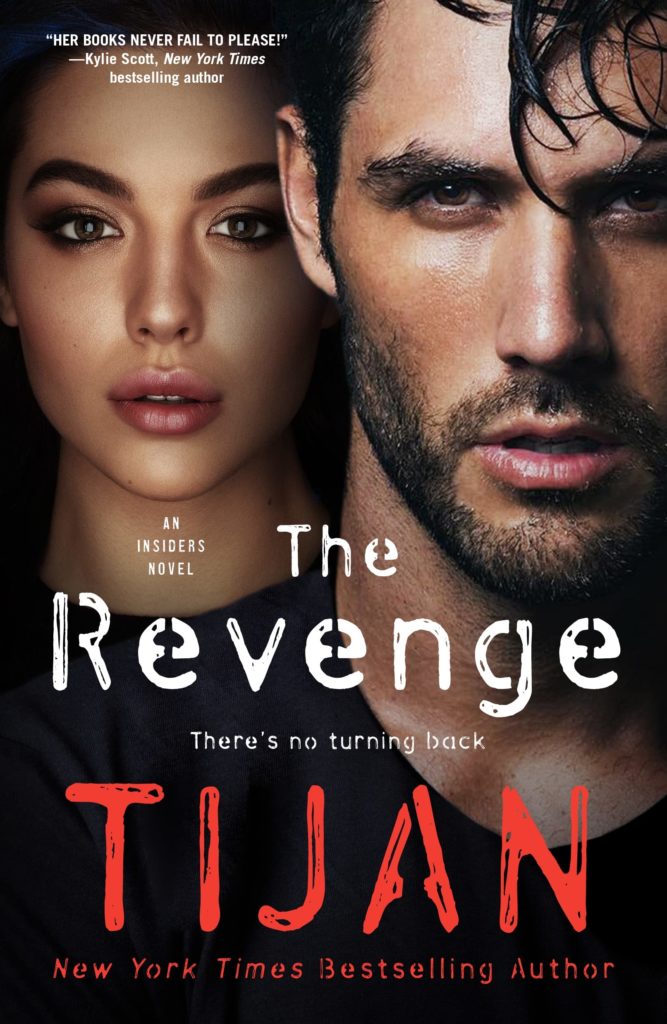 Title: The Revenge
Author: Tijan
Genre: Contemporary Romance
Release Date: September 16, 2022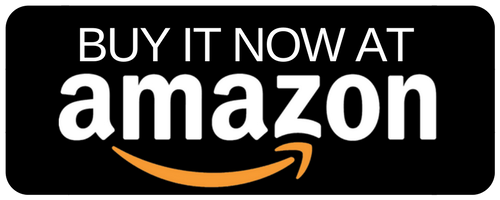 The enemy is closing in and everything is on the line.
THE REVENGE, the must-read finale to The Insiders Trilogy from New
York Times bestselling author Tijan is out now!
The Revenge is the taut, edgy, sexy, explosive conclusion to The Insiders trilogy
by New York Times and USA Today bestseller Tijan!
Bailey and Kash were used to living in the shadows. Now they are thrust into the public
eye. Together, they can do anything, but undeniable danger and seemingly
insurmountable challenges threaten the love and passion that binds them.
Bailey is reeling from the greatest loss she has ever suffered.
Enemies are closing in.
Even bigger secrets and twists are coming to light.
Win or lose, for Bailey and Kash, everything is on the line.
---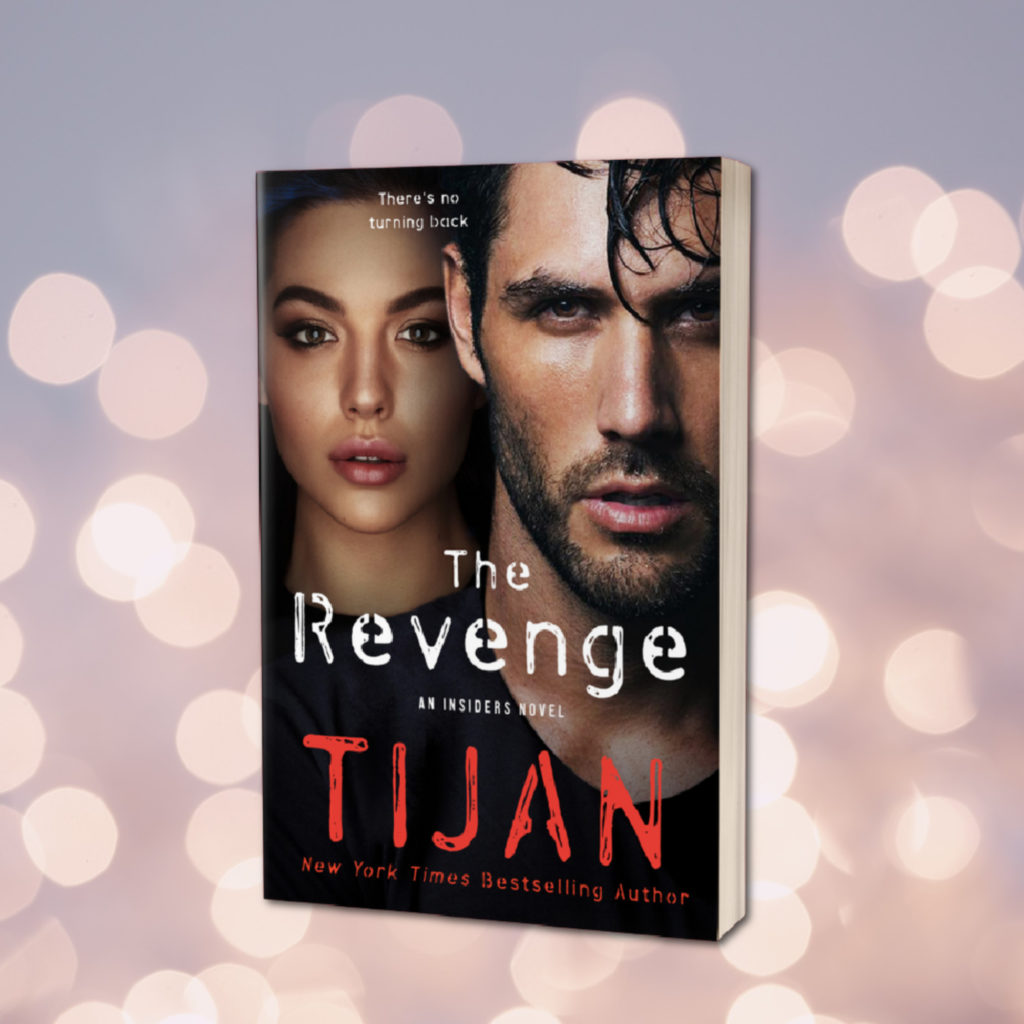 ---
The Excerpt
I didn't recognize the night guard, but he straightened from the wall where he
was positioned when I stepped into the hallway.
"Where is he?" I asked, before he could say anything.
His hands came together in front of him and he stood even taller. He nodded
forward. "In the basement gym, ma'am."
Ma'am.
I grinned at that, literally hearing Chrissy chuckling next to me. "You're just like
me now, girly. Ma'am. What a hoot."
Yeah. A hoot.
I padded past him and headed for the elevator that went past the main section of
the house. Going inside, I hit the basement floor, and there were two guards waiting for
me.
I paused, seeing Josh as he was eyeing me. "Don't you ever sleep?"
He grinned. "I sleep when your man sleeps."
I narrowed my eyes.
His grin deepened. "So that's rarely, ma'am."
I bared my teeth. "Don't you start with that 'ma'am' shit."
He just laughed. "Would never entertain the thought, ma—"
I growled.
He amended, still chuckling, "Bailey."
I scoffed, "Better."
If anyone had asked me where the gym was on the Chesapeake estates, I
wouldn't have had a clue. I would've rolled my eyes and said something sarcastic like,
"Of course there's a gym; it's alongside the Olympic-sized pool," but now I knew exactly
where it was, and it was right next to an Olympic-sized pool, though the pool was only
two lanes wide. It wasn't built for playing and horsing around, not like the pool outside,
which had a complete slide with it.
Heading farther toward the gym, I was shocked to not hear sounds of grunting
and punching from inside. Instead, the door to the pool was open.
"He had some extra energy to work off."
I glanced sideways, not having heard Josh walking beside me.
"I honestly don't think he's human."
Josh's mouth twitched. "You might be on to something, Bailey."
We came to the door and he stepped forward, checking the room before nodding
for me to go ahead. I stepped inside, feeling the humidity and breathing in the chlorine
before I noticed Josh shutting the door. A second later, I met his gaze through the
door's window, and he gave me another polite smile before pressing a button. The
window frosted over.
Looking to the corner, I saw the camera's light switch from green to red. Josh
was giving us complete privacy, and only when that was all done did I seek out where
Kash was. He was at the far end, turning, flipping, and coming up a few paces away,
heading my way. I went to the edge and sat down, putting my feet in the water.
I didn't have long to wait, enjoying the view as Kash's arms were cutting through
the water, his shoulders and biceps bulging from the motion.
I forgot how he was a fish in water.
His head was perfectly in alignment with his shoulders, and every fourth arm
swing he raised his mouth up for air and went back down. He went past me. I thought
he was going to keep going, but at the last second, his hand snaked out. He latched on
to my ankle and tugged me into the water.
I shrieked before I was eating chlorine. "Agh!"
He grinned, the water pulsating between us, and he maneuvered me back until I
was against the pool wall. "What are you doing down here?" His eyes were alert, taking
me in as he placed both hands on either side of me, trapping me.
The buoyancy kept me floating, but then Kash was moving his legs under me
and I was completely resting over him. My legs straddled his, and he hooked one ankle
around the other, tugging me to open even wider for him.
Heat flared in me, boiling my blood, but when I thought Kash would bend his
head, finding my throat, he didn't. He moved his head back, sinking so he was on the
same eye level as me, and he tugged at his sweatshirt. "Nice shirt."
I grinned, feeling a laziness intertwining with the warmth in me. "It was this or a
robe. This was closer."
"Really?"
I nodded, enjoying the teasing look in his eyes. It was dark, but it was there.
"Really." My voice hitched on a soft sigh with that one. He grew sober, his head moving
back so he could take me in more fully. "You look good." His eyebrows dipped down.
"You look like you again." His hand moved, and he touched a wet finger beside my eye.
"I see you again."
My throat swelled up, my chest filled with an ache that was bittersweet.
"Woke up."
"I can see that." His head cocked to the side, but he didn't say anything further.
He was still holding me in place, and as he settled back, I knew he was waiting for me.
He was waiting for whatever I was going to say or do, for whatever path I was going to
put us on because that's what I felt in that moment.
I was awake.
I said, "I know you've been waiting for me."
That somber expression settled back on him and his hand went back to the pool
wall, trapping me in again.
"I'll never forget what they did to her, what he did to her, but I wasn't myself. You
gave me that time. You knew I would come back to me and I did. I'm here. Me. And I'm
ready for the next chapter."
Hunger licked my insides, lighting that fire again.
It grew, jumping up, and it was engulfing me.
I sunk down on Kash's legs, and the higher that blaze built in me, the more I
wanted him. But I wanted more.
I wanted blood.
---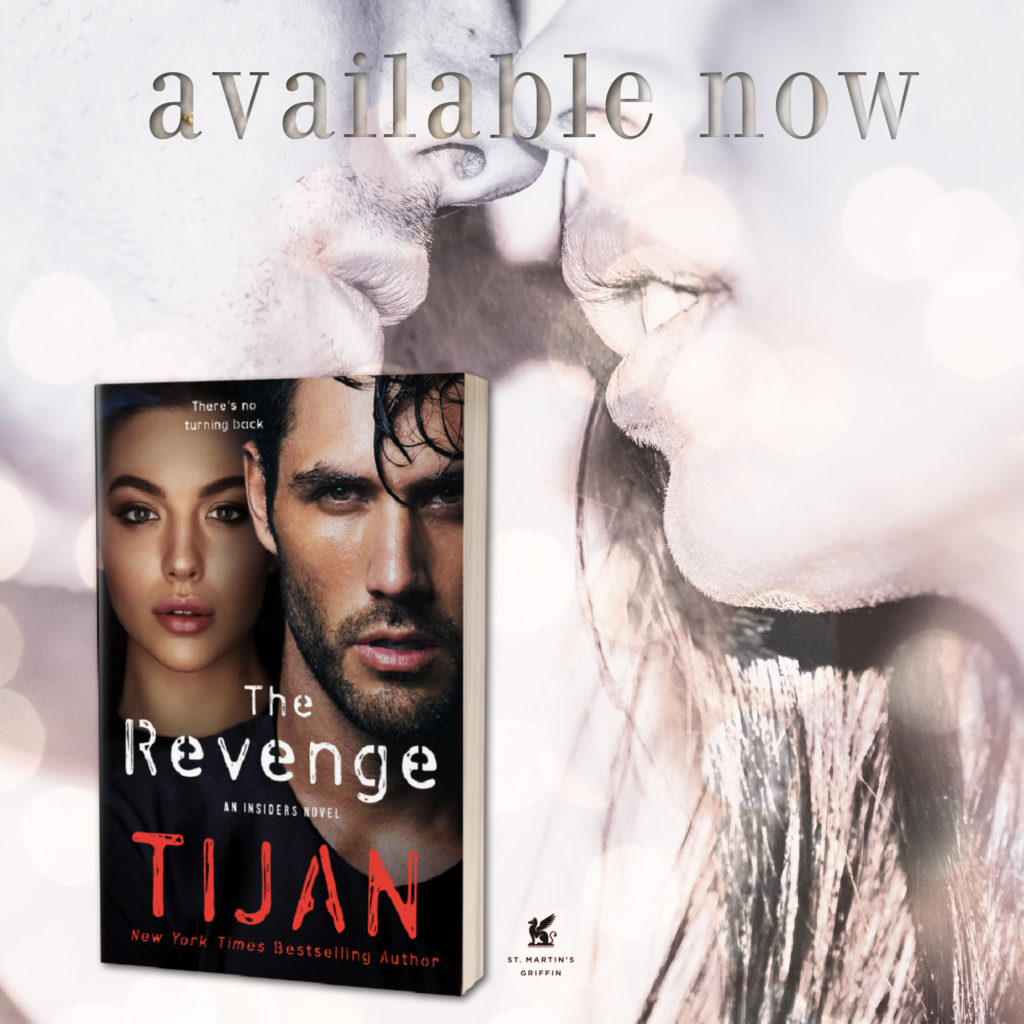 ---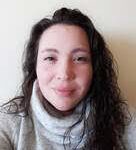 Tijan is a New York Times Bestselling author that writes suspenseful and unpredictable novels. Her characters are strong, intense, and gut-wrenchingly real with a little bit of sass on the side. Tijan began writing later in life and once she started, she was hooked. She's written multi-bestsellers including the Carter Reed Series, the Fallen Crest Series, and the Broken and Screwed Series among others. She is currently writing a new series from north Minnesota where she lives with an English Cocker she adores.
Amazon | Facebook | Goodreads | Instagram | Twitter
Reader Group | Audiomen Group