ATTENTION READERS!!
Wishcraft is now available for pre-order for $1.99!
We are giving away a $10 Amazon gift card.
All you have to do is pre-order Wishcraft (Book 2) OR order our first book The Dream Keepers (Book 1). The Dream Keepers. is $.99 on Amazon.
POST A SCREENSHOT BELOW OF EITHER YOU PRE-ORDERING WISHCRAFT OR YOUR ORDER OF THE DREAM KEEPERS FOR YOUR CHANCE TO WIN!
The Dream Keepers: https://amzn.to/3rTflal
Wishcraft: https://amzn.to/3rXhRMw
---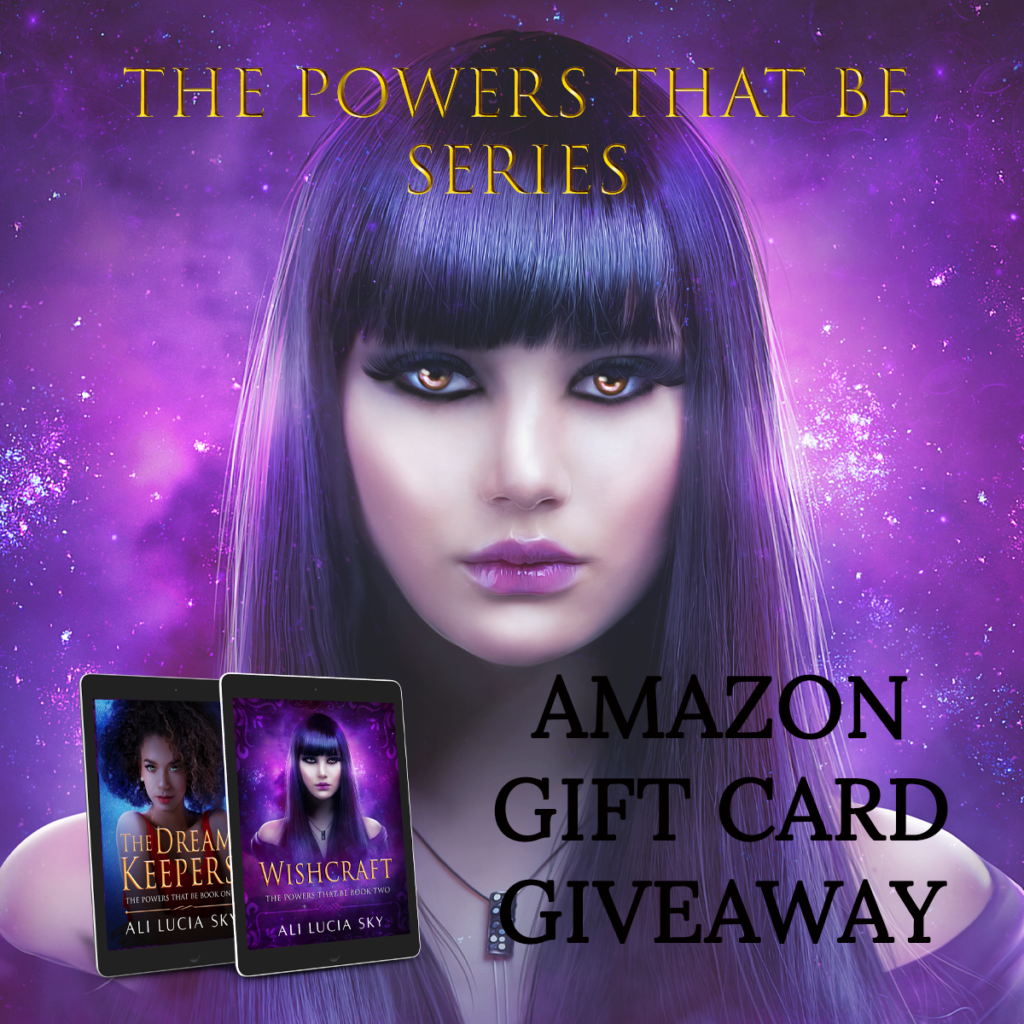 ---