So RAIDEN comes out next Monday and here is a little excerpt from the start of the book to get you going. I hope you enjoy it. Raiden is available on Amazon for pre-order.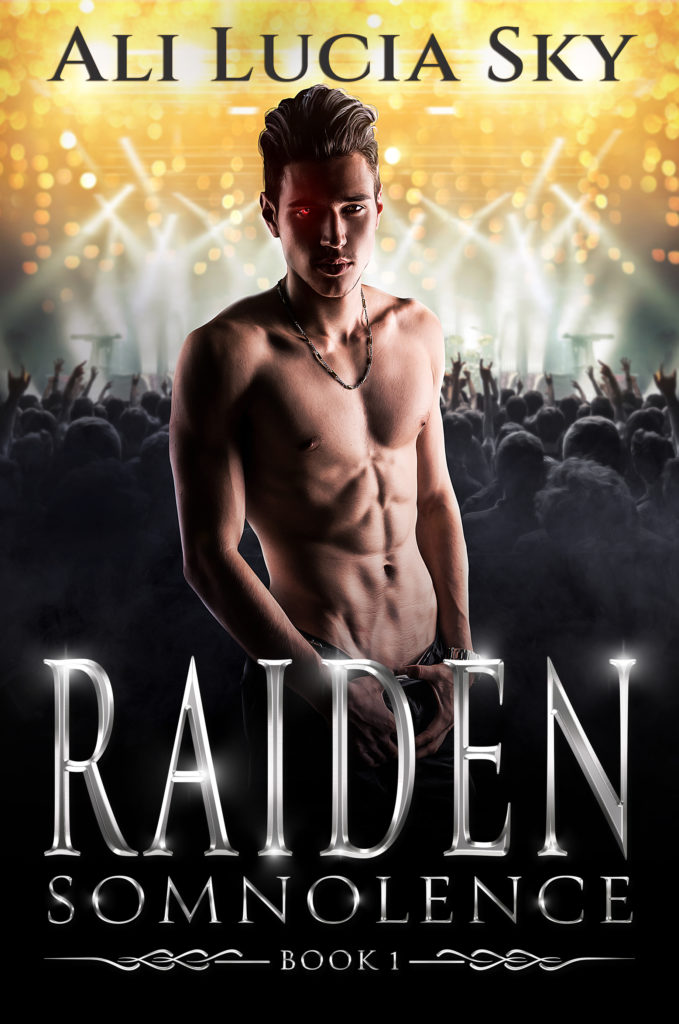 Title: Raiden 
Series: Somnolence
Author: Ali Lucia Sky
Cover Designer: Marcos Nogueira
Genre: Rockstar Romance, Paranormal Romance, New Adult
Release Date: June 6, 2022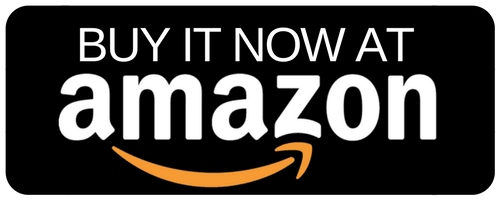 ---
Chapter 1
There is one thing I'm sure of, my day should never start with the smell of bacon and eggs. That this morning does, means only shitty things will happen.
I skip showering, dig through both clean and dirty laundry looking for comfortable clothing, rather than dressing for fashion–not that my friend Vivi would say I ever dress for fashion. Because mornings like this, that smell like breakfast, really aren't worth getting dressed up for.
Scratch that–they aren't worth getting up for at all. But that ship sailed.
Moving as silently as possible, with all the stealth I'm capable of, I make it to the third step from the bottom when my house betrays me. Eeeeeeek! goes a horribly loud and obnoxious creak.
"Lilah Anne Gray!" My mother's screeching voice carries from the kitchen throughout downstairs. The neighbors probably hear it.
My shoulders fall forward in defeat. Fucking bacon and eggs. I forego anymore creeping movements and take up a normal pace. A glance outside proves Vivi's car is waiting for me in the driveway. I smile. Escape is nigh!
"Mom, Vivi is waiting! I'll catch you later!" I attempt a quick getaway.
"Get your ass in this kitchen right now!" My father grunts out, and a stirring of dread fills my stomach.
My bacon and egg filled father isn't a good man.
I drag my feet to the kitchen and stand in the doorway, hoping that distance from both of them will save me from whatever my gut is warning me to be wary of next.
My mom's not the threat. Not really. She's a bystander, an enabler. A depressive, emotional vampire that lives off the misery of others, with little desire to better herself and no interest in helping others.
But my dad… he's the real danger.
He pulls the seat next to him out and points at it like I'm a Labrador, and like one that he's commanding I sit.
© Ali Lucia Sky 2022