Last weekend was Books At The Beach in St. Pete Beach, Florida. I had a great time but in retrospect, did not take that many photos. I failed the photo boss.
The schedule was incredibly convenient for authors and attendees. Thursday was author panels. I took some time to find an incredible vegan restaurant called Golden Dinosaurs in Gulfport, and I attended John Stamp's Law Enforcement talk. After that, I went to Sherrilyn (Kenyon) McQueen's panel. Oh my God! She was so full of advice and tidbits about writing and publishing that I won't share with you because what happened in that room, stays in that room. Sorry, Charlie.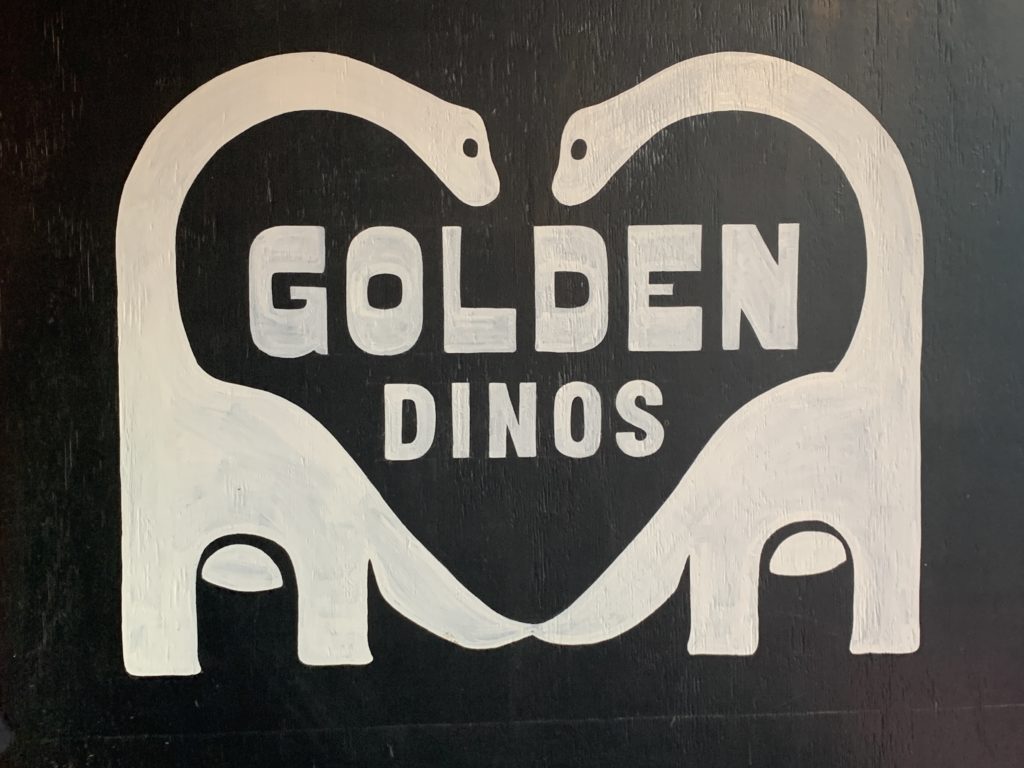 That night was the Ice Cream Social and tons of fun getting to meet other authors. I sat with John Stamp and Kathleen Lopez/Sydney Shaw.
It stormed the entire day and the night was no different. We had to go pick up Bri, and the rain was unreal. It was like the Imagine Dragons song. 'Thunder, feel the thunder… Lightning and the thunder…
Thunder, feel the thunder…'
The next day was for the attendees. I made a fairy jar with author J.C. Layne, who I love. She's a sweetheart and crafty as hell. Then, my husband and I went to Black Raddish in St. Petersburg, which is a vegan deli. Then to a vegan bakery called Valhalla and its sister donut shop, Valkyrie Donuts. I bought a lot of pastries. Needless to say… I ruined myself for the entire day.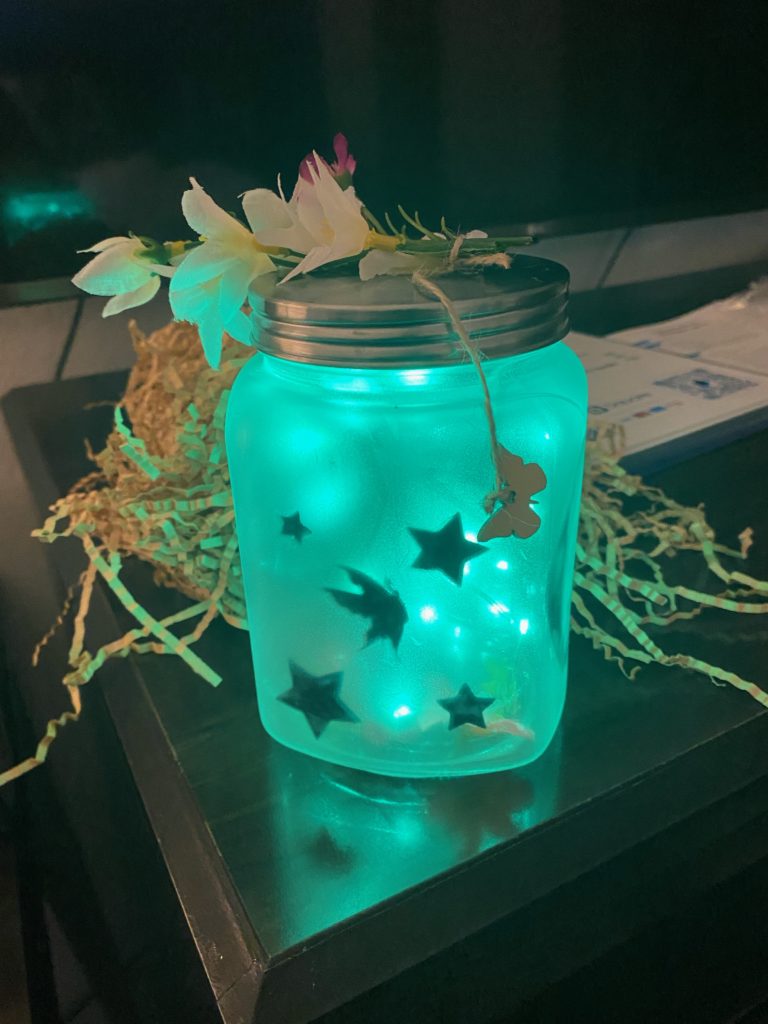 My panel wasn't until 4 p.m, but we arrived at 2 p.m. to watch other authors. I've never done a panel before and as the time came, I got more and more nervous. I thought for sure I'd embarrass myself with 'Story time with Ali,' which is when I start talking and don't stop.
The panel that I was part of included Pamela Ackerson, Wynter Daniels, and Claire Ashlynn. We ended up having a lot of fun. Our moderator was Chris McKenna, and he was just amazing at asking questions and playing the game that was set up for us.
That night was the Enchanted Garden Dinner for Authors, PAs and VIPs. It was gorgeous. Cassidy O'Connor, Sheri Lyn, Patti Spell, Jennifer Wedmore and their family really outdid themselves with the decorations. The table centerpieces were charming and the flower wall was lovely. My favorite part was the wings. I loved them. They were breathtaking.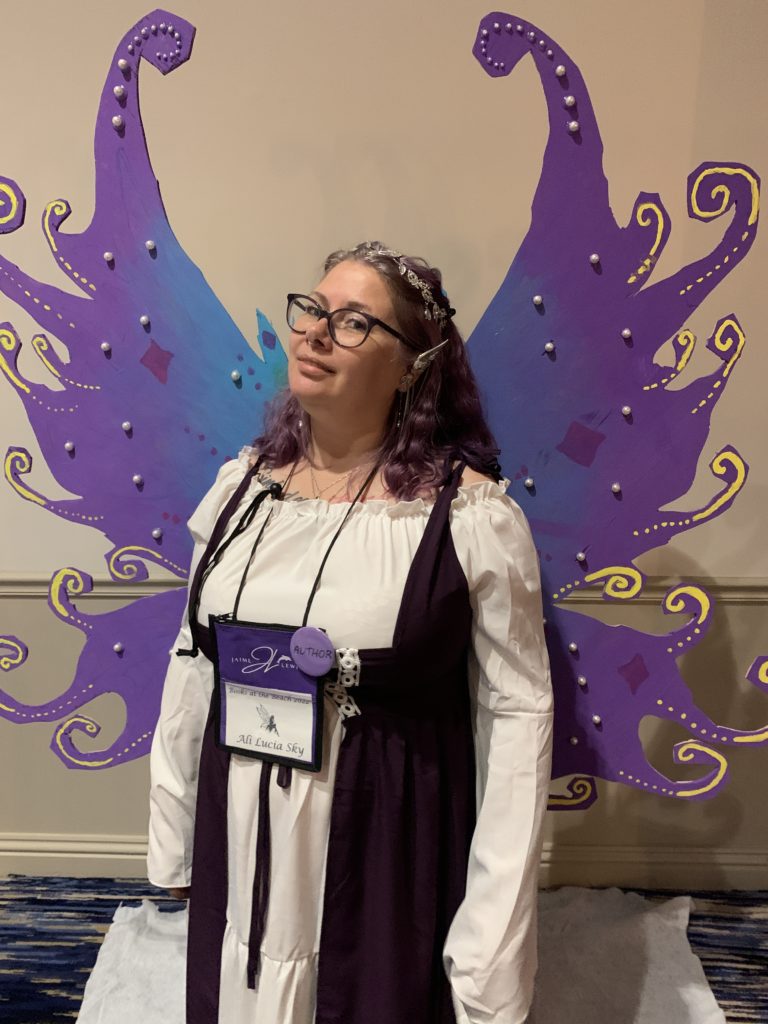 I sat with authors K. Rea, Pamela Ackerson, Victoria Saccenti, and Marie Elena Alonso-Sierra. K. Rea and I got to compare notes on the books we wrote, and it was great to rub elbows with authors of different genres.
I thank Cassidy K. O'Connor for making special allowances for my diet during the dinner. I love you forever.
The next morning was High Tea Brunch for Authors, PAs, and VIPs. I sat with Reese Taylor/Rhys Rowlyn and Candace Colt, two incredible authors. Candace was also my table neighbor during the signing. High Tea was eclectic and our place settings included teacup candles that were so delightful. Mine had the sweetest little winter scene on it. I don't see winter in SoCal, so it was a charming gift.
Next was the signing.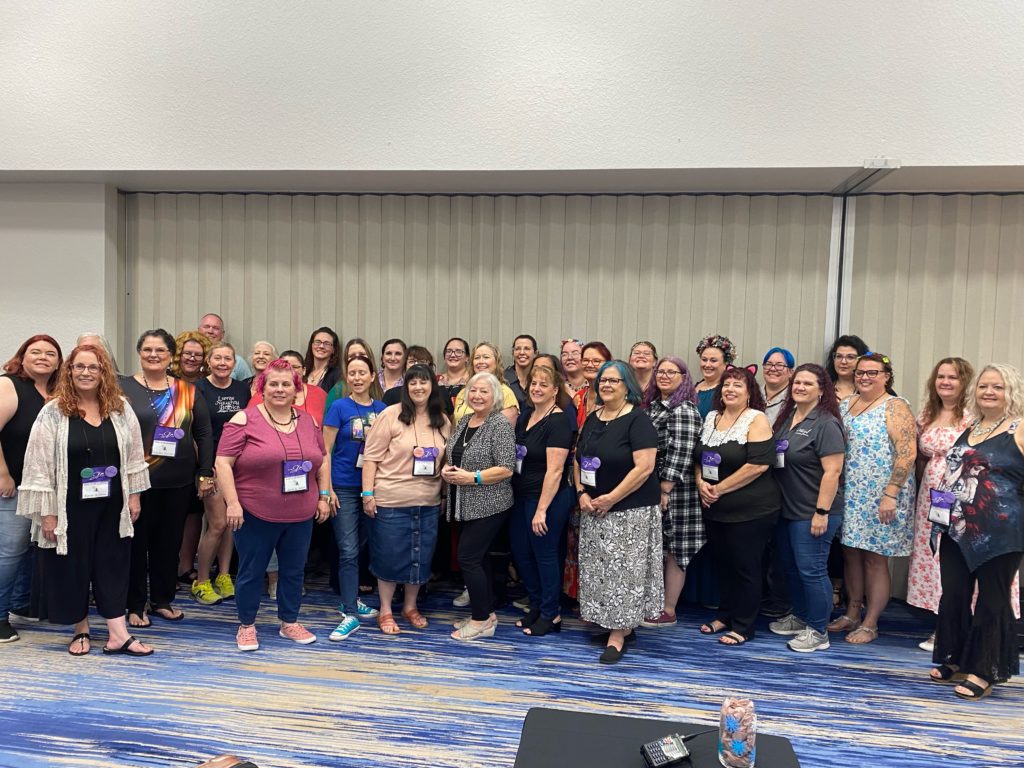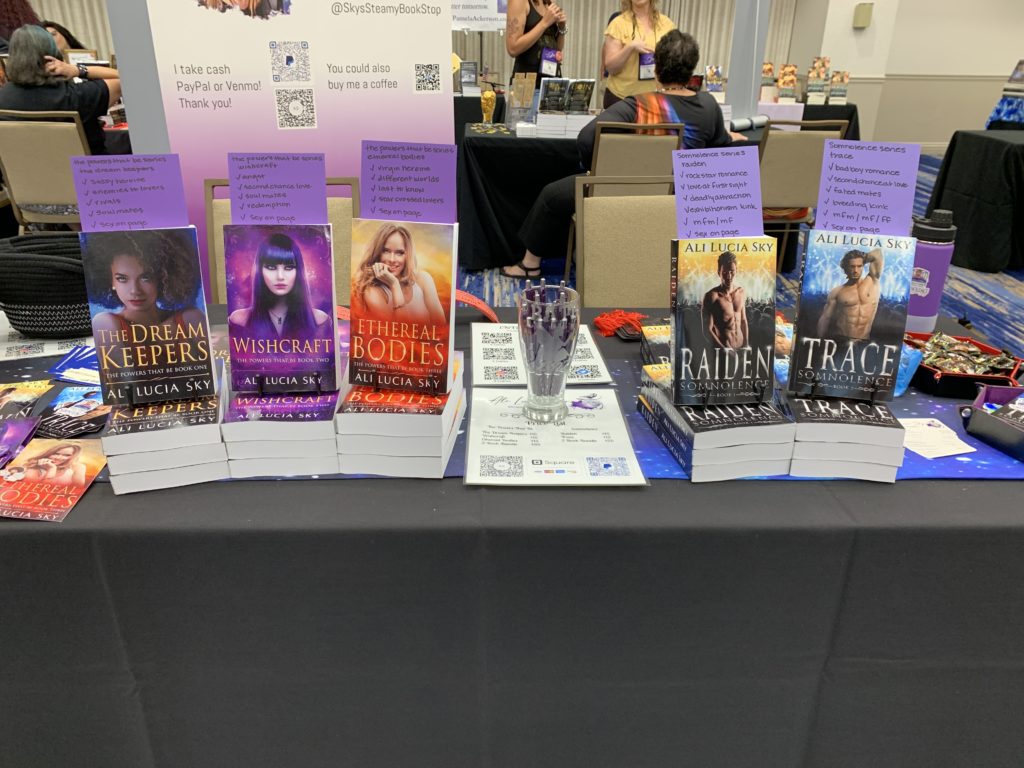 The response blew me away. So many people were interested in The Powers That Be and Somnolence series. I sold more books than I anticipated and was thankful that I brought enough. I also had a great spike of Amazon sales that day. Thanks to all the peeps who bought my book! Kisses.
It was such a great day. I'd like to say I celebrated that night but really, I tried to pack to leave early but failed that too. I just left it all for the next morning. Needless to say, I was exhausted but so happy. The experience was amazing and I can't wait for BATB 2023!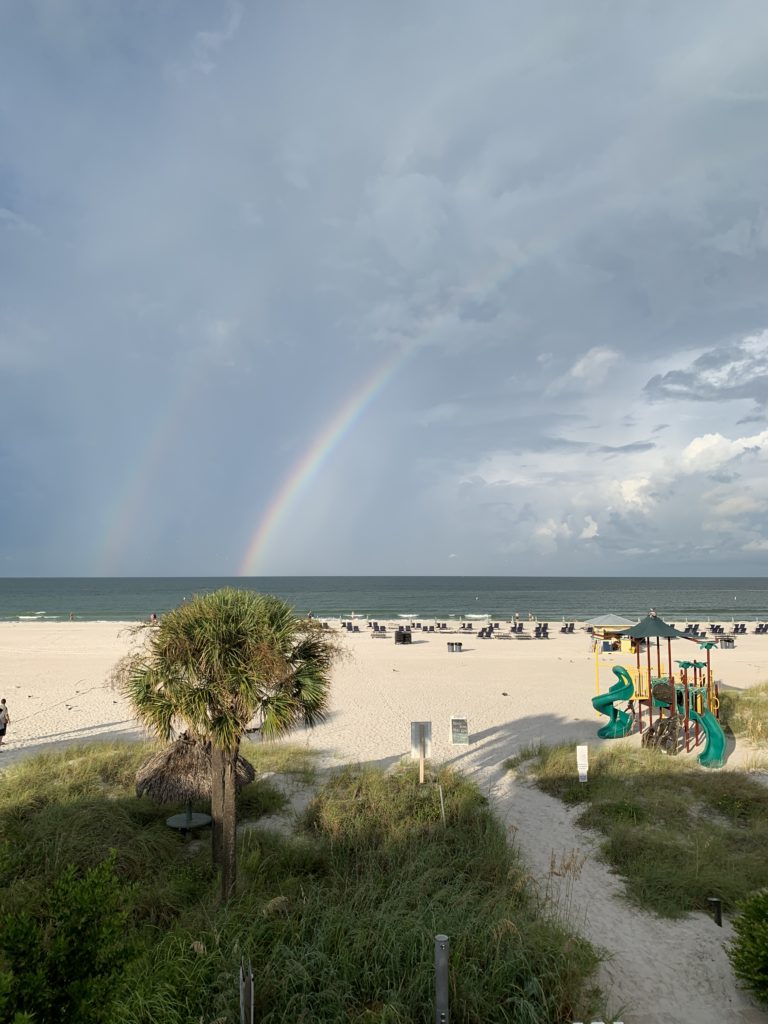 ---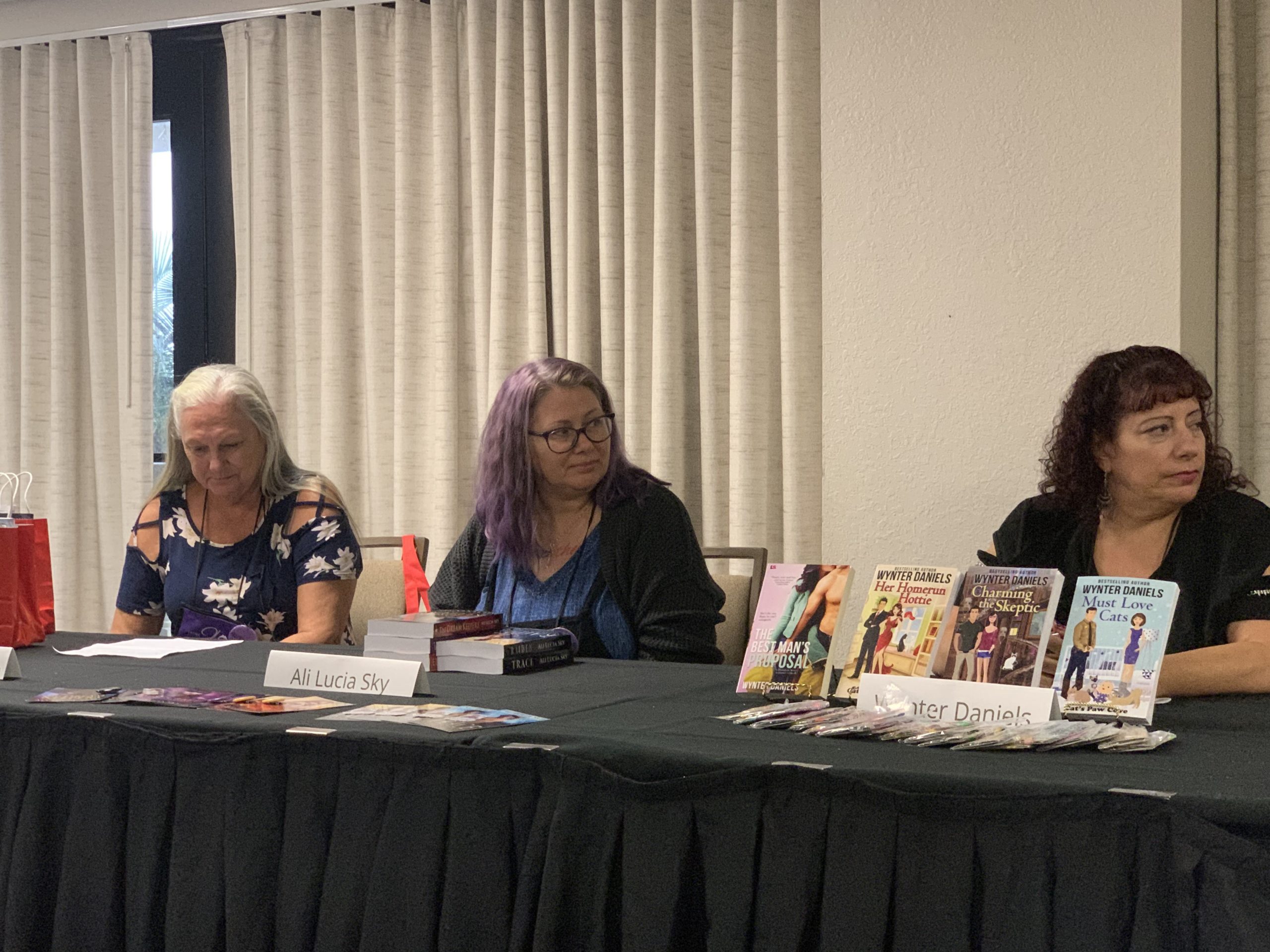 ---