Welcoming the fabulous new author Nephrys Darkwater today!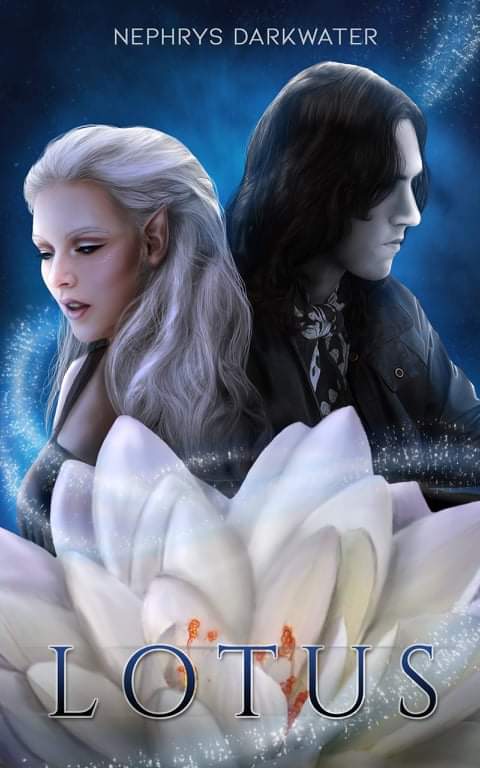 Title: Lotus (Dark Lotus Chronicles #1)
Author: Nephrys Darkwater
Genre: Romantic Fantasy
Release Date: April 30, 2018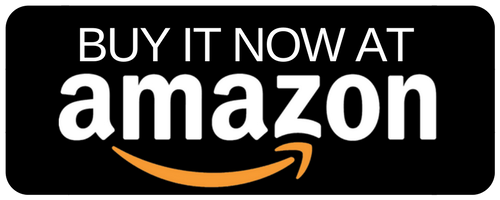 When the world self-destructs, literally, does that truly mean the end? Es is finally starting to feel like things are looking up when she lands her dream job as a photographer – until unprecedented earthquakes send her and everyone else plummeting into oblivion. By the time she realizes she's not dead, she's being chased by monsters, seeing a green sky, pulled by magnetic crystals, and to top it all off, she finds herself captured aboard a space-ship and held prisoner with two nightmarish creatures watching her every move.
Valdrik has been searching for his long-lost beloved for over four hundred years after her mother and eldest brother, Kalis, were brutally murdered by her father. When he finds her at last, she has no memory of who she really is. Once she finally learns her forgotten past, they must trust each other in a race to stop her father, the Elven King, and rescue her siblings from his atrocities – before they all end up dead.
---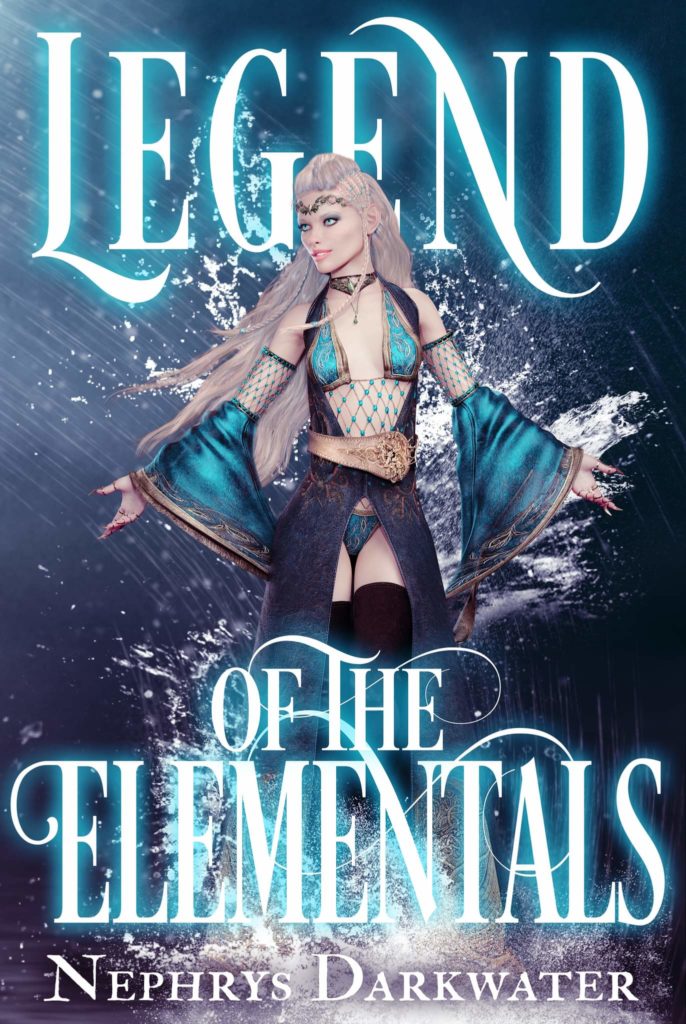 Excerpt
"You scared him, you know."
Hikari raised her eyebrows as her eyes widened in surprise. "I scared him?" she croaked as she pointed from herself toward the doorway. The man continued to laugh as he nodded. "How?"
"Apparently he thought you were going to vomit and instead you screamed his ears off," he chuckled.
"That makes two of us," she mumbled. She glanced toward the door then back at the man before her. "I don't mean to sound rude, but, what is he?"
"Hm? Never seen anyone like him, huh?"
She shook her head. "Anyone who looks like him are just stories where I grew up."
He tilted his head a bit before he responded. "Well, Jiho is a wolf dæmon."
Hikari's eyes went wide as she turned to look at the man, his voice having none of the hate or anger behind it as she was used to getting from her father.
This man before her looked to be about the same age as him, but he was in much better shape. This man took care of himself. His kind face was clean shaven, his sandy brown hair brushed neatly, nor did he smell of beer.
"I'm sorry, a what now?"
The man chuckled at her confusion. "He's a wolf dæmon. Around here, people refer to non-humans as dæmons."
~~~~~~
"So, what now?"
"Well, that's up to you. You can tell me what happened to you if you like, but I won't push it. If you want to talk about anything, I'll listen. I don't know what happened to you, although I have a good guess. I would like to at least know your name, though."
Hikari narrowed her eyes and gave a little smirk. "Forgive me if I sound disrespectful, but I was always taught that you should give your own name before asking a stranger for theirs."
The man smiled and answered, "You can call me Doc. Most people do. But my mother called me John."
She nodded and replied, "You can call me Kari."
"Alright, Kari, it's nice to meet you," he said as he extended a hand. She reached out with her left hand and grasped his. Before she could shake it, he placed his other hand over hers. Her body instantly went on alert.
As if sensing her unease, he squeezed her hand and released it. "It's alright, Kari. I know you're afraid and confused, but I promise you, you're safe. No one will harm you any further, you can be sure of that."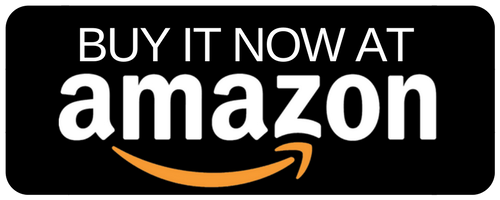 ---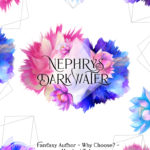 I enjoy a great many things; there isn't much I don't like. Music, books, anime, manga/manwha. I love listening to music in 8 different languages, but right now, K-pop is my mood. I also enjoy cooking (and eating) foods of several different cultures, from coconut curry to teriyaki chicken to enchiladas to hot wings.
Lotus is my first novel and I have a long list of projects to write and release. I will be attending GWWI2023 in September 2023 in Salem, Massachusetts. I live alone in Colorado with Snowball, my light gray tabby. If you have any questions, just send me an email!

Website | Facebook | Facebook Group | Instagram
Amazon | Goodreads