Celebrating romantic suspense author Vic Leigh this week!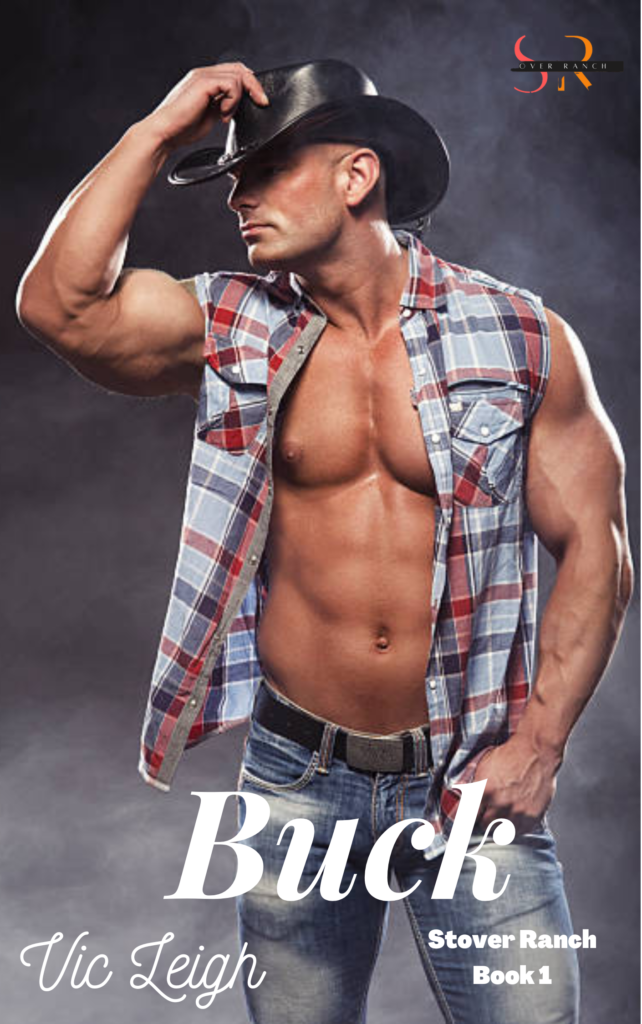 Title: Buck (Stover Ranch #1)
Author: Vic Leigh
Genre: Romantic Suspense
Release Date: January 28, 2023
🌶️ Hot and Spicy
🤠 Cowboys
🗡️ Murder
😟 Suspense
🪢 Kidnapping


Buck
My brothers, sister, and I inherited the fifty-thousand-acre ranch in North Texas after my parents are killed. When dead bodies start showing up on our ranch, the North Texas Medical Examiner shows up with an attitude. This sassy, sexy as sin woman, comes in and turns my life upside down. I'm trying to figure out where the old Buck Stover went, she's turned me inside out.

Kristie
Being the leading and youngest ME in the state of Texas, is a hard job, but I love it. When I get a call to go to the Stover Ranch to inspect a body, I find that someone has touched it and go off on them. That big, hunky cowboy decides to yell at me, and I won't take it.

Finding ourselves in the barn on a rainy night, one thing leads to another, and we find out just how hot the s*x is. She heads out the next morning to get to her lab, but never makes it. Now, I have dead bodies piling up and the woman I want more than life itself, missing. What the hell am I going to do? Who's dumping dead bodies on my ranch?

Where is Kristie?
---
Vic Leigh is an American Author and has worked in many fields throughout her life. She enjoys reading all authors, but romantic fiction and contemporary romance are her favorites. She a mother, grandmother, editor, and teacher. Her small-town romance books are hot, spicy, and addictive.