I'm very excited to share this spotlight with Tera Lyn Cortez!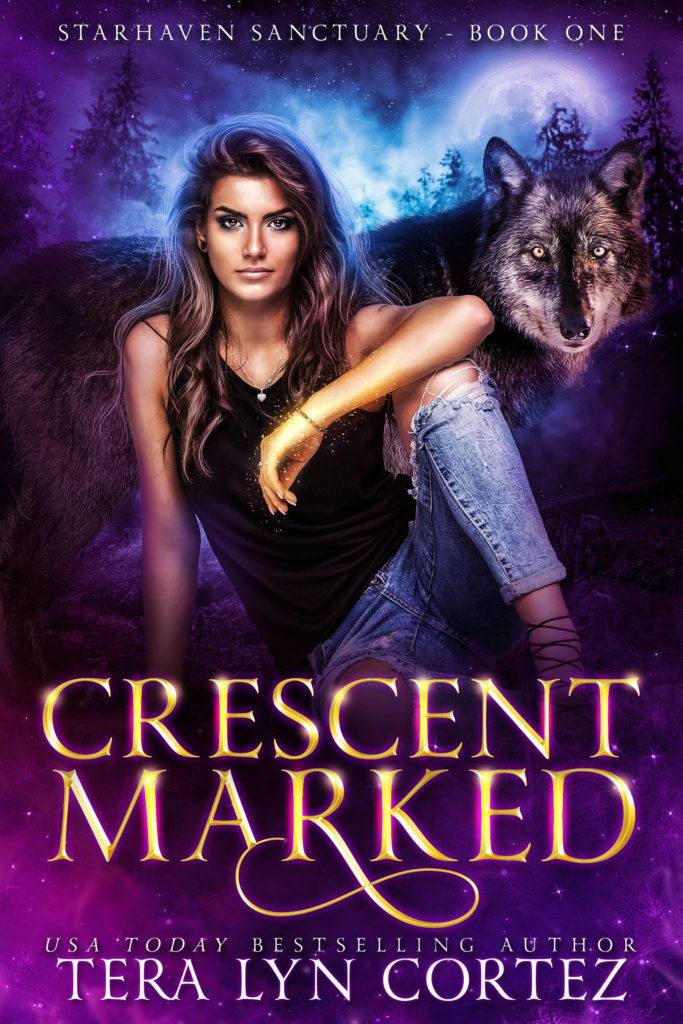 Title: Crescent Marked (StarHaven Sanctuary #1)
Author: Tera Lyn Cortez
Genre: Paranormal Romance, Urban Fantasy
Release Date: May 28, 2021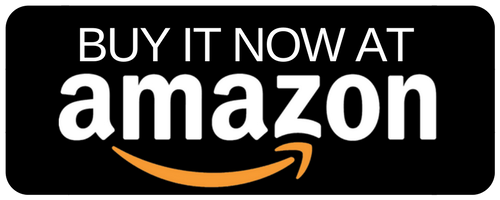 StarHaven Sanctuary is full of secrets, and some of them are deadly.
Strange books fill the attic. The crumbling temple hides a darkness clamoring to be released. Even the wolves the sanctuary was created to protect are far more than meets the eye.
Leah must discover the cause of her aunts death before she suffers the same fate, all while coming to terms with her own newly-discovered magic. As she races to learn all that is hidden within the sanctuary boundaries she stumbles upon some dangerous enemies, but also meets some new friends…
Together, can they beat back the evil waiting to consume them all?
Download this engaging story now to find out.
---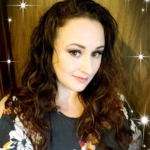 Tera Lyn Cortez made the leap from voracious reader to author in 2019. In addition to books of every kind, she is a lover of coffee, the ocean, and all things chocolate.
She writes mostly urban fantasy but dabbles in paranormal romance, women's fiction and even some contemporary romance. (A super spicy pen name will be debuting later this year as well!)
Her home life consists of being a wife and mother to five in the lovely Pacific Northwest, although she admits to being consumed with Wanderlust. Life as a writer allows her to indulge in traveling both our world and those that live only in our imagination when she can't leave her office.
Facebook | Instagram | Twitter
Amazon | Bookbub | Goodreads
Newsletter