It Feels Like Home is in the bag. It's on Amazon for pre-order and on Booksprout for ARC readers. Have at it my wee kiddos.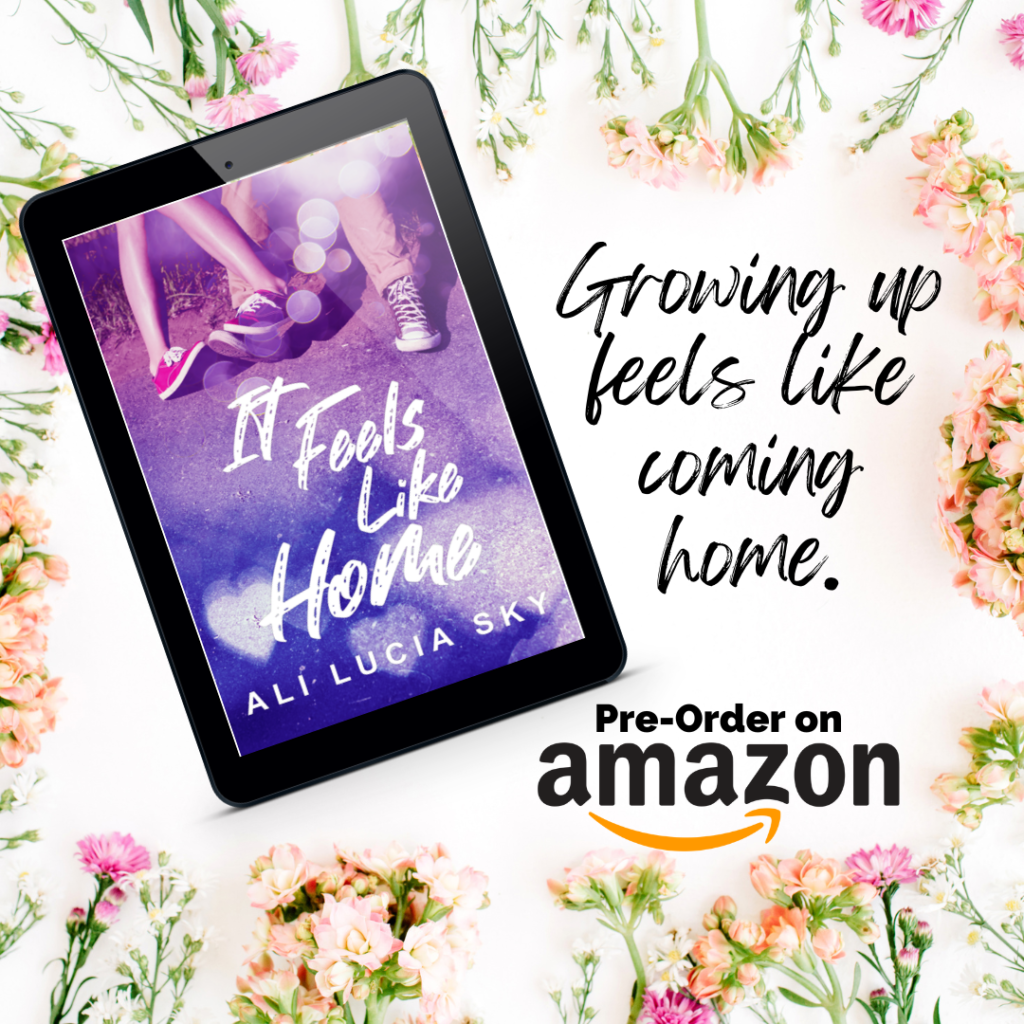 ---
So what's going on now?
JUMPER
I know, again and finally!
I'm starting 'alpha part 2' from the start.
WHY, ALI?
Well, writing two books at once meant I was messing up tenses terribly. Not to mention the world-building and atmosphere were both suffering. It Feels Like Home is very light compared to JUMPER, and JUMPER just became a mess.
So I'm fixing it from the start. It's going much better. And I brought on two incredible alpha readers. Both ladies have beta-read for me and are priceless in their efforts to mold a book into a work of art.
I don't have a typo yet. Shame on me for not effing up yet–to my knowledge. I'll work harder next week.